As JBW celebrates its 10th anniversary, CEO Amir Meghani introduces the brand whose mantra could be 'less is a bore'.
Interviews
April 11, 2018
In the beginning, the brand catered to rappers looking for gaudy, oversized watches to go with their heavy gold chains and obligatory gold grills. Fast forward a decade, and it has grown from a one-man hustle to an international brand. "I was 22 in 2006, working in my dad's watch store in Dallas and basically created watches for guys who all wanted the Jacob the Jeweler [Jacob & Co] watches of that time," Amir Meghani tells 1010. 
"That's what I named the brand — Just Bling Watches."
It's since been rebranded JBW, but how Meghani got to that point is equally interesting. Meghani's grandfather and his brothers sold watch straps in India in the early-1950s. "They became known as the watch guys, then they moved to Dubai to — I guess — go legit." 
Here they'd sell Japanese-made quartz watches such as Casio, Seiko and Q&Q to the emirate's working classes for more than 22 years, eventually opening four stores. Meghani's father then became the distributor for Casio in Pakistan in the 1980s, before the family relocated to the US. "In Dallas, they opened a semi-wholesale operation. If you were a shop and you couldn't officially get watches from brands in US, you could get it through them as the wholesaler. They were selling American fashion brands and Japanese brands, from Movado to Guess, Fossil, Hugo Boss, Citizen, Seiko and such." 
Meghani was asked to help out temporarily in the family business after graduating from NYU, but it turned out to be a more permanent engagement. Frustrated, he jumped at the chance to create watches for the niche that couldn't find what they wanted — even though he admits he knew nothing about watchmaking when he started out.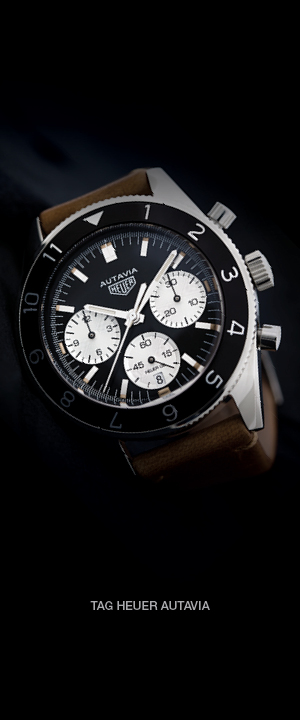 "There are a lot of people that maybe one day will jump up to Rolex, but in the meanwhile we are a step in that direction."
Today he employs 18 people and offers a wide range of watches — from the large, bold Legacy Collection, to the more compact, understated Modern Collection. The brand's three cornerstone designs include the statement-making Jet Setter, the iconic Phantom, and the travel-inspired G4. 
JBW positions itself as an entry point to luxury, by providing a "full luxury experience" at an accessible price point. The watches are typically 18k gold-plated affairs studded with real diamonds and powered by reliable Swiss quartz movements. 
"There are a lot of people that maybe one day will jump up to Rolex, but in the meanwhile we are a step in that direction."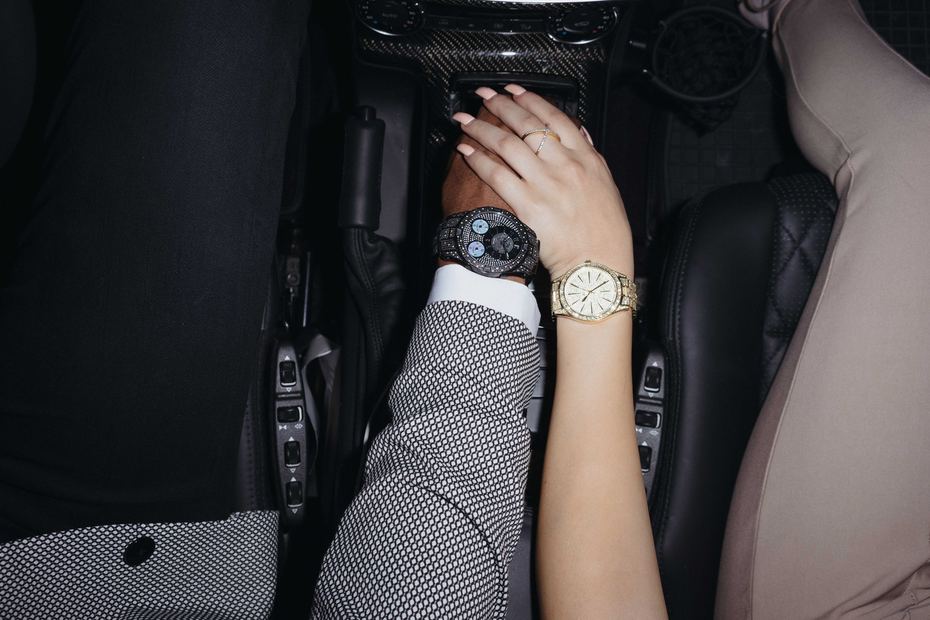 Instead of investing in expensive retail space, JBW has taken the online route to expand beyond the US. It reached the shores of UAE five years ago, and his watches sell like hotcakes: the Middle East accounts for 30 per cent of the brand's business. "Manufacturing-wise, I couldn't tell you off the top of my head. But I know in this region we've sold more than 50,000 watches in the last five years."
The Jet Setter has been most popular in Saudi Arabia. It sports five timezones and dazzles you with 234 diamonds from the bracelet onto the bezel. In fact, the watch was such a big success, JBW made multiple iterations of it — including a 5.5ct limited edition of 10 pieces that were priced at Dh8,000. "These sold out within a week."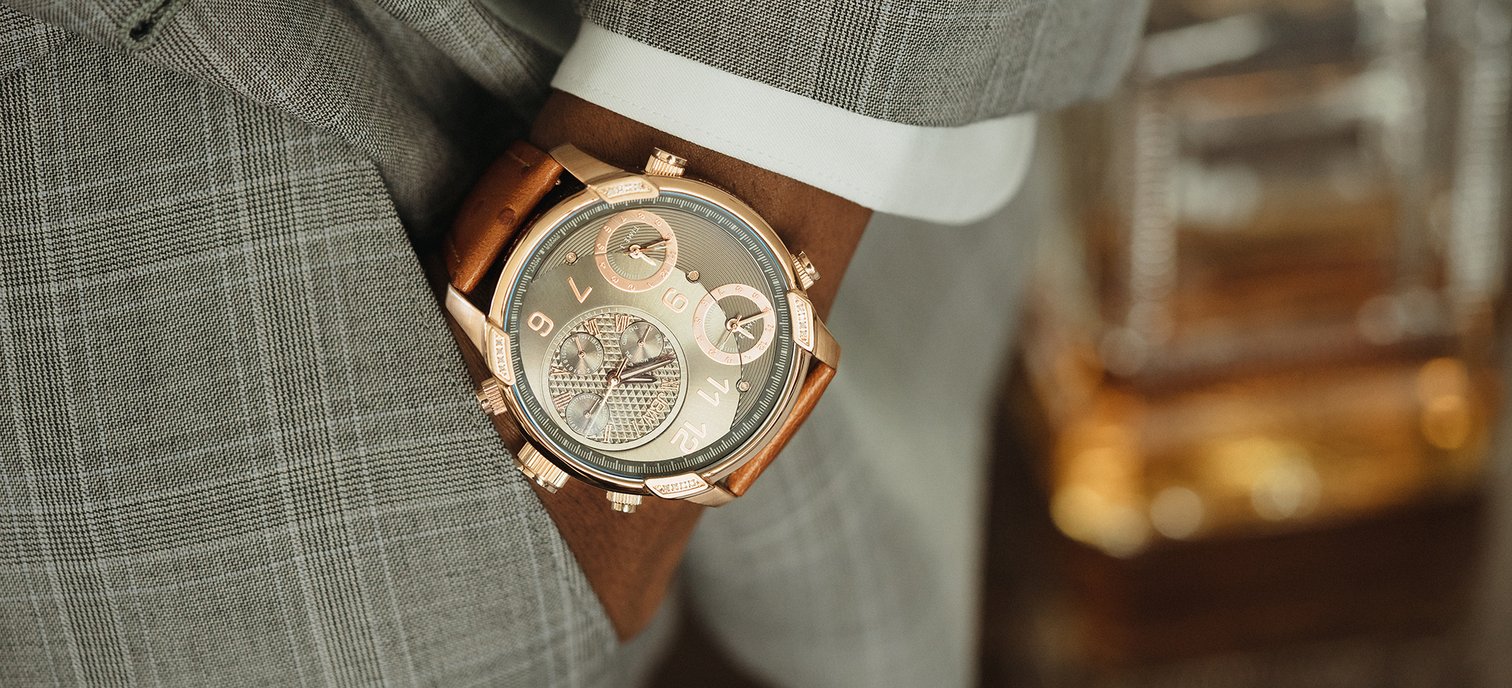 His plans include a line of Swiss-made watches, an automatic version, a women's watch with a rectangular case and even one with all-black diamond light coating. But as JBW soars, the CEO insists it will stay well-grounded. "My mum always reminds us of how we were all working in Dad's small store, helping the family start over. She's always like, 'Be humble and think about where you came from."
The family's come a long way from selling watch straps in Bombay's night markets. 
Agree? Disagree?
Be the first to start a discussion.