In Dubai to present their latest novelties, the CEO discusses the future trends of the industry and his new direction for the company.
Features
March 4, 2018
Georges Kern, newly appointed CEO of Breitling recently came to Dubai to introduce the brand's next chapter as he outlined his vision for the world's leading luxury watch brand. During his roadshow, Kern discussed the changing face of the industry, as well as the brand's rich heritage and its direction as he mapped out his vision as the new global CEO.
In his new position, Georges Kern's mission is to foster the global development of one of the world's most established watch manufacturers, and to focus on further developing Breitling's digital and retail footprint, in particular with a view to accelerating growth in the important Asian markets.
With a heritage dating back to 1938, the Breitling event also showcased Breitling's precision watchmaking techniques, innovations and pioneering achievements, with the Navitimer 8 also being presented for the first time in the region during the Roadshow.
The event was the Middle Eastern stop on Breitling's international tour, which debuted in Shanghai in late January and which recently included New York.
Check out the video above, and the pictures below.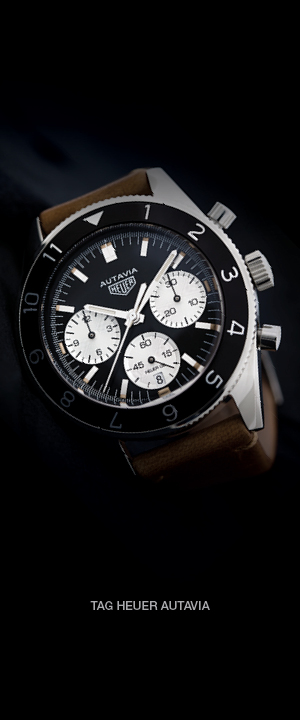 Agree? Disagree?
Be the first to start a discussion.