High-end watchmakers are waking up to the marketing potential online platforms offer.
Features
April 10, 2018
Late last year, Omega made waves with the launch of its first online sales boutique, offering a new limited edition Michael Phelps exclusively to internet buyers across the US.
The Planet Ocean timepiece is sold alongside the brand's full collection, but fans in other markets still need to head to physical stores for now, although Omega hinted at expanding sales to the rest of the world. "We recognise that e-commerce is growing rapidly in the luxury sector and many of today's consumers use it as their primary way to shop," Omega President and CEO Reynald Aeschlimann said in a statement.
"By offering online sales in the United States, Omega can now reach fans in every corner of the country. No one is restricted geographically, which will make us much more accessible."
The Swatch workhorse is thought to account for more than a third of the conglomerate's sales, an indication of the value the Swiss major is now placing on the online market. It is only the latest watch marque to do so.
For an industry that relies on keeping time, it's ironic that luxury watchmakers are so late to the online party. The sector is expanding internet retail as it attempts to reach customers whose lives centre around their smartphones, as well as shoring up an extraordinary rebound. Swiss industry sales in November were up 6.3 per cent month-on-month, or 2.7 per cent year-on-year.
In January, Swiss luxury group Richemont announced a €2.7 billion bid to take control of Yoox Net-a-Porter. At the world's second-largest luxury player, its subsidiaries include Montblanc, Van Cleef & Arpels, IWC, and A. Lange & Söhne, owns 25 per cent of the online fashion retailer. The conglomerate, like other luxury players, has traditionally relied on the personal experience to build relationships with consumers, but now appears to acknowledge that wealthy consumers, particularly younger ones, are happier adding expensive timepieces to their online shopping carts than making a trip to a brick-and-mortar store.
"With this new step, we intend to strengthen Richemont's presence and focus on the digital channel, which is becoming critically important in meeting luxury consumers' needs," Johann Rupert, chairman of Richemont, said in a statement to the New York Times. 
Net-A-Porter already carries a small edit of watches from half a dozen brands, including Jaeger-LeCoultre, IWC and Chopard. Priced from €1,000 to €50,000, it's perhaps a test case for the company. 
Web sales for personal luxury goods rose 24 per cent last year, a Bain & Co study says, to make up about 9 per cent of the market, or about €23 billion. The consultant forecasts that percentage will rise to a quarter of the market by 2025 on the back of annual growth figures of 20 per cent over the past three years. In contrast, the offline luxury sector grew only 5 per cent last year.
"We will need to invest considerably in the online services."
"What brands are realising now is that online is a phenomenon that they can't ignore, or treat it at arms length, because if they do they are missing out on sales as consumer behaviour is transforming," Joëlle de Montgolfier at Bain & Company, told The Telegraph.
"We believe the traditional wholesale trade, especially in watches, will over time disappear," Burkhart Grund, Richemont's chief financial officer, told analysts in November, the Financial Times reported. 
He is one of several executives who believes the industry must cater to a customers' demand for instant gratification — whether that is in a store or online. "He or she wants to buy whenever, wherever and however he or she wants."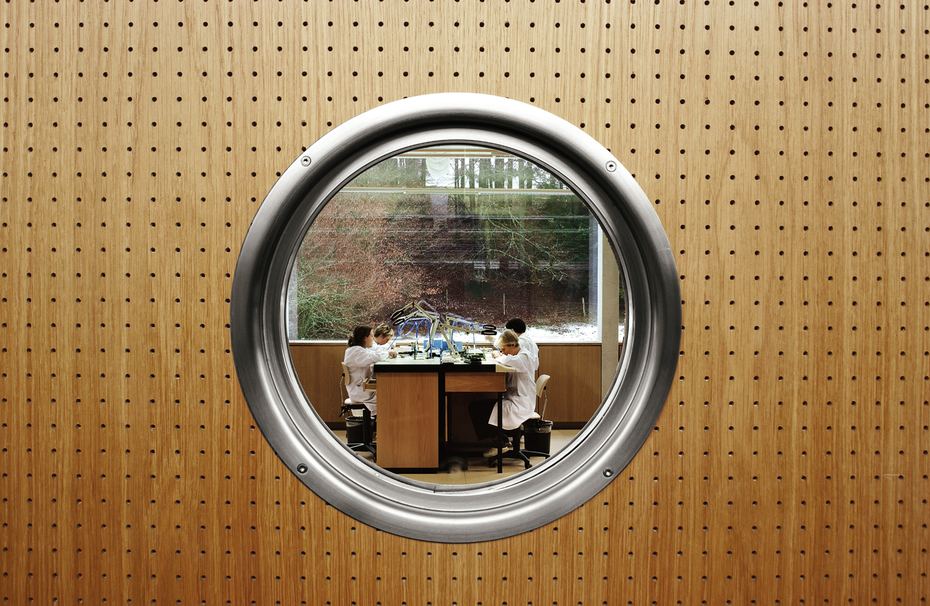 Other players are chiming their agreement. Here in the UAE, the Chaloub Group, which markets high-end brands such as Louis Vuitton, Christian Dior and Berluti, expects "e-commerce sales will account for $1.5 billion of the Gulf's high-end luxury segment within the next four years", according to insight provider Wealth-X. In a white paper outlining virtual retail, the group said the Middle East e-commerce sector has grown by about 1,500 per cent over the last 10 years, especially in the GCC, where consumers have high disposable incomes.
Internationally, LVMH Moët Hennessy Louis Vuitton debuted 24 Sèvres online in 70 markets worldwide in May. Watches are not on sale for now, with the corporation apparently battling its own demons as it seeks to gauge how to position online retail vis-à-vis traditional stores.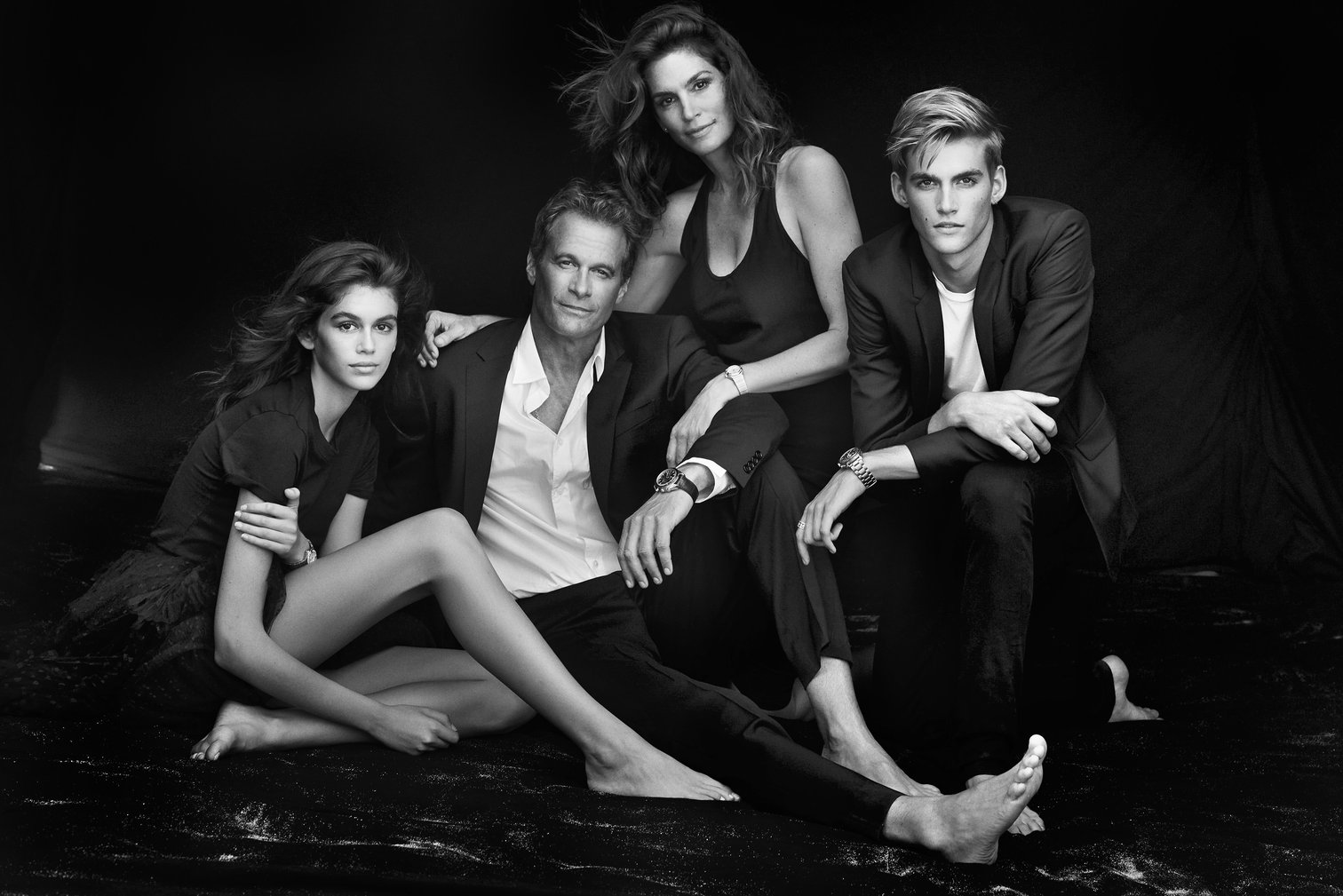 LVMH expected watches and jewellery to clock in excess of €3 billion in digital sales last year, a growth of 30 per cent, but CEO Bernard Arnault appears to have his reservations. "Let me say this, it is true that we have profitability in the digital sales and it is gaining ground. But it is true that the service level, the convenience expected by the customers, means that we will need to invest considerably in the online services," he said in an earnings call in January. "[But] we have to be cautious."
One way of ensuring a satisfactory customer experience is through own-brand websites, which account for 31 per cent of total global luxury sales. It is also a way of bypassing marketplaces such as watch specialist Chronext or general players such as Amazon, where sellers often sell fine brands at a discount.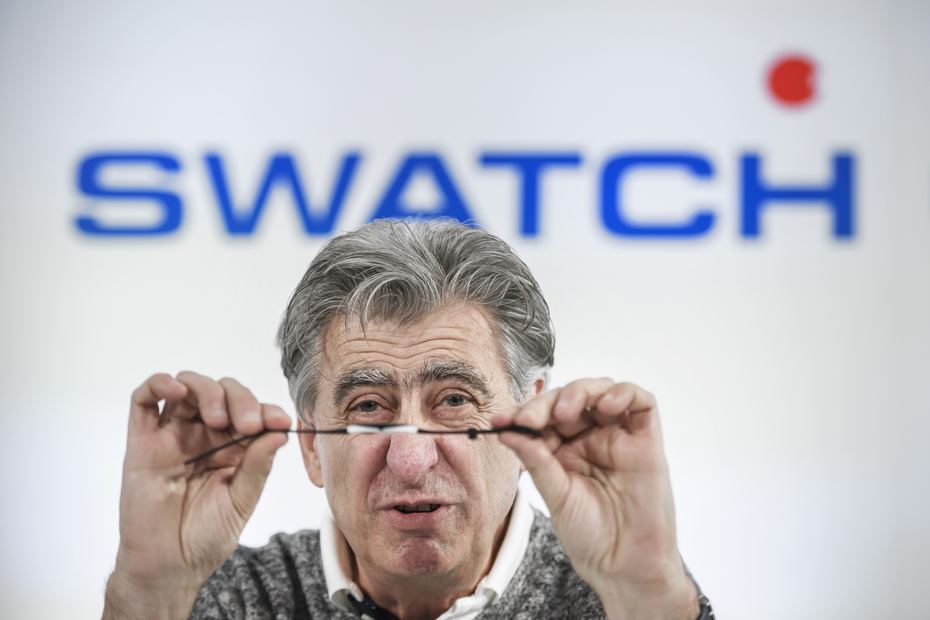 Indeed, Swatch's new foray comes after time ran out on talks with Amazon, seen as a natural fit with market dynamics, since the US accounts for half of all online global luxury sales, or about €11.8 billion, according to Bain data. At issue? Swatch wanted Amazon to police its site for unauthorised retailers and counterfeit products, according to the Wall Street Journal. "We add value to them, but they should also add value to the brand," Swatch chief executive Nick Hayek told the paper.
For now, luxury watch brands appear to be going it their own way. Overall, two-thirds of Swiss watch executives expect to grow sales through monobrand eboutiques in 2018, according to Deloitte. As Arnault told investors, "It's not to want to sell at all costs and try and be strong on the digital front where we go out and sell at all costs… We mustn't really trivialise our products." 
Agree? Disagree?
Be the first to start a discussion.