The French company expands its support of independent watchmakers by invetsing in Montres Journe.
News
September 18, 2018
Chanel strengthens its role in prestigious Watchmaking by taking a minority stake in Montres Journe SA.
This move, initiated in 1998 with Bell & Ross and in 2011 with Romain Gauthier, is part of the desire to preserve and develop expertise and to support independent watchmakers who share the same values of creation and excellence as Chanel.
François-Paul Journe created his first watch in Paris 1982. Since 1999, Montres Journe SA has been making and selling luxury watches under the name "F.P. Journe Invenit et Fecit".
Located in the heart of Geneva, the Manufacture designs, develops and produces every single movement, case and watch face. The production, deliberately limited to 900 watches a year, maintains the exclusivity of the designs.
Chanel's stake will enable Montres Journe SA to continue its development by ensuring its sustainability, as well as its autonomy.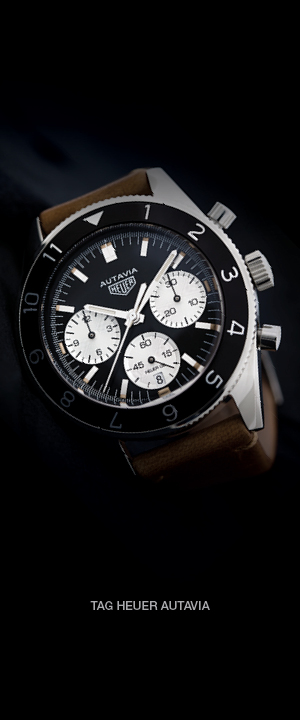 Agree? Disagree?
Be the first to start a discussion.