Bamford Watch Department teams up with TAG Heuer, and the best of the rest in customisable watches
Features
October 31, 2017
In an industry where offering customers a choice of watch straps used to be seen as daringly unorthodox, the kind of bespoke customisation work carried out by Mayfair's Bamford Watch Department (BWD) was viewed as actual heresy. Led by 36-year-old George Bamford, BWD has been selling Swiss watches for 14 years – mostly sportier offerings by Rolex, Patek Philippe and Audemars Piguet – souped-up with hi-tech black coatings, colourful accents and finishes, turning purist pieces into punky one-offs.
But the pendulum of demand is swinging fast. As in other areas of luxury, the opportunity to stamp one's own personality on to a watch is now a notable factor, fuelled by online configuration tools and the show-off currency of social media.
And in a development that would have been unimaginable just a couple of years ago, Bamford has gone "legit". Having been quietly offering custom Bulgari watches (with the brand's cooperation), BWD is now the official customisation partner of TAG Heuer and Zenith.
"In the watch industry, I was the antichrist,"
In the process, Bamford has jettisoned his previous business model (there will be no more blacked-out Rolexes) to become an official retailer and customiser of the three LVMH brands – the first time any major Swiss watch firm has formally endorsed an external customisation service in this way.
"In the watch industry, I was the antichrist," says Bamford, at his HQ, a Mayfair townhouse, whose dark walls are festooned with watch-collecting memorabilia. The son of JCB chairman and peer Lord Bamford, George was already an obsessive watch collector when, aged 22, he tapped the family firm's R&D department for a way to make his own Rolex unique. The solution was a coating of diamondlike carbon, which resulted in a flurry of requests from Bamford's associates to replicate it.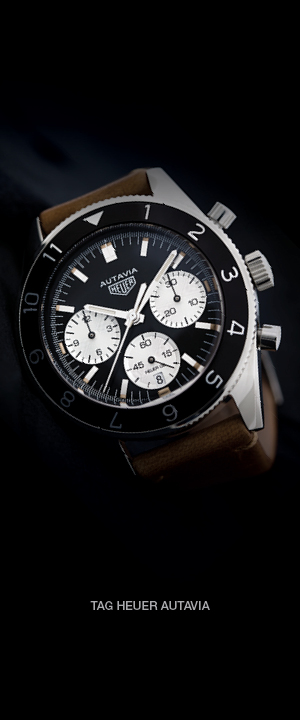 "If you want a shirt made specially for you, you can get it – and that should be possible in watches.."
"He asked why I was making brands look cool that hated me," says Bamford. "I didn't have an answer." It is TAG Heuer that's the real coup for Bamford, a dyed-in-the-wool watch geek who still refers to the brand as Heuer ("TAG" was added in the 1980s). His collection of historic pieces includes more than 30 Heuer stopwatches and recherché 1960s and 1970s models such as the Bundeswehr and Montreal.
"All through history they've been a cool brand," says Bamford. "When they brought back the Autavia this year [a model based on a 1962 edition], I was so excited. You've got to want to nick it – and it has that feel."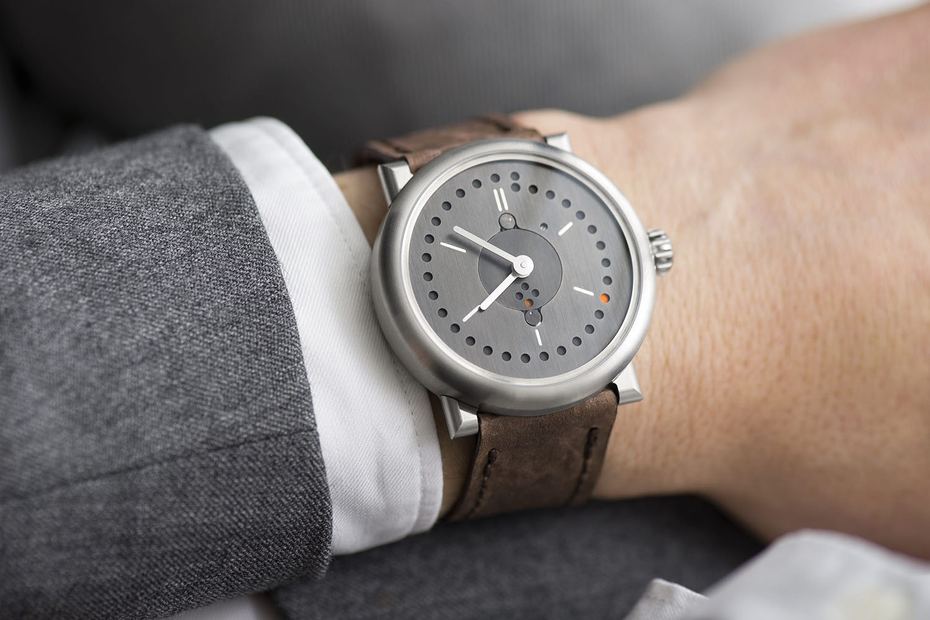 The Autavia is being offered by Bamford for customisation, along with the square Monaco and round Carrera – all models derived from historic classics, rather than TAG's more contemporary models. The brands supply the watches directly to Bamford, who charges a basic £2,000 premium for the process.
The business uses an online configurator to offer, according to Bamford, more than a trillion variations, though this can be merely the jumping off point for much more personal designs.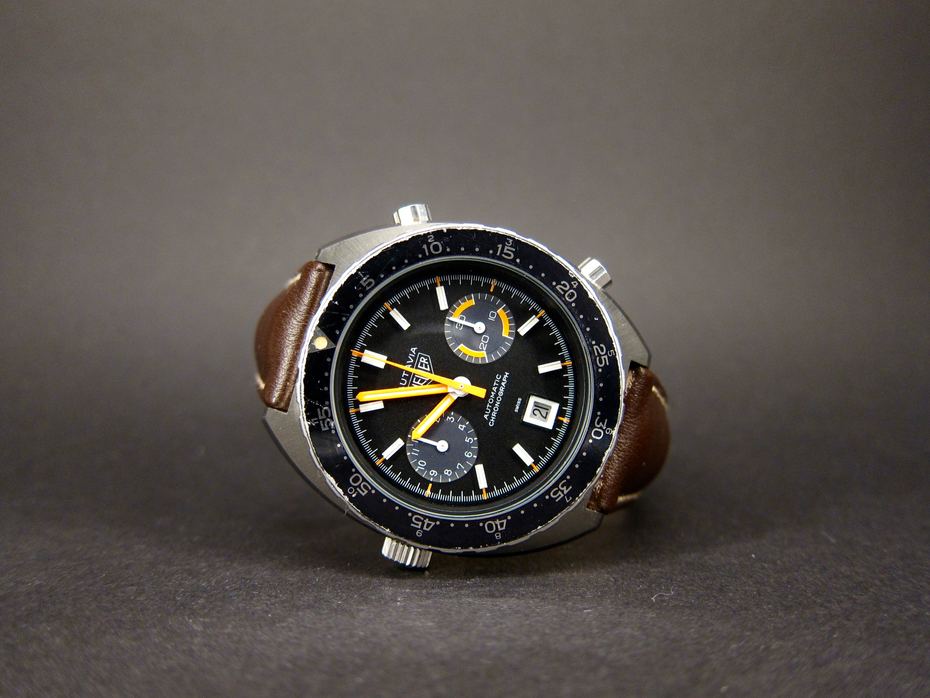 "The personal touch has so often been missing in watches, and the industry's been very slow," Bamford points out. "What they now realise is that the demographic of collectors is changing, and buying habits.
"If you want a shirt made specially for you, you can get it – and that should be possible in watches. But it's online that's changed this. It's making this community bigger, sparking people's ideas and making them imagine what they can have." 
---
This article was first published in The Telegraph
Agree? Disagree?
Be the first to start a discussion.