Design of the times: Hublot's Design Prize 2017
Design of the times: Hublot's Design Prize 2017
Carolien Niebling wins the competition with its early/mid-career focus
News
October 31, 2017
Hublot's design prize landed in the world of design academia with such a crash that even a couple of years in, the shock is still being processed. The SFr. 100,000 prize dwarfs most anything in the field, but to anyone familiar with Switzerland's most extroverted watch house, that's par for the cause – Hublot loves disruption. That's not to say the prize isn't taken seriously.
It's aimed at designers with a track record rather than students or recent graduates, Hublot's intention being to supply a boost to a career that's already showing promise, a neat idea that was conceived with Pierre Keller, a former director of ECAL, the Lausanne University of Art and Design and currently chairman of the Centre of Contemporary Art in Geneva. Keller heads up the jury, which this year included Marva Griffin Wilshire (founder and curator of the Salone Satellite), French industrial designer, Ronan Bouroullec and Hans-Ulrich Obrist (the artistic director at the Serpentine Galleries in London).
The early/mid-career focus of the Hublot Design Prize makes for an interesting short-list, with several of the nominees being already well-known and, unsurprisingly, it's a very international line-up with entries coming from across the world.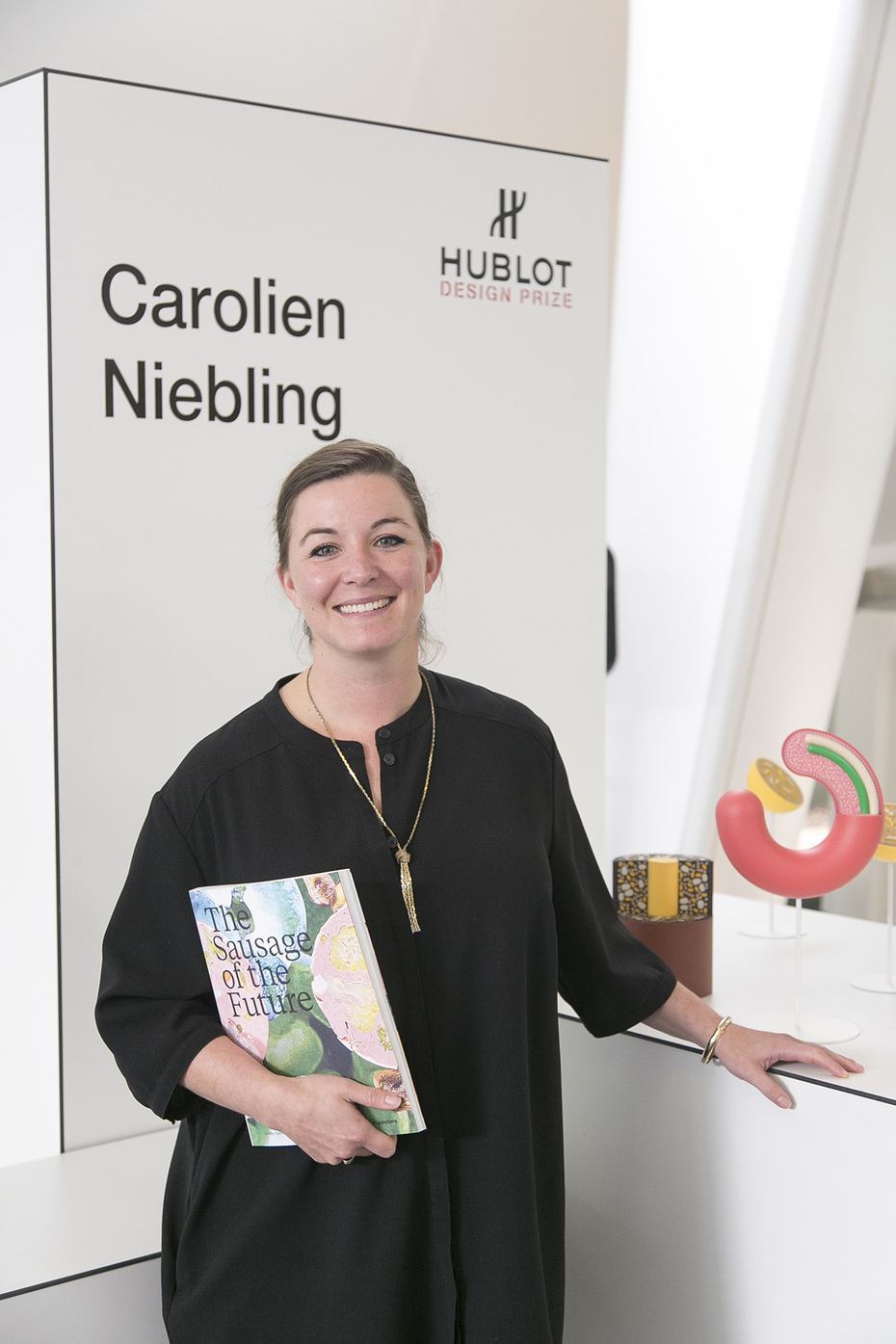 The 2017 winner is Carolien Niebling, who completed her Masters in Product Design from ECAL in 2014. Niebling's project is based on researching what she calls one of the original product designs, the sausage. From its earliest known use, over 5,000 years ago, the sausage has been an important part of the human diet and Niebling's book, The Future Sausage looks at both how it reflects good design principles and its future place in an environmentally sustainable diet.
The jury was almost equally impressed by Oregon-born Jessi Reaves' sculptural furniture, awarding her an extra prize of SFr.25,000 and praising the way he experimental work "opens up a whole new vista and brilliantly asserts her singular vision hovering between art and design".
Presented by Ricardo Guadalupe, Hublot's CEO, at the Zaha Hadid-designed pavilion at the Serpentine-Sackler Gallery in London, the Hublot Design Prize is growing fast according to Pierre Keller with interest in the competition increasing year by year, as was clear from the entries on show. Watch this space.
---
This article was first published in The Telegraph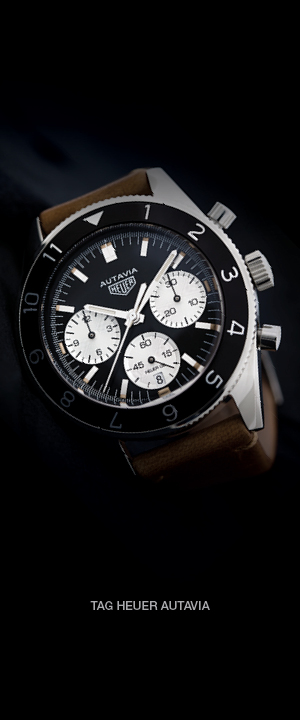 Agree? Disagree?
Be the first to start a discussion.