A selection of aviation themed timepieces that gets 1010's turbo engines turning.
News
March 29, 2018
Pilot's watches have become a classy mainstay of the luxury watch industry since the early 20th century when watchmaking had to catch up to the dramatic technological advances in aviation.
Today, the pilot's choice offers the creative teams of the marques the chance to experiment, update and hark back in their designs to a glorious past of fine watchmaking.
Smoke in your skies
Timepiece: Zenith Pilot Type 20
Through a cloud of smoke, Zenith launched two new limited-edition versions of its Pilot Type 20 model at the 20th Cuban Habanos Festival.
The partnership between the flagship Cuban cigar brand and the Swiss timepiece, which was launched in 2016, lit up again this year to celebrate the 50-piece Pilot Type 20 Extra Special Cohiba Maduro 5 Edition in 18-carat rose gold and the 150-piece Pilot Type 20 Chronograph Cohiba Maduro 5 Edition in bronze.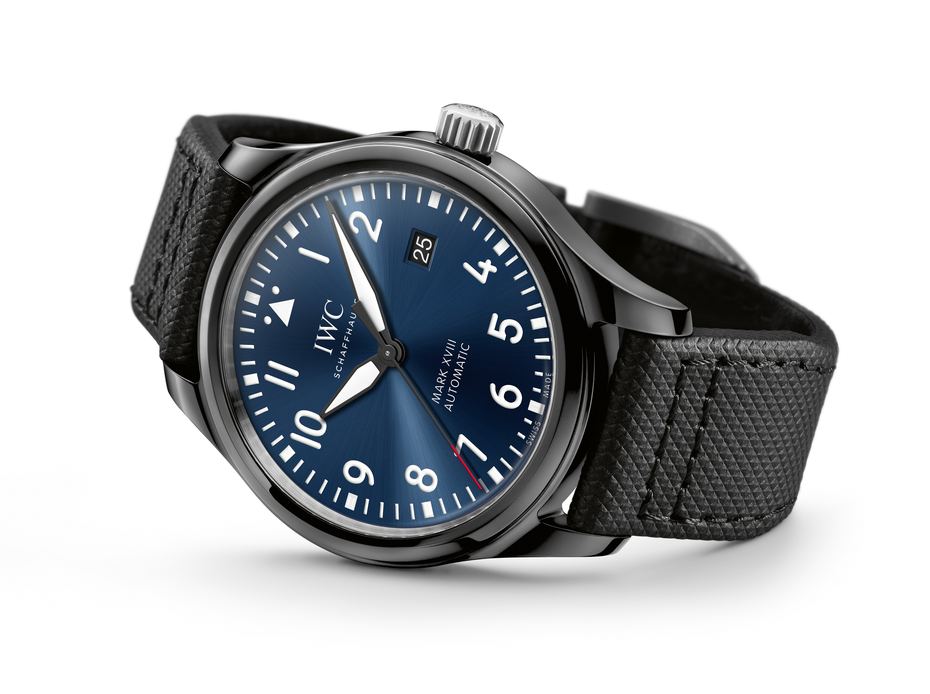 Lift off
Timepiece: IWC Pilot's Watch Mark XVIII Edition
IWC Schaffhausen launched the Pilot's Watch Mark XVIII Edition "Laureus Sport for Good Foundation" during the 2018 Laureus World Sport Awards in Monaco.
The organisation uses the power of sport to end violence, discrimination and disadvantage and this piece is the 12th special edition launched by IWC as part of its commitment to support Laureus Sport for Good.
Laureus supports more than 100 programmes worldwide, which are using the vehicle of sport to kick-start social change in more than 30 countries.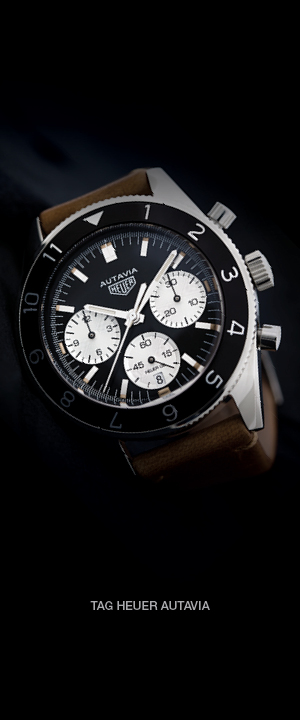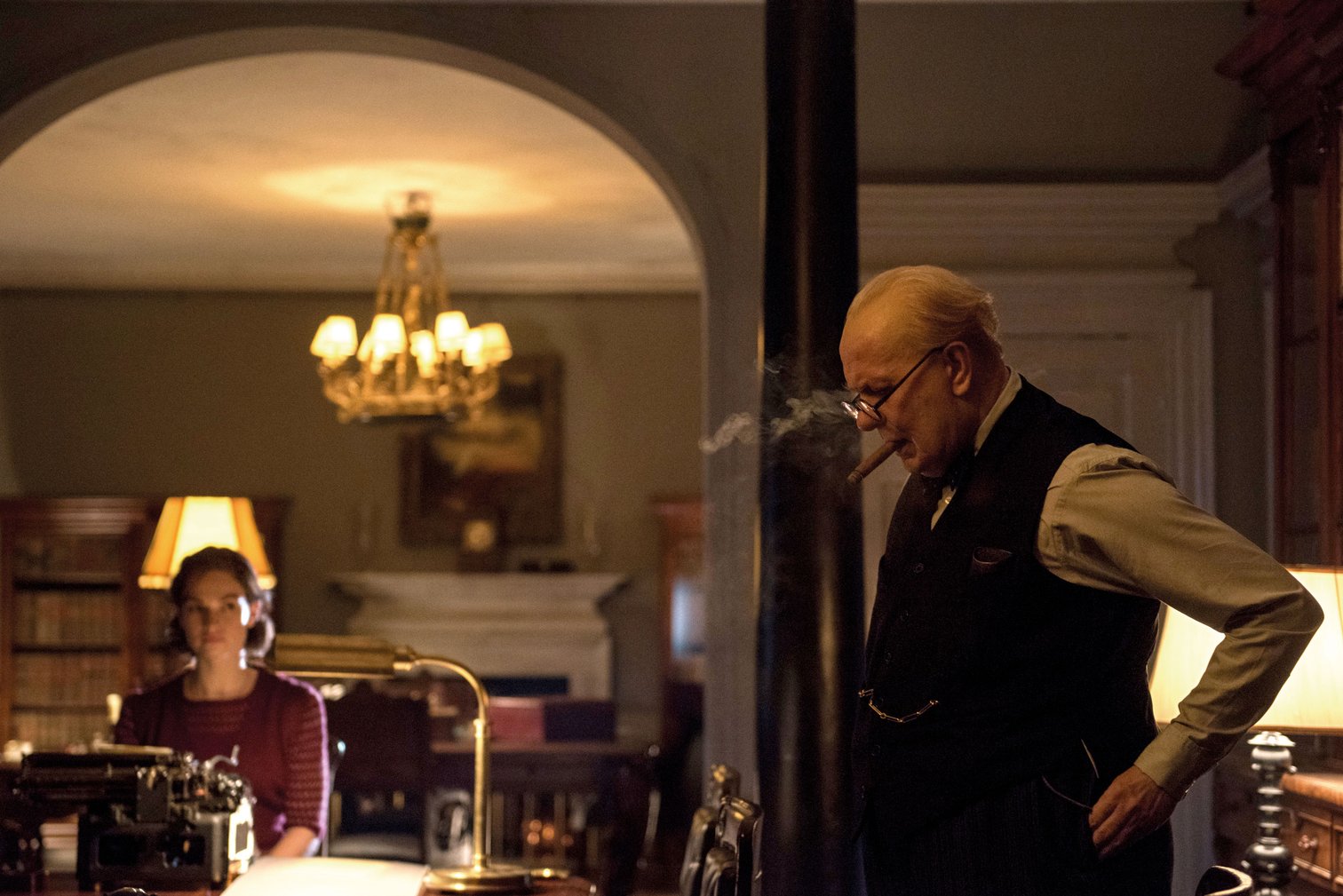 His Finest Hour
Timepiece: Breguet Reference 765 — Turnip
A man who was unafraid to fight in the skies, on the beaches, or just about anywhere a threat to civilisation dwelt was Britain's famed wartime prime minister, Winston Churchill.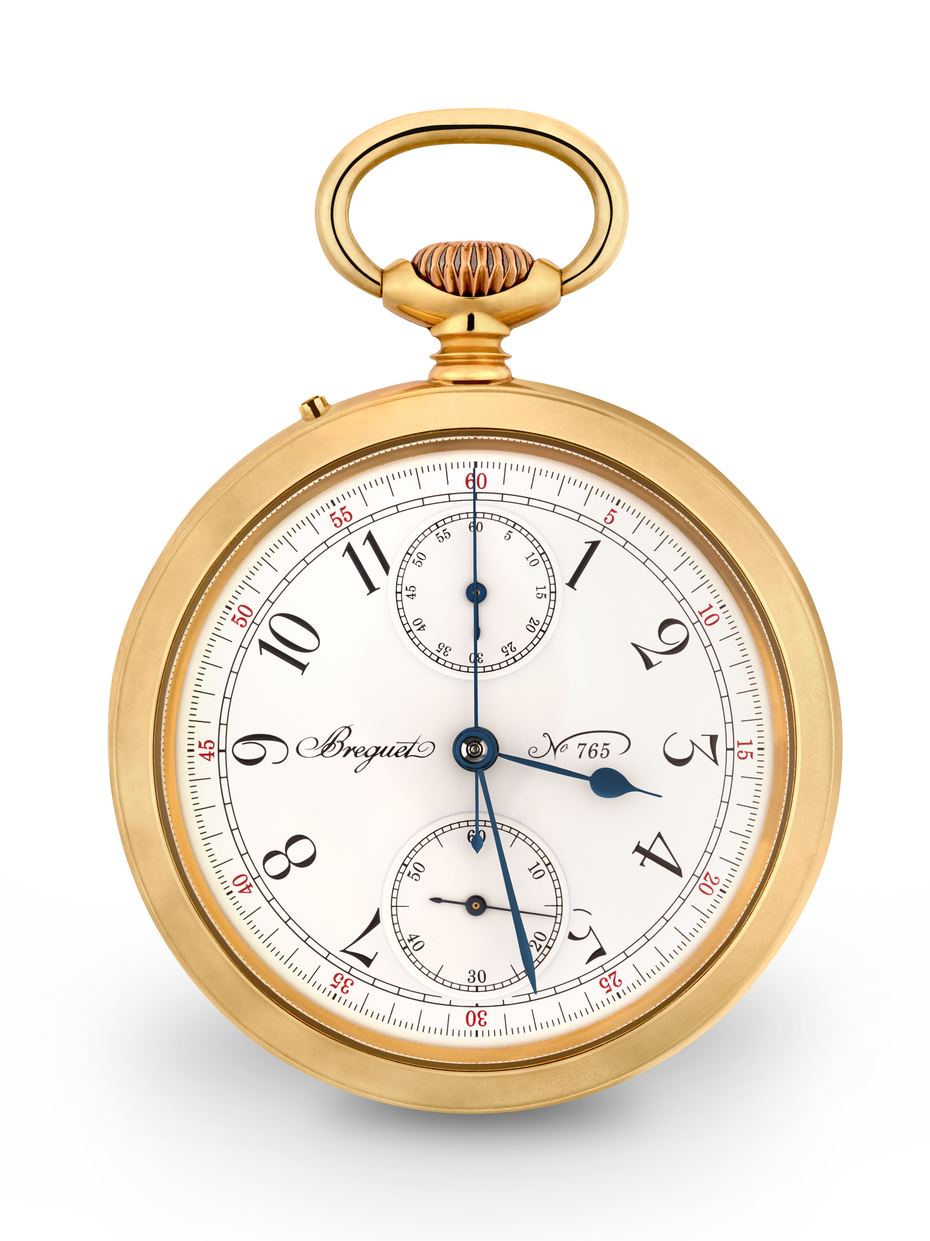 Recently, the British Bulldog's favourite timepiece was resurrected by the original manufacturers, Breguet. Affectionately known as Turnip, Churchill's pocket watch — which never left his side — was replicated for the Oscar-winning actor Gary Oldman, who portrays the British PM in the box office hit Darkest Hour.
The pugilistic politician proudly displays the original timepiece in one of his most famous portraits, a photograph taken by Yousef Karsch. And when the time came calling, Breguet delivered the darkest hour's finest hour.
Agree? Disagree?
Be the first to start a discussion.