Combining sports with watchmaking is an art unto itself. Here are some sporting connections to keep an eye on this season.
News
March 28, 2018
Regardless of the discipline, for any athlete time is of the essence.
One half second too slow, too fast, and you don't quite score the match-winning goal, touchdown or basket, cross the finish line first or make that all important catch.
It is inevitable then, that sporting tie-ups with watch brands and timepieces designed to cater for extreme sporting conditions are an important market sector.
From exploring the deep blue to celebrating the beautiful game, we've picked out three pieces that are game to go.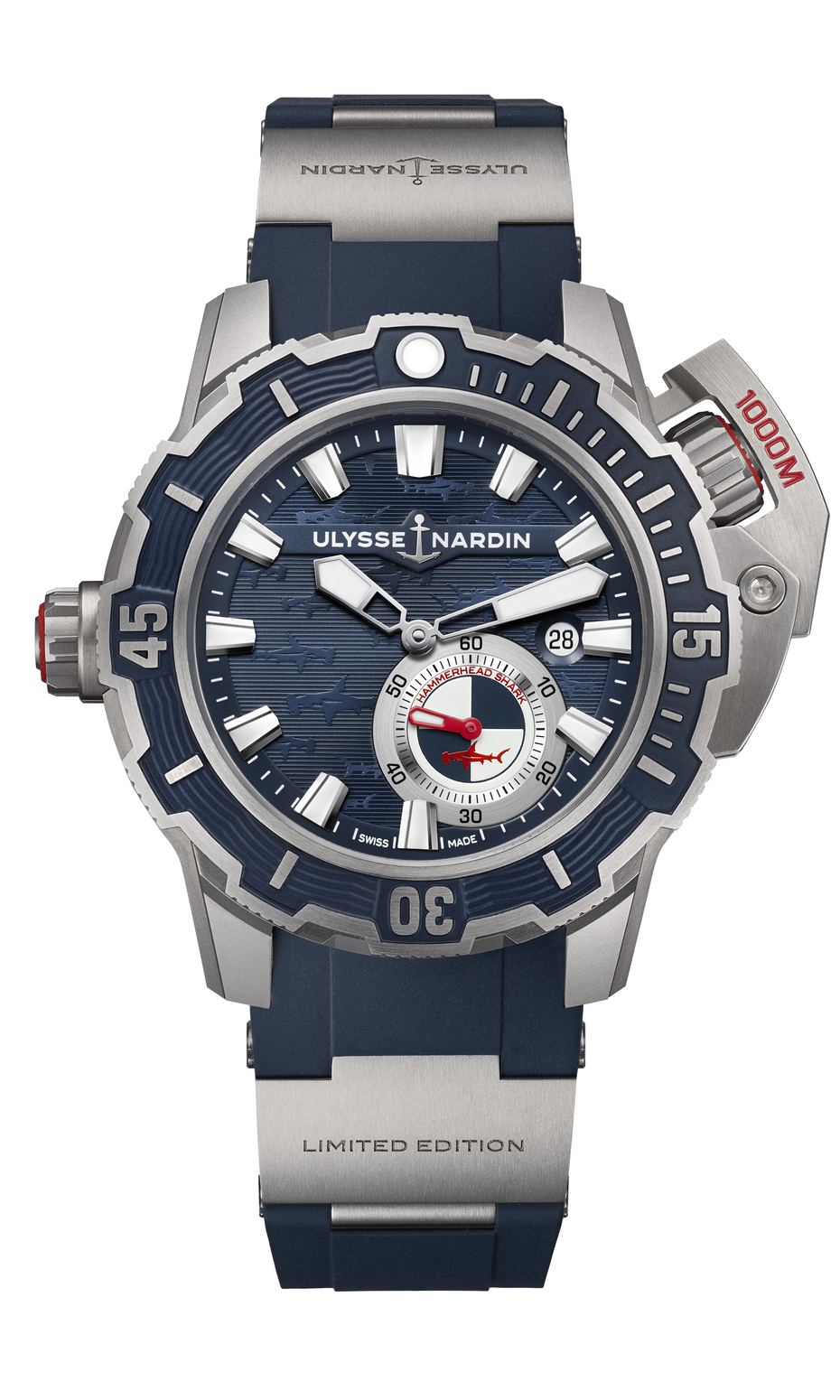 Drive to dive
Ulysse Nardin has created a new watch — the Diver Deep Dive — to accompany renowned free diver Fred Buyle into the depths of the oceans.
Buyle explores the oceans with a camera and gulp of air to bring us amazing images from the deep blue.
And Ulysse Nardin's new sports watch is water resistant to 1,000m. "It's great to be able to carry an object with you all the time that says so much about who you are," says CEO Patrick Pruniaux.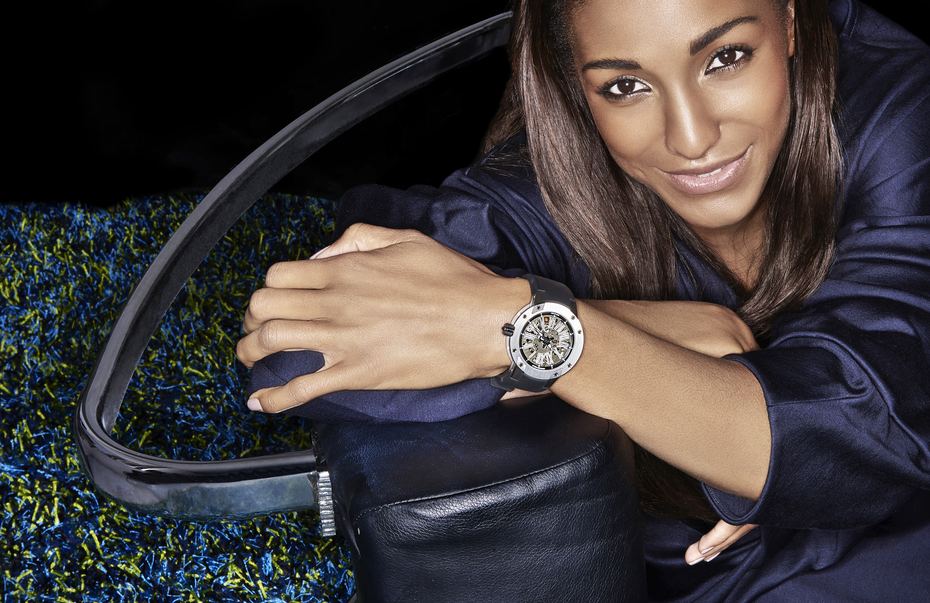 Olympic timing
Belgium's gold medal Olympian Nafi Thiam has joined the Richard Mille team — and the 23-year-old is the first woman to do so.
Often depicted with the black, yellow and red of her country's flag draped around her shoulder, the heptathlete is now to be seen with a complicated Mille on her wrist.
The Rio 2016 gold medallist tweeted that she was, "excited to have such a great brand by [her] side on the way to Tokyo 2020". She added that she's run out of excuses for being late to training.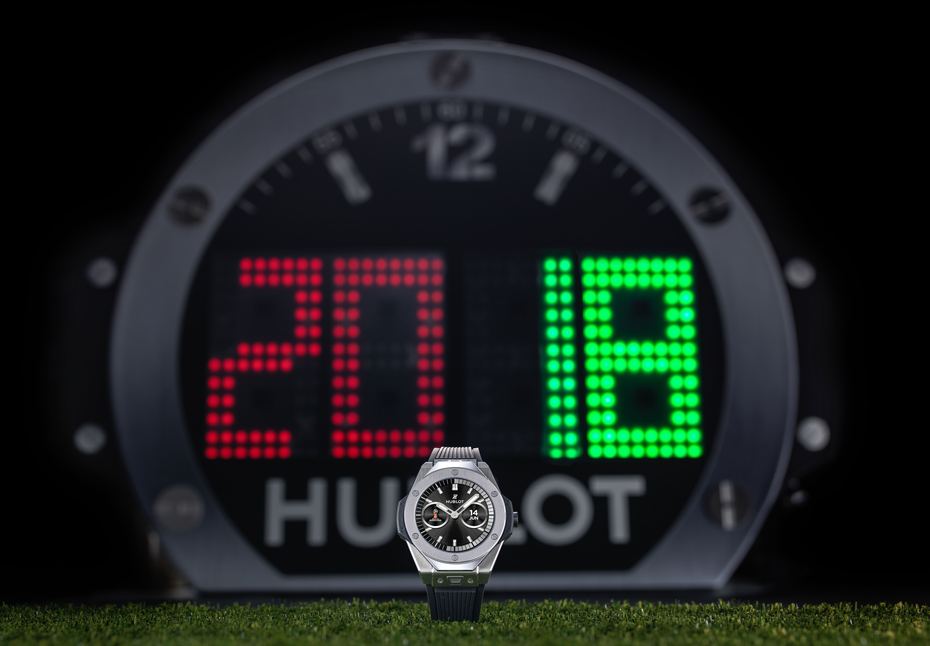 The Beautiful Watch
The FIFA World Cup usually throws out some mafrket coat-tail riding memorabilia. Some tacky. Some not so. Hublot's official FIFA watch is certainly not so.
The piece comes with the sort of bells and whistles — from goal alerts to player changes — that would make even official referees envious of the sort of technology on the wrist this smartwatch offers.
Limited to just 2,018 timepieces (see what they did there?), it comes in 32 different dials — inspired by the participating nation's flags. And you can also get matching straps. 
You can read more about Hublot's FIFA timepiece here.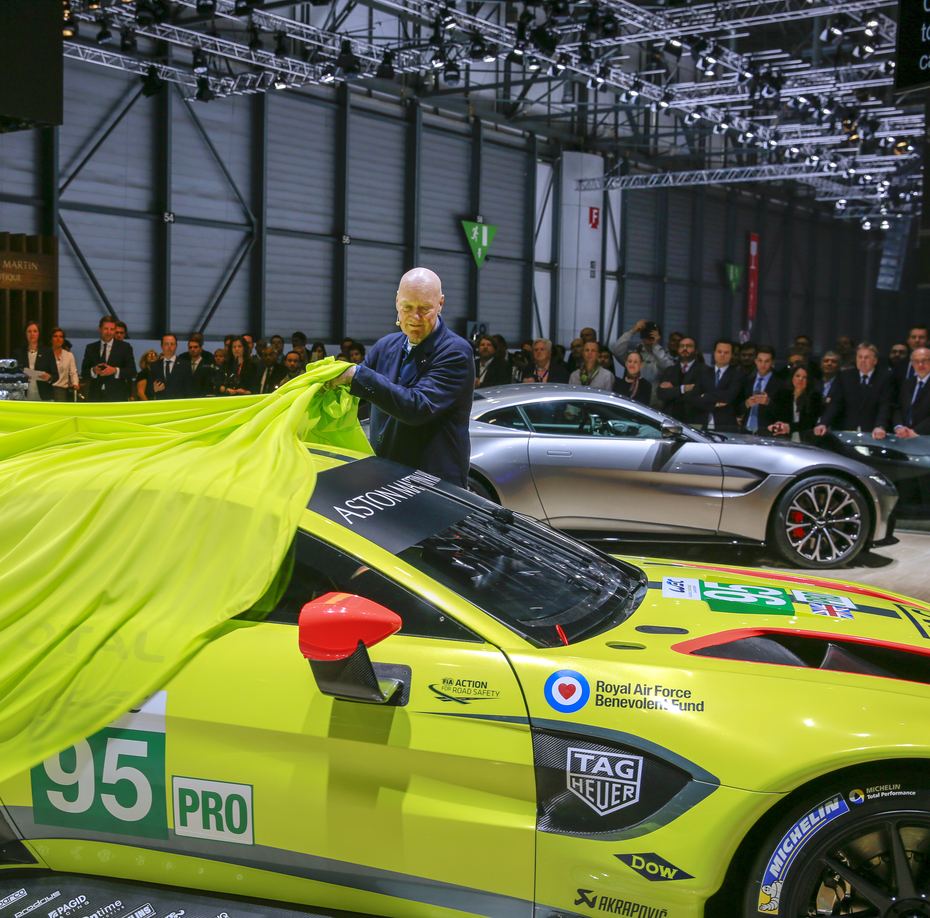 Driving Ambition
Named as the official timekeeping partner of Aston Martin Racing recently, TAG Heuer will feature prominently on the British automotive marque's Vantage GTE race cars when the FIA World Endurance Championship gets underway in May.
The two brands have already revealed the first collaborative timepieces of the partnership — which you can read about here.
Both timepieces are chronographs that draw their aesthetic inspiration from the hereditary racing lines and colours of the Aston Martins made famous by the James Bond espionage film franchise.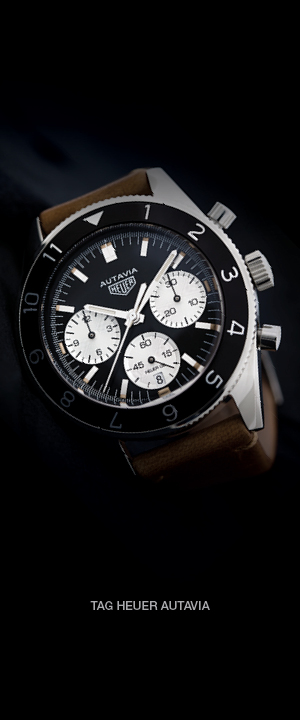 Agree? Disagree?
Be the first to start a discussion.