Dario Spallone, founder of D1 Milano, talks us through the production phases behind the Italian brand's new P701.
Features
August 7, 2018
As the founder and ceo of D1 Milano, 25-year-old Dario Spallone has set out to create a niche brand that identifies itself in opposition to the big guns of the haute horlogerie world.
Spallone, since founding D1 Milano three years ago, has forged a space in the market for his Italian brand: one that offers niche fashion accessories as opposed to status symbols.
It's a philosophy evident in the brand's latest release: the P701 for men and the Ultra Thin ladies watch.
Crafted from stainless steel, D1 Milano's new P701 comes in a 41.5mm case, in both automatic and skeleton movements. And both a natural rubber strap and stainless steel bracelet option come with the watch.
While there's an air of the Audemars Piguet to the sleek octagonal bezel, the design is delicate and subtle, and offers the entry level watch buyer and consumer a real option.
And for the ladies, the newest Ultra Thin timepieces come in a 38mm case, and an almost improbably thin 6mm thick, fitted with stainless steel bracelet strap.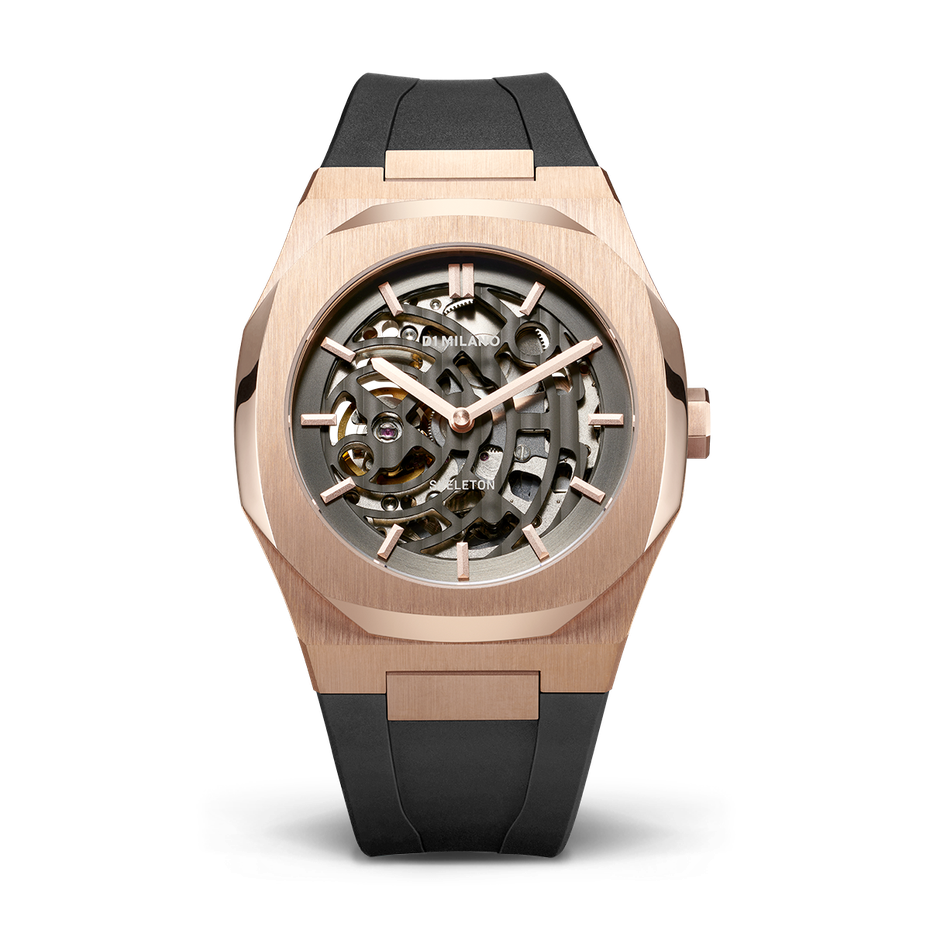 Watch1010 caught up with the ceo and asked him about the process of production and craftsmanship for D1 Milano's timepieces.
"There are roughly five stages to the design and testing of each watch we make," he says.
"Firstly, we create and design our prototypes: we need to work on making the vision of our designers as close to reality as possible.
"Next, these prototypes are sent to our commercial reps throughout the world who give us initial feedback on prototypes in order to evaluate minor adjustments.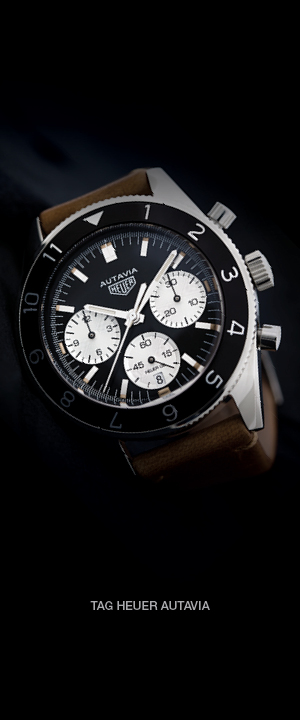 "Then the commercial reps start their campaign by showcasing the prototype to distributors around the world.
"In the meantime, all D1 Milano team members and their families receive a prototype to give feedback on their wearing test along with our professional testers.
"Then, when this is all done over a six month time period, and when HQ receives all the feedback, they then evaluate how big the initial mass production has to be and what necessary minor adjustments have to be made if any," Spallone explains.
To date, Spallone adds, only slight aesthetic changes have been made to the pre-production models after the initial testing phase of production. All of which has combined to produce a collection of timepieces that provide the wearer with a timepiece high on quality and panache.
Agree? Disagree?
Be the first to start a discussion.