The watch aficionado who goes by @YG_Watches shares some of the lessons he's learnt collecting vintage timepieces.
Columns
April 2, 2018
There's no trick or guideline on how to buy vintage watches, it's just plain simple research and about doing due diligence. Of course, everyone wants to buy a watch at the right price, but this rarely happens. In cases where it does, you tend to acquire the timepiece from a friend or acquaintance willing to sell his or her watch at a good deal due to the fact they either have no knowledge of watches or because they don't wear the watch any more. 
Here's an example of one of my most memorable vintage finds: I became interested in vintage watches four years ago and was trying to get a collectible piece. A good friend of mine mentioned that he had a few watches for sale that he had acquired from a deal that had gone sour. From these pieces, one was a circa-1960s Rolex Submariner reference 5513 with a ghost bezel. The watch was a head only — no bracelet or box — but I was still interested. As he was a friend, I didn't want to lowball him so I asked what he was selling it for. He refused to give me a price because we where friends and left the pricing to me. In the end, I gave him what I thought was a fair price and one I was comfortable paying, and he agreed. Of course I was ecstatic, as it was the first vintage watch I had bought.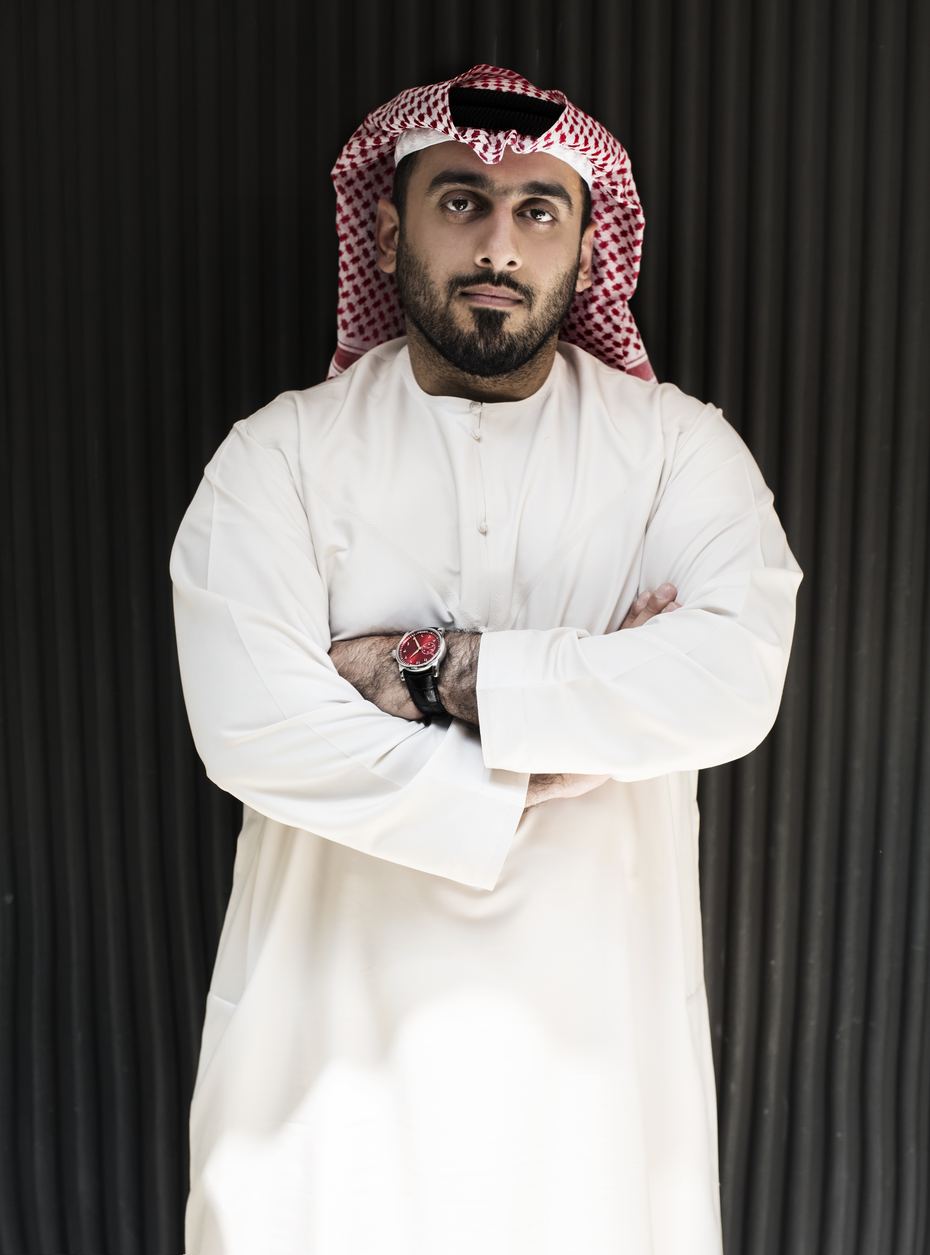 Months later, I decided to check what my watch was valued at. To my surprise, it was four times more than what I had paid. I would never sell the watch, of course, but I wanted to share this lucky experience of mine. Although this was a rare case, it illustrates that sometimes it comes down to being at the right place at the right time. 
A more recent experience: A Geneva-based friend called and told me to have a look at the Antiquorum catalogue. Now, if you'll remember, the auction house used to differentiate between its New York and Geneva branches. I checked the US-focused app, which had no upcoming auctions, but said friend directed me to the Swiss website. To my amazement, there was a Geneva auction scheduled that many didn't know about because everyone was dependent on the app. 
My friend recommended a few lots, including a vintage Heuer Autavia ref 2446 from the 1960s, from Jochen Rindt's third execution — a watch I've always wanted. And I won the bid! Christie's had a similar piece in its Geneva sale the following day, and that one sold for double the price!  
If there's anything I've learned, it's this — it doesn't matter where you buy vintage watches; it can be from dealers, auction houses or even eBay. What matters is that you do your research before you buy a watch. First, check that the dial is original and not redone. Then, inspect the condition of the case condition. Thirdly, see if the movement is correct. And finally, go over the aesthetics — like the hands, for example. 
Another important factor is to make sure the seller is reliable. This would be more of a gamble on platforms such as eBay, but you can check the seller's reviews. No one wants to feel like they've over paid for a watch, or even worse — bought a dud. 
Trial and error helps improve the way we purchase and understand vintage watches. I made many mistakes and I've learned from them. As a result, I focus more on highly collectible pieces rather than just hoarding vintage watches. Nonetheless, there is an art and skill to buying vintage watches, and some people learn faster than others. But remember, it is about quality and not quantity. 
All that's left to say is happy hunting!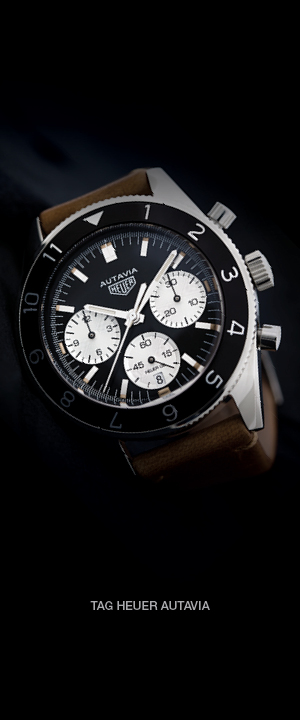 Agree? Disagree?
Be the first to start a discussion.