It's no accident that aviation instrumentation and watchmaking share striking similarities in design
Features
November 28, 2017
The anchor philosophy of machines and components that enable aviation is that they are always built to a standard, never merely to a price. It's the reason we consider the most superior timepieces to be pilot's watches and for the last century and bit, whenever we have taken flight, there's been a chronograph in the cockpit. 
Celebrated Brazilian aviation pioneer Alberto Santos-Dumont is historically credited with commissioning the very first pilot's watch. Traditional pocket watches were terribly impractical for use in a buffeting open-cockpit airplane and Santos-Dumon summarily requested Louis Cartier to craft a wristwatch for his piloting endeavours. In 1904, the Cartier Santos-Dumon took flight in Paris. Featuring a rectangular case and roman numerals, it was an unconventional first flight watch but its historical relevance in establishing the lineage for contemporary pilot's watches is inarguable. Even today, the Cartier Santos-Dumon 100 is little altered from its appearance 113 year ago. 
Chronographs would come to dominate the design of pilot's watches and their suitability as a navigational aid was vital in the first decades of flight, where scale maps and dead reckoning navigation (correlating distance over time, for direction) was the only method of arriving at your destination airfield. The integrity of function on a pilot's wrist was as important as any altimeter or compass in the instrumentation stack before him.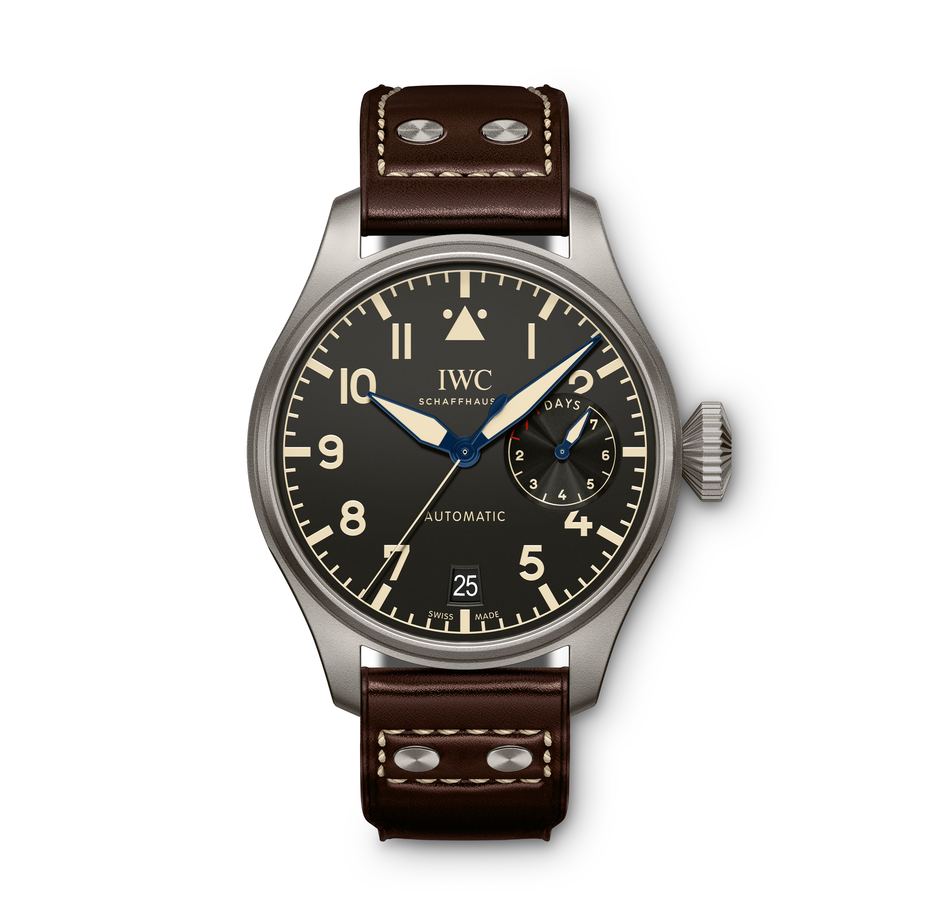 After inheriting the company from his father in 1923, Gaston Breitling innovated the first chronograph featuring a separate crown button to independently operate stopwatch functions. For aviators challenged by the parallel arithmetic of calculating distance and arrival times, Breitling's innovation enabled the measurement of consecutive timing operations without having to reset the watch's hands. 
Breitling continues to engineer pilot's watches that are stunningly formed but commendably functional too. The new Emergency is a dual-mechanism design, with the first containing a quartz-powered digital chronograph, with secondary time zone displays and analogue dials. Its most remarkable feature, though, is the second mechanism that houses a distress beacon and antenna, which can be used by a downed pilot to summon rescue. For an aviator this timepiece is an element of life and death, not simply status.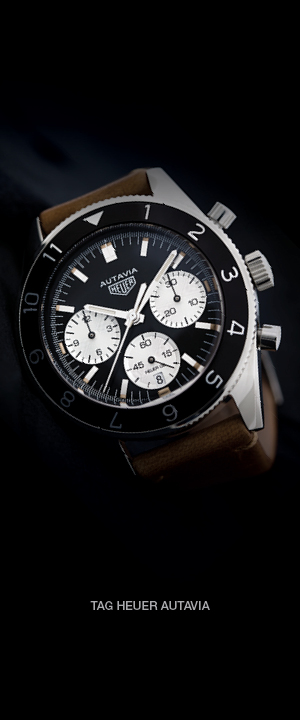 Breitling continues to engineer pilot's watches that are stunningly formed but commendably functional too.
Credit Breitling
The trials of aviation, covering vast distances at speeds invariably swifter than any other vehicle or vessel, challenged watchmakers to add features that would ordinarily never have been demanded from any of their regular customers. 
Take, for instance the additional features laden onto his Longines chronograph as Charles Lindbergh was attempting his 1927 Atlantic crossing to assist the navigation. A rotating bezel, which could be aligned with the dials as radio signals beeped into his cockpit on the minute, helped Lindbergh track his progress. Most impressive, though, was the hour angle function, specifically requested by Lindbergh, delivering an amazingly functional timepiece, with the outer ring divided into 15-degree increments, to assists in tracking the sun as a navigation aid. Even today, it remains a striking timepiece and one where the idea of form following function heralded the creation of an enduring design.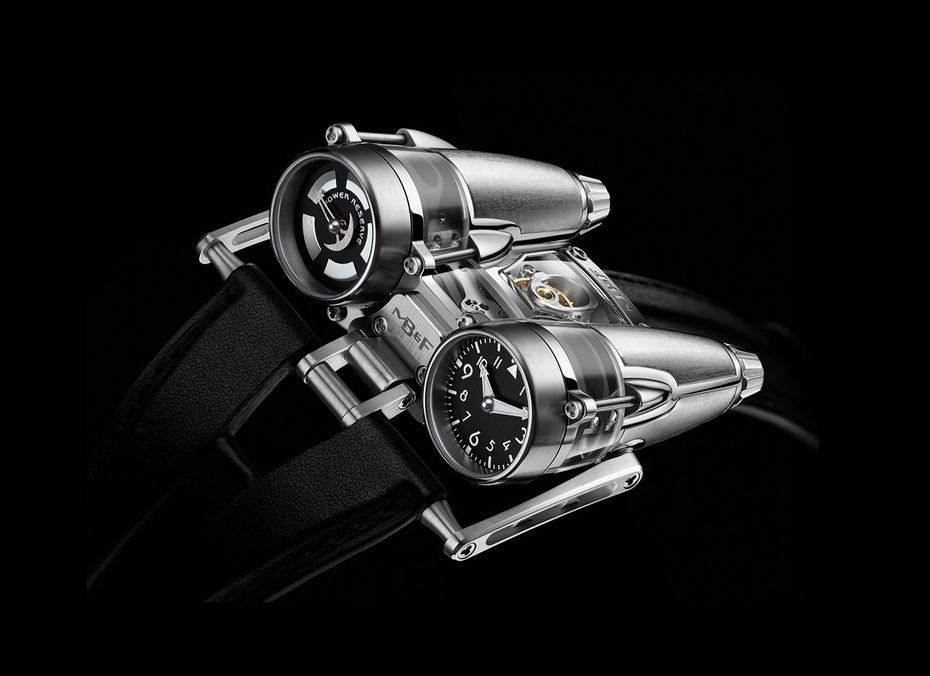 Rotating bezels and multifunctional hands continued to evolve as jet travel made planes faster, time zones more relevant, and the resulting accuracy of timepieces crucial. Rolex's GMT Master was the response to pilots requiring a timepiece that could intuitively master multiple time zones. Recognisable for its "Pepsi bezel", the Master has a two-toned blue-red design with its master hand operating on Greenwich time and a rotating 24-hour bezel, which can be turned to set a secondary time zone.
Consider that all aviation planning and weather pattern anticipation is calculated on Greenwich time, and you can imagine the value of Rolex's Master, as a brilliantly elegant solution, when it debuted in the 1950s, issued to American commercial flight crews as the jet era was dawning. 
Aviation required watchmakers to embrace the value of legibility as being superior to anything decorative. Flight crews could be tasked under vast momentary pressure and when they glanced at their timepieces for confirmation of time — and contingently, place — clearly discernible information, instead of intricate fonts, were most desirable. Numerals had to be large and legible. 
With planes gathering greater range, night navigation became a feature of endurance flying. Since this preceded modern international air travel, which is predominantly nocturnal, a solution for timepiece interaction in the dark was required. Military aviation gifted watchmakers tritium-lit hands, providing 20 years of illumination glow from this hydrogen isotype.
Cockpit digitisation surged in the 1970s, leveraging NASA's moon landing — an event made possible by Omega's Speedmaster, the only timepiece to fulfil all NASA's exhaustive requirements and perhaps the most accomplished, graded in distance travelled, of all pilot's watches. Although digital displays were replacing analogue dials apace, the most demanding pilots were resisting any notion of replacing their trusted chronographs with digital timepieces. Air force and naval aviators remained true to their proven timepieces, which explains the current market of air force and display team flying watches from the likes of Breitling and Bell & Ross. 
Materials might have advanced but the endearing appeal of the pilot's watch is its clarity of design and reputation for accuracy and unflinching reliability. Hewn from a heritage unlike any other form of horology, aviation timepieces prioritise the original purpose of watchmaking as precision engineering, instead of mere craftmanship.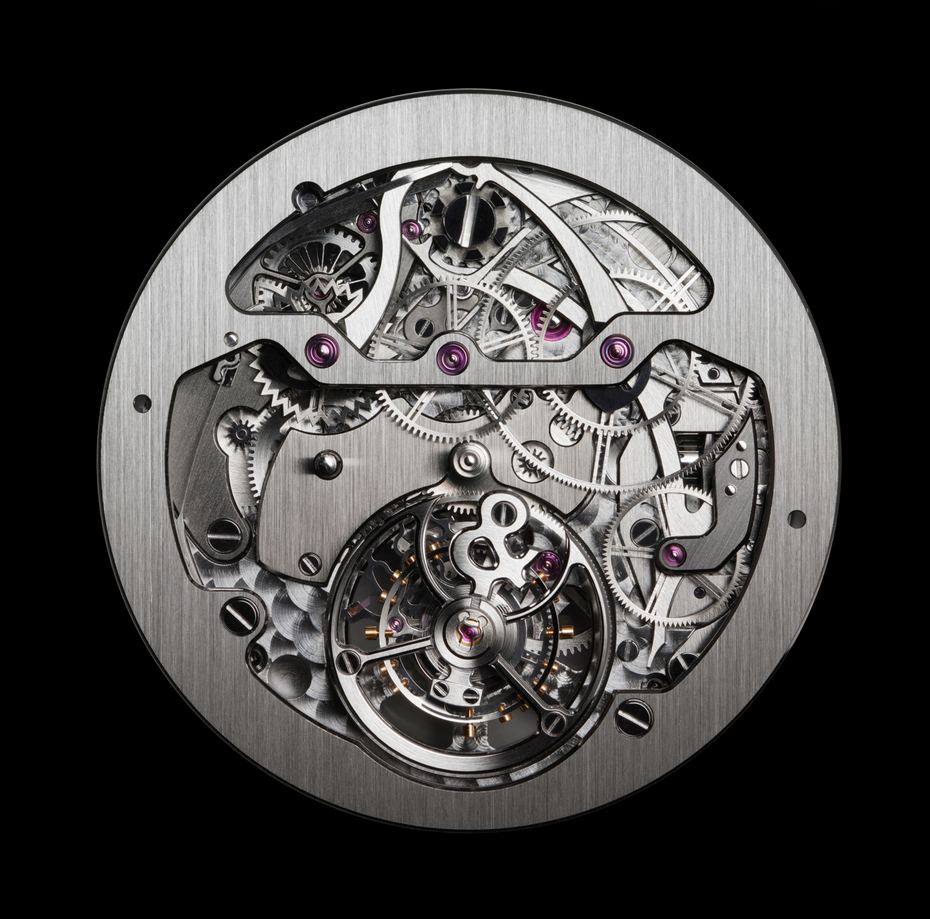 But in a world of fly-by-wire and automated everything, does the traditional aviation chronograph still deserve its billing as the ultimate expression of timepiece engineering?
It most certainly does, because for the aviator his wrist chronograph has always been part timepiece, part flight instrument. In the case of electronic cockpit malfunction pilots are trained to execute redundancy-flying theory, which relies on three elements: map, compass and watch. 
Armed with Breitling's Navimaster, which has a slide rule enabling pilots use intersecting scales to compute metric-to-standard conversions, fuel consumption, air speed and distance, an aviator could apply his practised flying skills and in the manner of Santos-Dumon and Lindbergh, find his way home safely. It's the reason aviation timepieces are the standard by which all others are judged. They helped us fly further than we ever imagined possible. 
Agree? Disagree?
Be the first to start a discussion.