As Moritz Grossmann celebrates its 10th anniversary, the CEO shares her thoughts on watchmaking's 'old boys' club'.
Interviews
April 10, 2018
Much like the broader corporate society, watchmaking has somewhat of a problem when it comes to women. This extends all the way from representation in corporate structures to its product offering, where many brands have been accused of merely slapping some jewels on a watch and expecting women to be happy, while men's lines get the complications. 
Although the industry is yet to have its "inclusion rider" moment, one woman is proving how the industry can be changed from within. Christine Hutter, who has more than three decades' experience in watchmaking, decided 10 years ago to revive Moritz Grossmann, a German name renowned in the 19th century for its technically outstanding timepieces. 
Today, in her role as founder and CEO of the high-end independent watchmaker, she reinterprets this ancestral craftsmanship with modern technology. 1010 spoke to Hutter and chairman Theo Staub on the sidelines of the third edition of the Dubai Watch Week. 
At the event, one of the panel discussions focused on watchmaking being an "old boys' club" that could do more to give women a stronger voice — all the way from design to manufacturing, the business side and also in the watches produced for this segment. Instead of speaking to that idea, the brand says it prefers to think of itself as a "young women's club".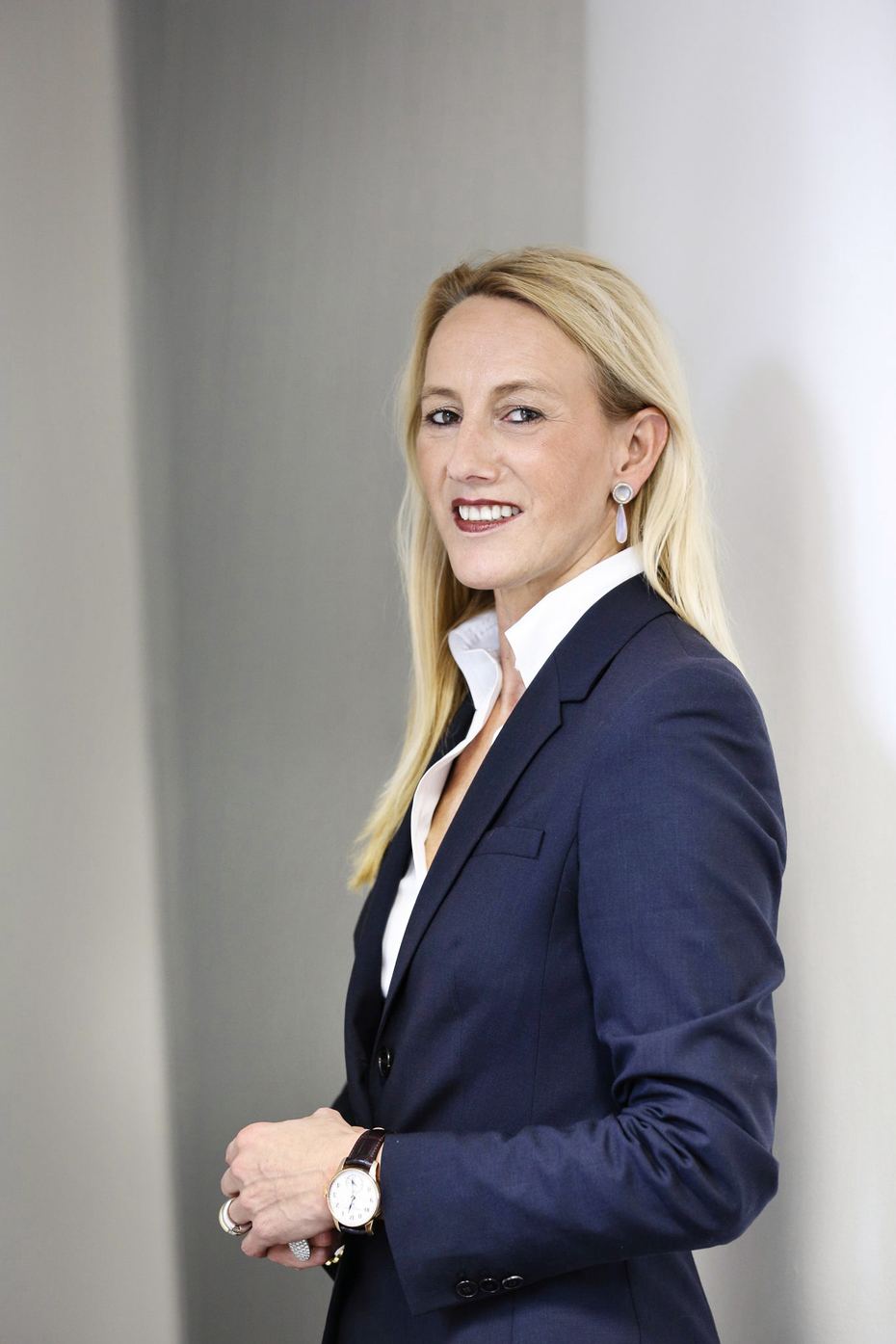 "People generally think it's a big challenge, being a woman in this male-dominated industry," says Hutter. "I don't think so. I've been in the luxury watch business for more than 30 years. I'm a trained watchmaker as well, and I've gained experience in all facets of the industry. 
"While there are women in CEO positions, not too many women worldwide really started from scratch to set up a manufacture," she says about what sets her apart.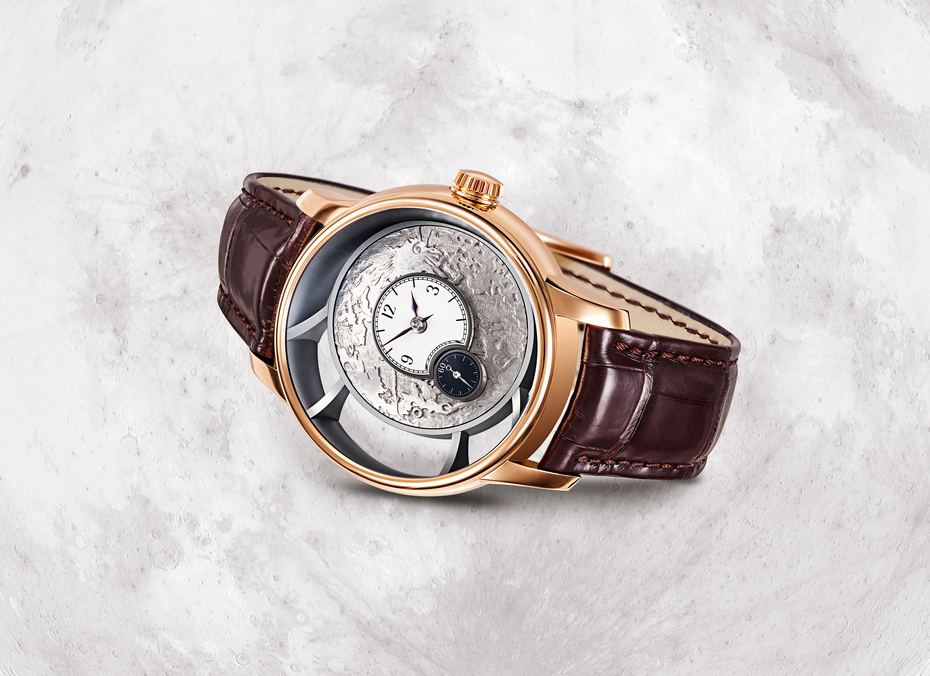 "I feel fine, because I think differently to how men think. I feel it with the team in Glashütte, being the only woman between men and I have another view as a woman, also for some business aspects. Perhaps sometimes I'm more emotional and maybe more sensitive, but also for the product design my feeling is different than a man's and that brings another perspective. 
"I don't think it's a problem. And women are coming up more and more, which is a good thing." 
Ten years ago, after stints at celebrated companies such as Maurice Lacroix, Glashütte Original and A. Lange & Söhne, Hutter secured the rights to Moritz Grossmann and set about building on its boutique, technical credentials. "Setting up a manufacture, you have a view over 10 years but you never know what will really happen. Running a company has its ups and downs; we could be a little further ahead in some respects, but we could also be behind. 
"Ultimately we're really content with what we've achieved and as customers get to know the brand we get the feeling that they too appreciate the quality." 
The Glashütte-based brand celebrates its 10th anniversary with three limited editions presented at Baselworld 2018 of the Benu, the first watch the new manufacture released in 2008 — and a timepiece Hutter designed "literally at her kitchen table". The Anniversary model comes in two enamel versions limited to 10 each in platinum and white gold, while the Benu Lost in Space model is limited to 26 pieces.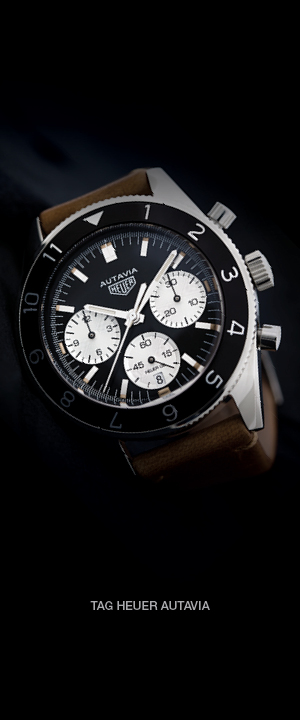 Agree? Disagree?
Be the first to start a discussion.