The global brand ambassador will appear in the new series of ad films.
News
April 9, 2018
At the start of the month, IWC Schaffhausen began filming its worldwide omnichannel advertising campaign, featuring Hollywood heartthrob Bradley Cooper – the manufacturer's recently announced global brand ambassador.
Such is the four time-Oscar nominee's lustrous allure and significance to the brand's image, the ad campaign marks the first time that the Swiss luxury watch manufacturer has produced such an extensive on- and offline campaign with a single ambassador as the face of the brand.
Sat astride a purring motorbike, clad in black leathers, a Big Pilot strapped to his wrist, and his steely blues fixed on the far distance in that distinctly handsome-roguish way of his, the IWC ad-films see Cooper roaring through the Death Valley desert vistas that flank Los Angeles.
It's an image that highlights IWC's take on aspirational masculinity, and which essentially "underscores" the brand's "appeal to free-spirited individuals who dislike borders and are eager to take on challenges," IWC's press release stated.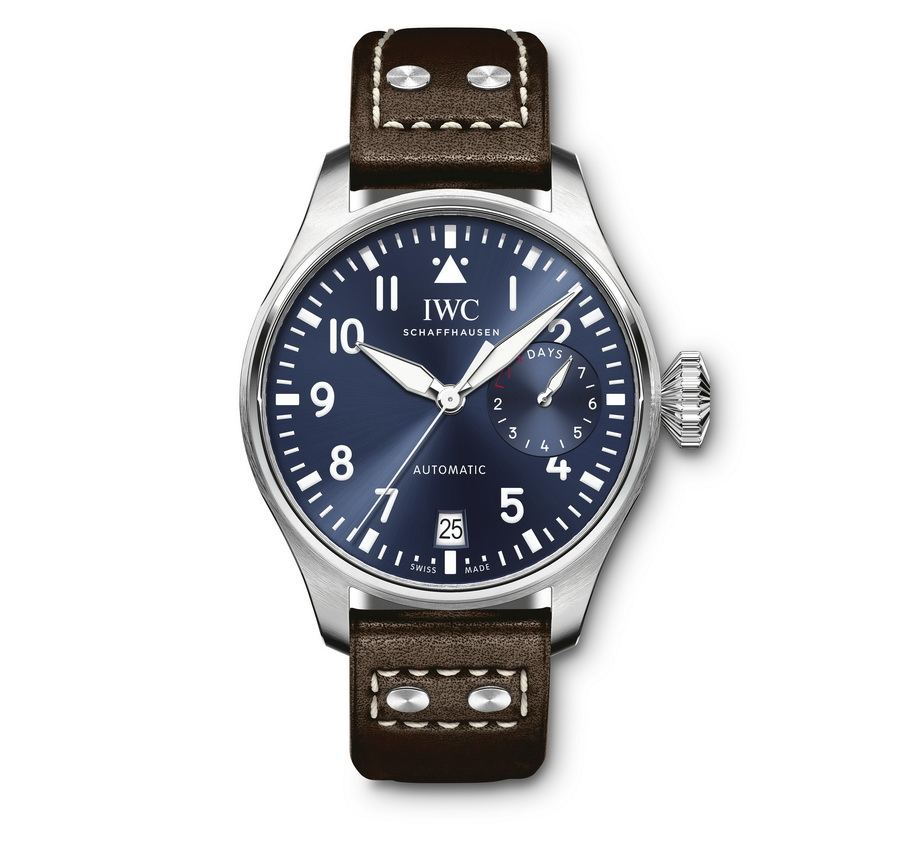 The Big Screen star is no stranger to the IWC brand, having been pictured on magazine covers and spotted on several occasions with an IWC on his wrist. It comes as no surprise, then, that Cooper naturally jumped at the chance to officially front the brand cinematically.
"I have been wearing IWC watches for the past 15 years. When this collaboration was proposed and the idea of the campaign came up, it made sense and I was excited by the creative. I was happy to help bring Christoph [Grainger-Herr's] vision to life," Cooper says.
Fronting IWC is a natural fit for the four-time Oscar nominee, who cuts a dapper, suave look in some of his memorable roles. Indeed, the advertising potential Cooper offers the Swiss watchmaker is limitless, Christoph Grainger-Herr, CEO of IWC Schaffhausen, says.
"We continue to develop the emotional storytelling around our brand"
"With this campaign, we continue to develop the emotional storytelling around our brand. We could not have imagined a better partner than Bradley to present our high-quality mechanical timepieces, such as our Pilot's Watches, to a growing and global audience," he says.
After years of being spotted toting IWC's Big Pilots at high-profile events such as the Wimbledon Tennis Championships, Cooper was officially announced as an IWC brand ambassador as part of the Maison's 150th anniversary celebrations.
The 43-year-old Philadelphian actor was nominated for his first Oscar in 2012 for his leading role in the movie Silver Linings Playbook. He received his second nomination in 2014 for a supporting role in American Hustle. He received two nominations as an actor and producer in 2015 for his critically-acclaimed role in American Sniper.
Agree? Disagree?
Be the first to start a discussion.