Horology enthusiasts won't have to wait until 2020 as previously announced. The 4th edition will happen after a 12-month hiatus.
News
March 5, 2018
Dubai Watch Week confirms the fourth edition in November 2019. Founded in 2015 by Ahmed Seddiqi & Sons, Dubai Watch Week continues to affirm its dedication to uniting the global watch community for the preservation and transfer of horological knowledge.
During its third edition in 2017, more than 6,000 attendees drew inspiration from more than 50 international industry figures and explored the latest creations from more than 30 brands. The fourth edition is expected to attract a growing number of visitors from the global watch community as it continues to gain international momentum and reinforce its position on the world's horological map.
In addition, Dubai Watch Week is gearing up for an extra special edition of the event in 2021 as it coincides with the 50th anniversary of the formation of the United Arab Emirates.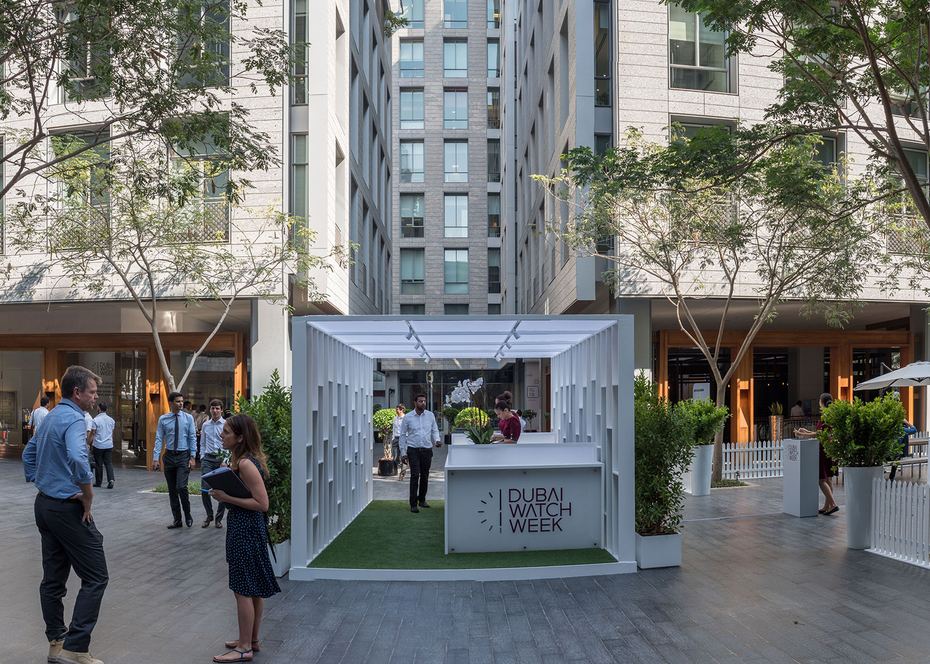 Melika Yazdjerdi, director of Dubai Watch Week and senior marketing and communication director at Seddiqi Holding, said: "Initially, the plan was for Dubai Watch Week to take a two-year break and return in 2020, but thanks to the overwhelmingly positive feedback from the industry, press and visitors on their respective experiences, we are delighted to announce its return in November 2019 after only a 12-month hiatus.
"The mission and vision of Dubai Watch Week has been welcomed by the watch industry and its supporters alike; we are committed to continue providing a platform for collectors, brands, watchmakers and the members of the press to interact and share knowledge."
Dubai Watch Week 2019 will host a number of engaging open access programmes, exhibitions and forums that are scheduled to take place throughout the four-day event. The schedule will include master-classes, creative workshops and the return of the renowned Horology Forum, as well new and dynamic activations with partner organisations that will be revealed in due course.
Agree? Disagree?
Be the first to start a discussion.