Because, you know, adverts needs a little bite and roar to stand out these days, TAG Heuer has decided to have a wicked Enchantress face off against the King of the Jungle — how's that for your ad with a lot of extra bite and roar?
Yep, that's right. TAG Heuer's new advertising campaign, unveiled today, stars Cara Delevingne and a hungry lion. Apparently the unwritten rule of showbiz — never work with animals or children — doesn't apply to the magnificent beasts that can strip human flesh from the bone without hesitation.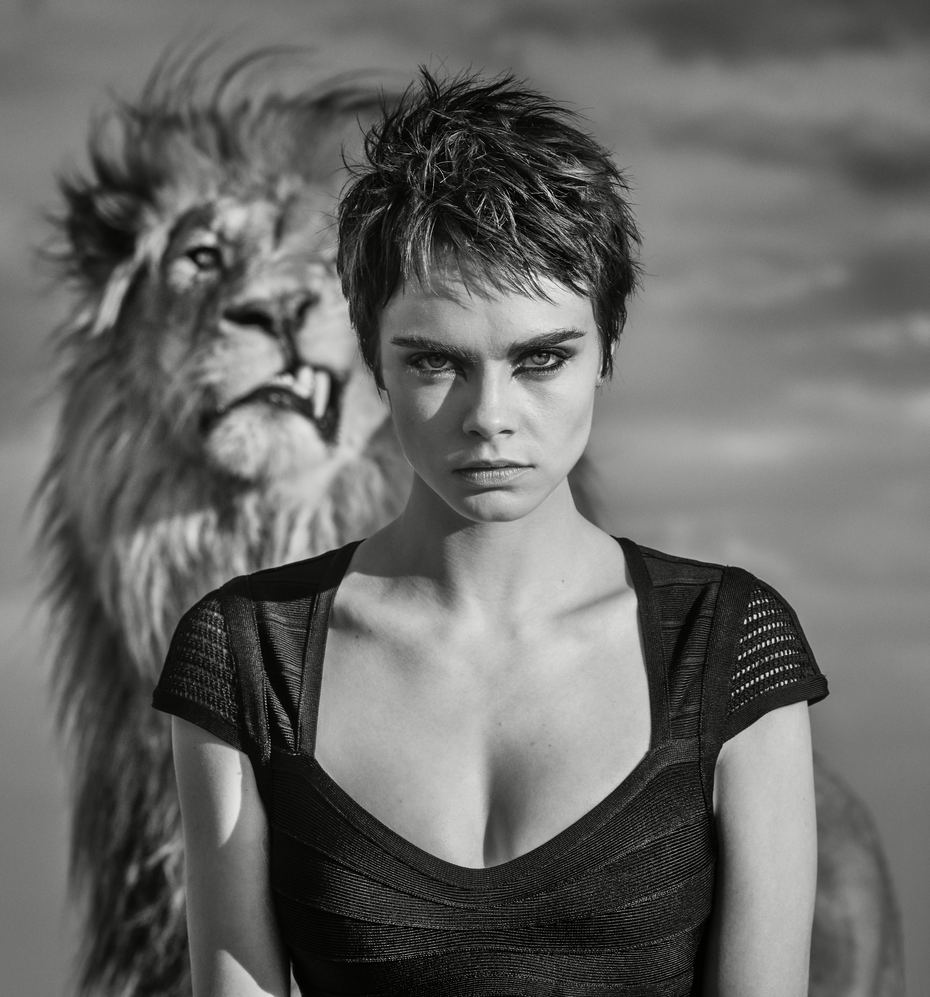 But (spoiler alert) it works out well for Cara, who vogues throughout, cutting a powerful and controlled figure, arching those famed eyebrows at her well-groomed co-star as they move through the video forming a mutual respect for each other.
Apparently suffering from some sort of God-complex, the 25-year-old British actress and model "designed the campaign in her own image," TAG Heuer said in a press release.
Shot in South Africa by David Yarrow, the fine art photographer who specialises in capturing the beauty of endangered animals, the campaign aims to convey a message of respect, support and strength towards animals.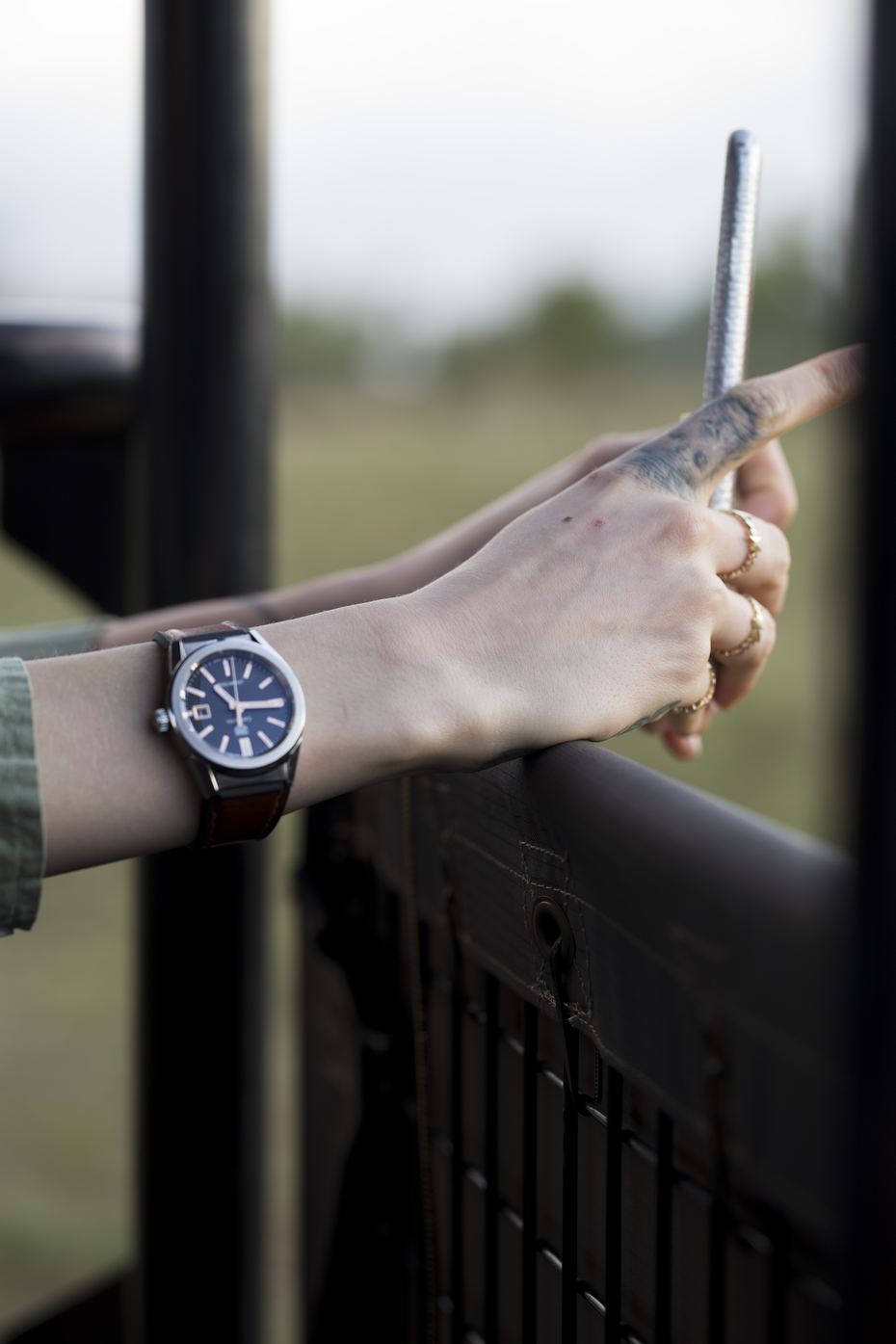 It's a disruptive visual presentation of the powerhouse Swiss watchmaker that is supposed to arrest the attention and catch the eye in the same manner its timepieces do.
Jean-Claude Biver, CEO of TAG Heuer and President of the LVMH Group Watch Division, stated: "I am delighted with the result of this new campaign. It shows Cara as powerful, courageous, audacious, and commanding respect.
"Through her, I can see TAG Heuer reconnecting not just with the millennial and younger generations, but also with the brand's Avant Garde spirit, the spirit which pushes us to do things differently, to innovate, to take risks.
Cara Delevingne added: "It has long been a dream of mine to get the chance to work with wild animals, and particularly with a lion! I am so grateful to collaborate with TAG Heuer on this."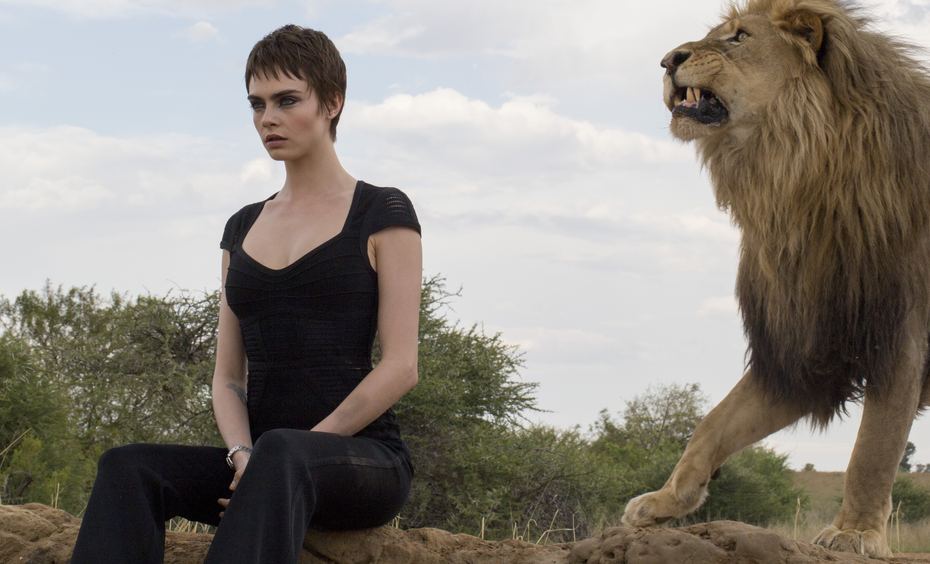 David Yarrow is one of the most respected wildlife photographers in the world. His works are immediately recognisable through their unique point of view, bringing viewers intimately close to the animals he captures.
"When I photograph an animal, the first thing I do is look into its eyes. If they are not piercing, then it's very difficult to capture the animal's soul. And Cara has a truly piercing gaze! I knew right away that the look would be at the very heart of this project!" he explained.
Yarrow's photographs can be seen in some of the world's most prestigious museums and exhibitions. They sell for up to $60,000 per print.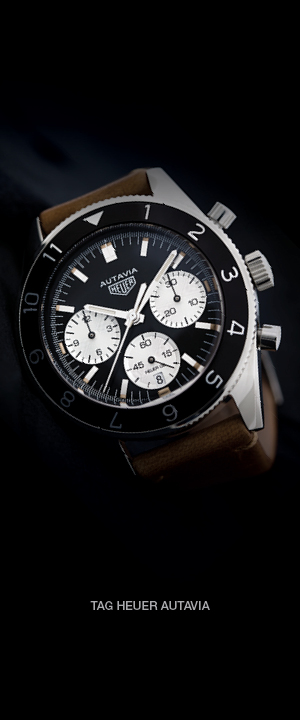 Agree? Disagree?
Be the first to start a discussion.