The 1785 edition of five FB 1R chronometers pays homage to a historic journey in the brand's story.
News
March 24, 2018
On August 1, 1785 two French frigates with 220 officers, scholars and sailors set off on an ambitious mission to circumnavigate the globe. The ships were equipped with some of the finest instruments of the time, including five marine chronometers created by Ferdinand Berthoud.
The watchmaker now pays homage to that historic journey with the 1785 edition of five FB 1R chronometers.
Each piece is unique, with a bead-blasted bronze case that has acquired a distinctive patina and colour. The 44mm watch features two side shafts in bronze that endow it with a characteristic octagonal shape.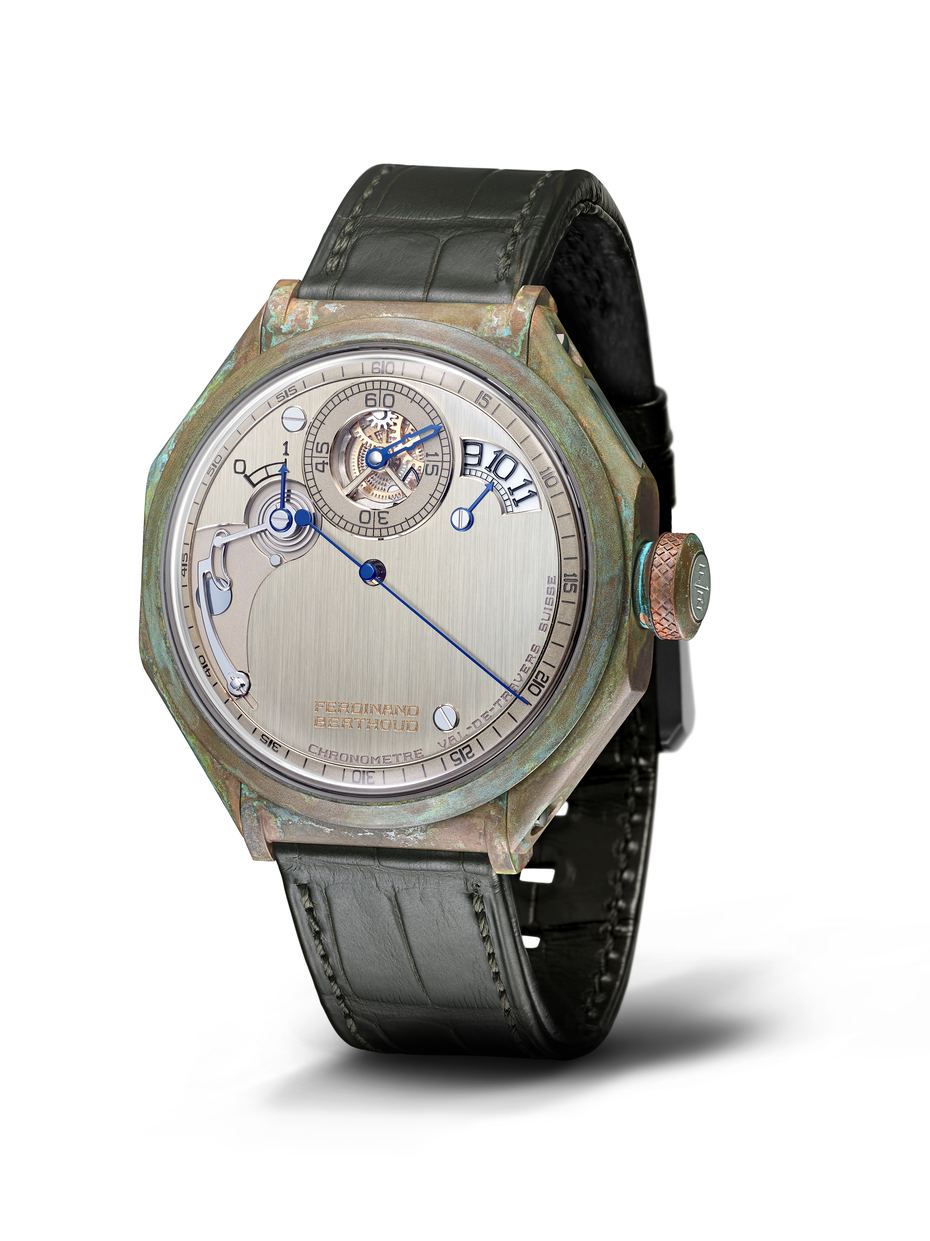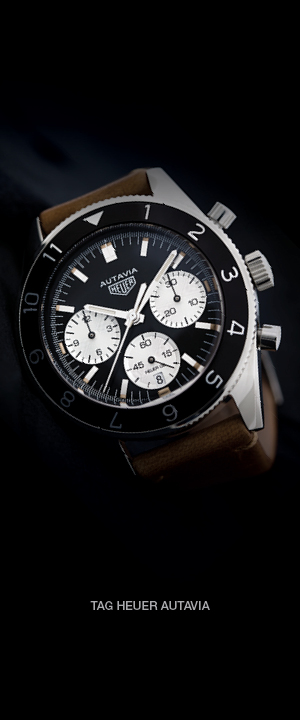 The sides also bear two portholes at 2 and 11 o'clock, allowing you to admire the fusee and chain mechanism of the Calibre FB-T.FC.R-2.
The chronometers of the 1785 edition are "resolutely different" to existing regulator-type displays — they feature a mostly solid dial, which is in fact the reverse side of the regulator-display complication plate.
Edition 1785 boasts a 53-hour power reserve and is complemented by a hand-sewn patinated chestnut alligator leather strap.
Agree? Disagree?
Be the first to start a discussion.