H. Moser CEO on the Swiss Icons Watch Controversy
H. Moser CEO on the Swiss Icons Watch Controversy
Edouard Meylan talks about his latest publicity stunt, which caused a 24-hour whirlwind in the watch industry.
Interviews
February 1, 2018
For those of you who don't know, H. Moser & Cie is one of the industry's smaller watch brands, revived some twelve years ago and based in Schaffhausen, home of IWC. It takes pride in making a great deal of its watches completely in-house, including its own hairsprings, and has been lauded for the simple brilliance of its perpetual calendars and "concept" watches. In recent years, it has punched above its weight for column inches, thanks to a sharp sense of humour and fierce commitment to independent watchmaking.
That has given us the Swiss Alp watch – a not so subtle dig at the Apple Watch – and a watch cased in actual Swiss cheese, a not so subtle dig at the stipulations governing the use of the term "Swiss Made". And just recently it gave us the Swiss Icons watch, a franken-horror piece unique, set to be auctioned for charity to support apprentice watchmakers, that paid "homage" to some of the watch world's biggest brands. To be precise: Audemars Piguet, Cartier, Breguet, Girard-Perregaux, Hublot, IWC, Panerai, Patek Philippe and Rolex.
Along with the press release was a video which lampooned (in a not very subtle way) the world of brand ambassadors, social influencers and luxury marketing campaigns. Suffice to say, all hell broke loose. Twenty-four hours later, the brand issued a retraction; the watch would not be shown at SIHH, and there would be no sale. We assumed that would be that. 
But, on finding CEO Edouard Meylan in a surprisingly agreeable mood, if understandably a little short of his usual vim and vigour, we thought we'd try and shed a little light on what is already nailed-on as one of the oddest stories of 2018. Here's the full transcript of our conversation: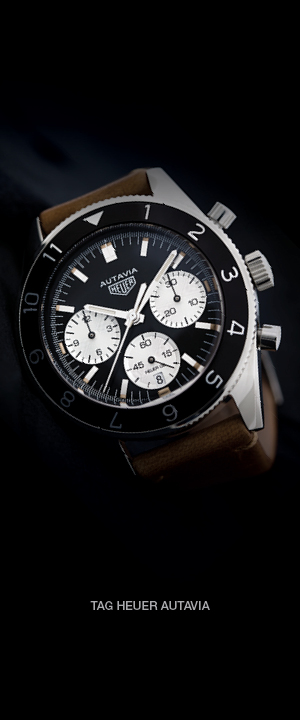 I thought people had a sense of humour. I didn't want this to become personal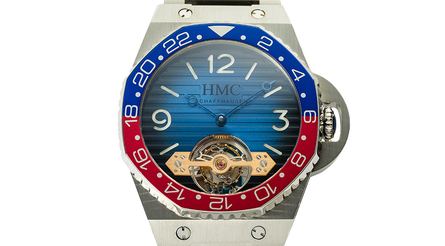 How are you feeling?
Tired!
How did you feel last week?
Last week? When – Thursday before 12 or Thursday after 12? [When the brand issued a statement saying that it would be retracting the watch]
Well… yes. At around 12 o'clock.
Surprised, and hurt.
When did this idea begin?
The idea began at SIHH last year. The idea was really about this homage. We really thought – people have seen as criticising, before – this began as something positive. We decided on this homage to haute horlogerie, using something from all the big manufactures including, if possible – and we thought people might think this was pretentious – some things from Moser in there. We thought that was maybe going to be the big discussion around it – why is Moser on the product [alongside the bigger brands]. Then as usual we wanted to make a movie, so we said, you know, let's pay tribute to the creativity and innovation that we deal with in this industry, and reflect on certain activities in marketing that certain brands, that produce nothing, are using just to get publicity. And that's where the message got mixed up.
It's the most controversial thing you've done so far, isn't it?
Well, that depends how you measure it…
By the reaction, though…
Yes. The reaction is really knee-jerk. We didn't expect that… Last year, we had discussions with the general public, who said 'this is really the entire industry'.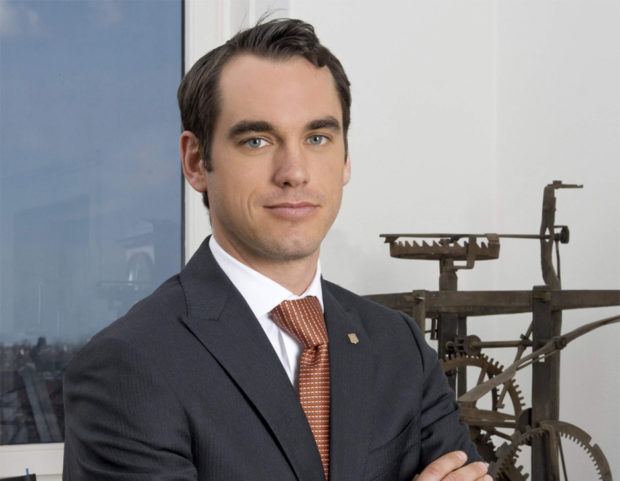 So you really didn't expect it to get the reaction it got?
(Sakes his head ruefully, no)
Was the reaction from a single party, or multiple people?
(Gives us a look that says "you know I can't answer that")
The video was pretty blunt in its criticism of other brands in the industry, and it's not difficult to see who you meant. You didn't think that would provoke a negative reaction?
I thought people had a sense of humour and satire. I mean, we have worked with brand ambassadors before, we did testing in space with our watches and stuff like that, so again I hoped we could use that kind of satire and self-derision in this industry. I didn't want it to become personal, and it became personal.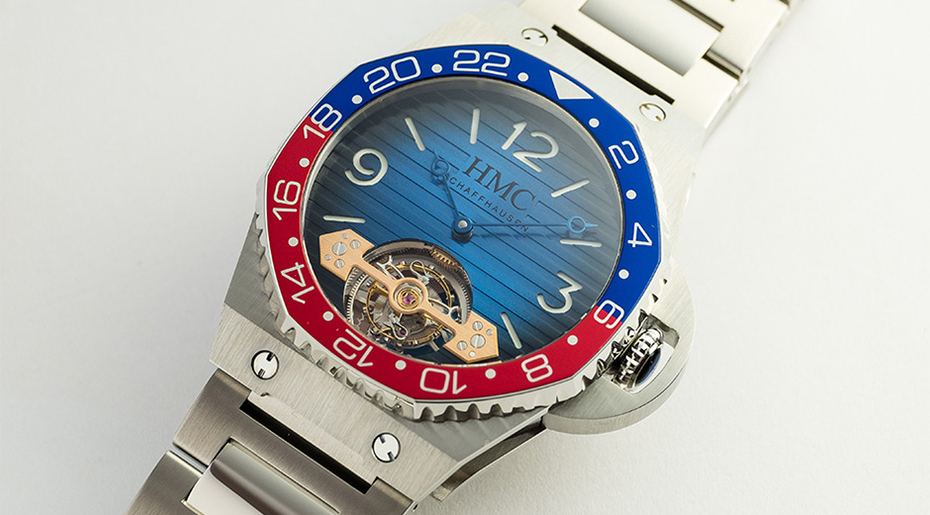 Has it been awkward this week?
Yeah, because that was the topic everybody was asking about, and it could be an amazing week, and I feel now it's all about that. My responsibility is the protection of Moser, right, and I really thought I was doing the right thing, I was excited about it, and we were doing it the way it should be, and we did something wrong, obviously we did something wrong, otherwise…
You sound like you regret it.
I don't… I don't see it as a mistake. I didn't implement it well. That's what I mean.
So what would you do differently?
Frankly, I haven't had the time to think about it, but I think maybe I would have launched the watch alone and then maybe use the movie in a different way, and separate the two.
Will you still do this kind of thing again in the future?
I hope so, but I already realise that I feel differently now, so I'm thinking of future projects and what I'm saying and what I'm not saying. That's our trademark way – we are independent and as an independent brand we need to think independently and freedom of speech is a really important element of our democracy.  
Despite the negative reaction you obviously had from some big brands , and we know you can't tell us who or what happened there, you also had a very positive reaction from some people; on Instagram and elsewhere on social media, from many journalists and people in the media – do you take heart in that?
Yes, yes, of course… I'm happy to see that some people on the street understood the message and people in the media understood what we were saying and why… but again I'm not supposed to talk too much about that.
People will be worried that this has prevented you exercising your sense of humour in the future: can you reassure them that that's not the case?
Of course, definitely, we have tonnes of things, but the way I feel right now will probably influence the way we do them. We have to learn from these things – what doesn't kill you, can make you stronger…
Some will say that at the end of it all, any publicity is good publicity. Does that apply here?
It depends on the consequences. We are small. We are very fragile. And if they want to kill us, whoever it may be, they can kill us.  
---
This article was first published on Salon QP
Agree? Disagree?
Be the first to start a discussion.