The prototype of Bremont's new Waterman Showcases the Brand's Story Under the Sea.
Reviews
August 28, 2018
When we got our hands on Bremont's limited edition Waterman, one thing became clear as the ocean deep that it is designed for: this represents the pinnacle of Bremont's diver's timepieces to date.
Despite its birth as a watchmaker concerned primarily with aviation timepieces, given the brand's close ties to British military aviation history, in recent years Bremont has descended from the heights of the skies to plume the depths of the oceans with its Supermarine ranges.
Now, after eight years of creating watches fit for the tempestuous tides of the ocean, the 2018 Waterman signifies the pinnacle of Bremont's diving piece.
While incorporating the brand's core s500 architecture, this mechanical chronograph is a simple, dependable and comfortable fit. The 2018 Waterman will be a limited run of 300 pieces.
As well as the highly technical spec of the watch, it's the aesthetics that make the Waterman more than just a divers watch.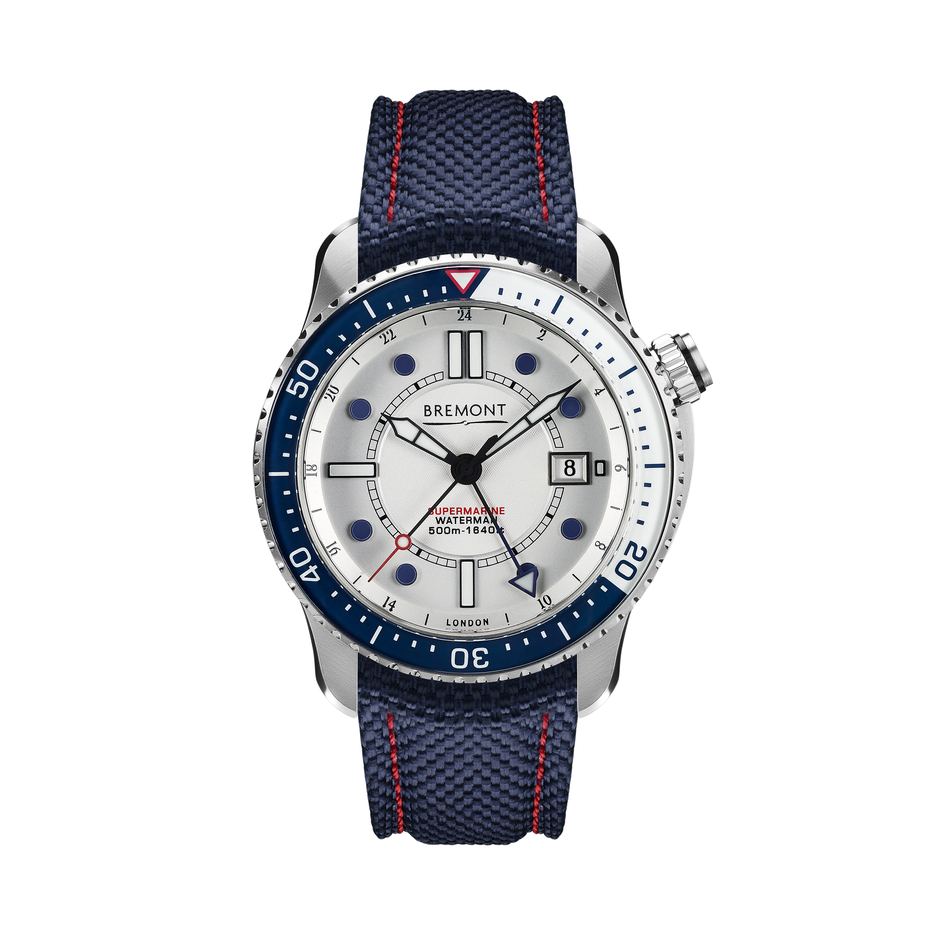 Around the case, the clean satin polish and flat crystal combination work with the navy and white uni-directional rotating bezel to create an overall aesthetic that is both elegant and sporty.
The super Lumi-Nova hands and indexes highlight its sporty nature, and luminously bounce up at you when the watch is immersed in water.
However, the colour combinations and craft underlying the look of the watch means it's not just restricted to sports use.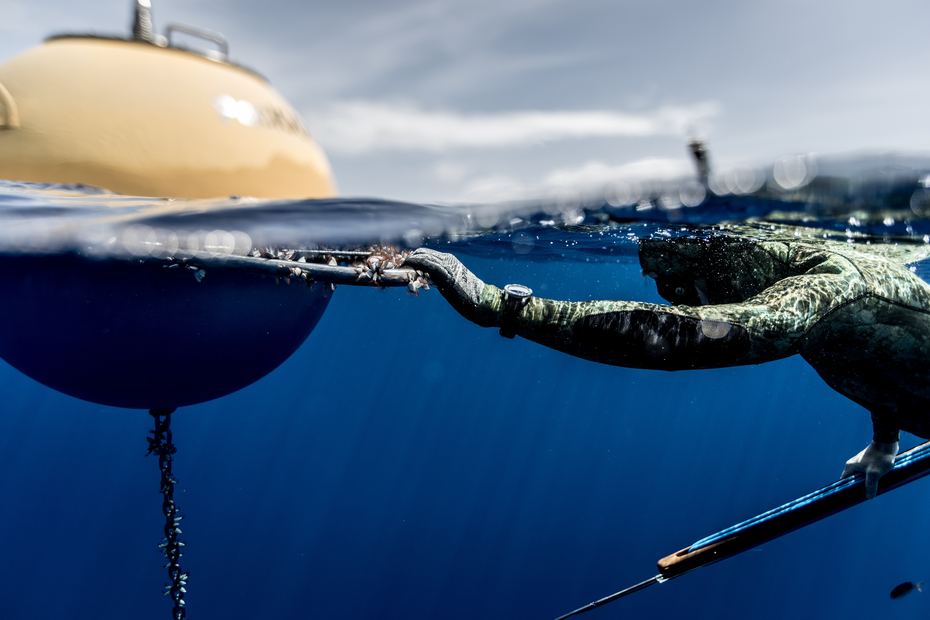 Yes, it's essentially designed to be taken to the ocean's deep, but it wouldn't feel out of place at the end of a casual weekend shirt, or even as a daily work watch. And this stems from the elegance of the dial, which is not unlike a dress-watch aesthetic that you see in other high-end pieces.
And yes, wearing the Waterman as an every day working watch would be like having a finely-tuned sports car and only driving it for the five minute school run every day. But. If you enjoy plodding along in your 470-hbp motor, then there's no reason you can't or shouldn't.
The only thing standing in the Waterman's way of being an all-round practical watch is its weight.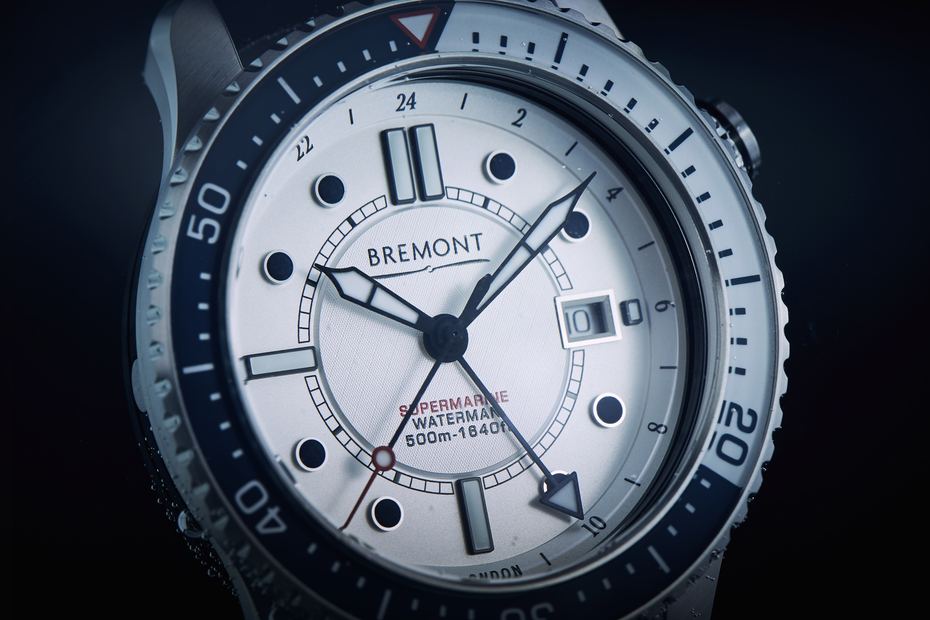 It is noticeably chunky on the wrist. And you are aware of its presence, which for free diving purposes where time is of the essence, is helpful. But not so seamless and adaptable for every day purposes. And that's where its alternative strap comes in: you can swap out the thick 22mm rubber strap for a blue Kevlar fabric strap with red stitching.
Of course, we're taking the watch out of its natural environment here, but it's worth noting.
Now, for anyone interested horology, what's particularly interesting about Bremont's pieces is the stories they tell.
Bremont is quickly forging a reputation for its testing processes. They like to throw their pieces and their human testers into extreme environments to see how both watch and human wearer hold up.
Like the Endurance timepiece (which you can read about here), which was tested by polar explorer Ben Saunders on a trans-Antarctic exploration, the new Waterman was tested by free diver and ocean environmentalist Mark Healey across numerous ocean dives.
"When you're operating underwater on just a breath of air, timing is everything, Timing is life. You're counting down the seconds that you will remain conscious."
And with that rather urgent and timely reminder of our mortality, it's safe to say that the Waterman is designed to keep you going in the most extreme circumstances.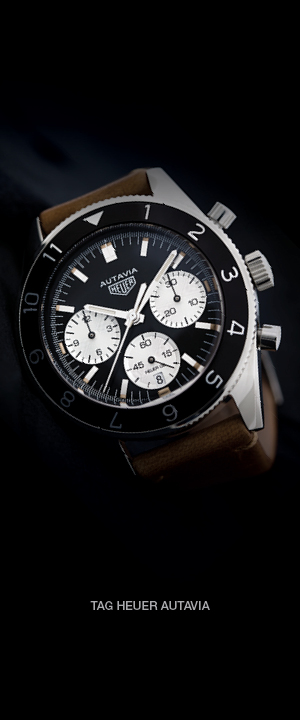 Agree? Disagree?
Be the first to start a discussion.