The industry is dusting off a tried-and-tested strategy to keep consumers interested
Features
November 19, 2017
This summer, Louis Vuitton showed off the newest member of a watch family that includes TAG Heuer and that could welcome Hublot soon. Its Tambour Horizon vehicle for Android Wear came roughly a year after LVMH President Jean-Claude Biver said he didn't consider Apple a threat to his business. If you can't beat them, join them. That seems to be the thinking across the Alps, with horologists having launched a series of smartwatches in Basel this year, among them Movado, Montblanc and Michael Kors. 
"I don't want to criticise these people," Biver, who is also TAG CEO, told the Financial Times ahead of this year's Baselworld. "I suppose that they sell just technology, and that is not enough, because on the wrist, people want emotions, people want dreams."
But no fantasy is the same — something the watch majors seem to have realised — and cashed in on. As exemplified by the Tambour (from a brand that has arguably led the democratisation of luxury), smartwatches provide top-tier brands with the perfect vehicle to expand their reach into new market segments, to give those with not-so-deep pockets a few fleeting months of living the dream. It's no coincidence that many of these diffusion-line watches proudly display their DNA, as a single look at the Movado Connect shows.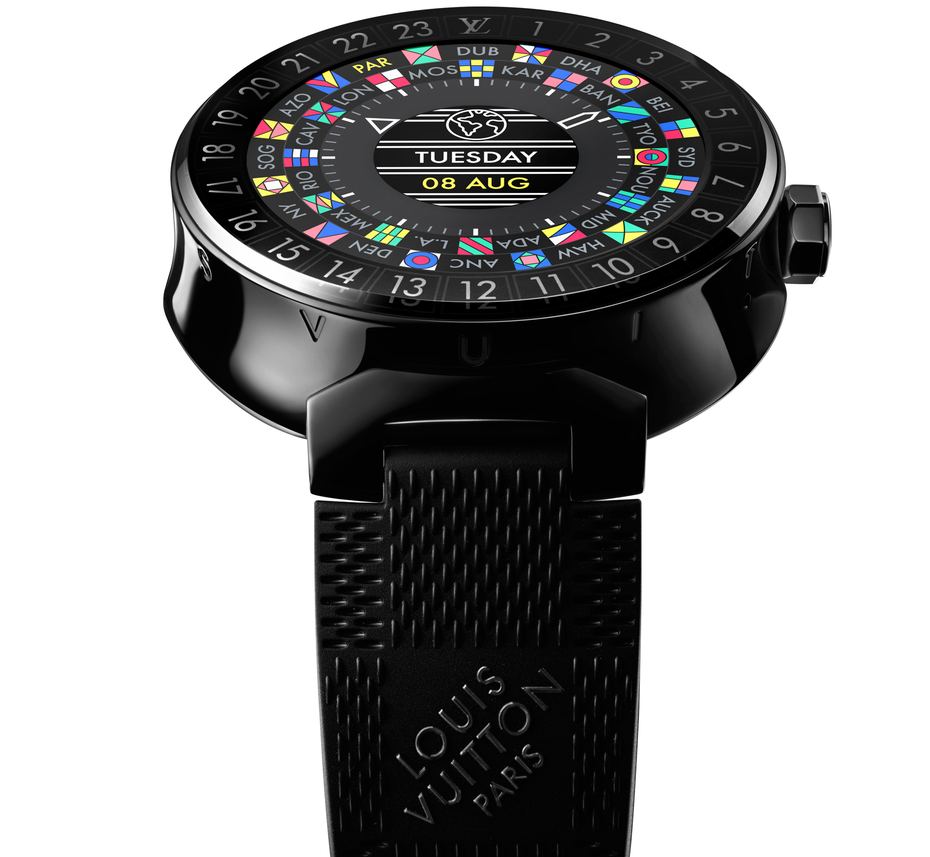 "If [consumers] are going online and looking for a watch anyway and you have a beautiful watch as well as being able to be connected, it's only a positive thing," Heather Cohen Sugarman, Movado's director of PR, told Engadget in August. "It's allowed us to tap into a younger consumer — more of a millennial consumer — by attracting them to the whole techy side of things and bringing in some cool modern designs."
This detour into department store aisles isn't driven by altruism — it's part of a desperate strategy to stay alive and relevant as demand for haute horology remains lethargic. Consumer brands in all categories are haunted by the spectre of Kodak, whose engineers developed the first smart camera, but whose executives failed to channel a history of innovation into a sustainable business. With smartphones photobombing every Kodak moment, the brand was finally forced into bankruptcy in 2012.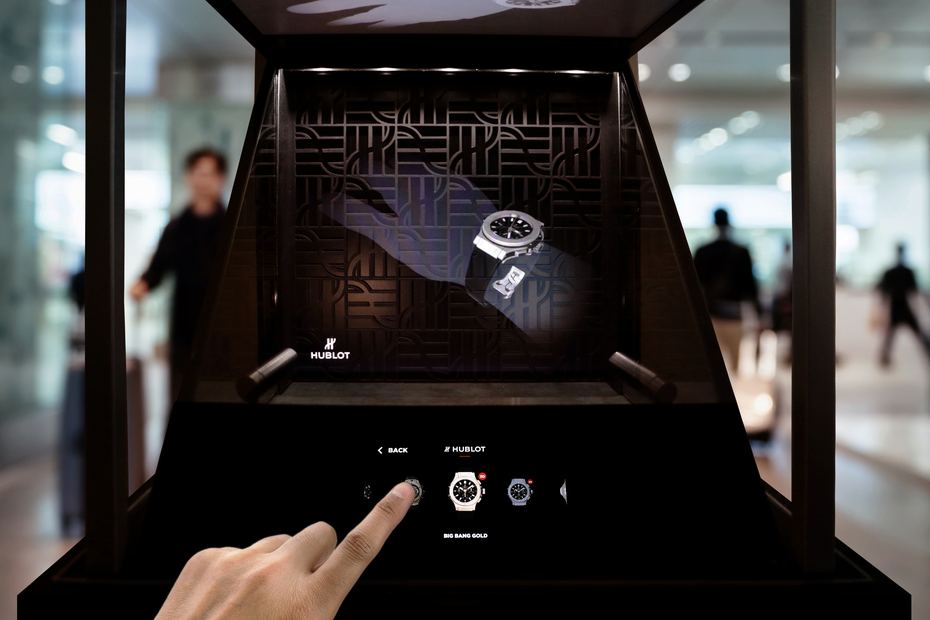 At a time when what exactly constitutes a wristwatch is being fiercely debated, watchmakers are eager not to frame their decline for posterity and are borrowing heavily from the connected devices industry. Many are using technology from the likes of Fossil, whose chief strategy officer Greg McKelvey told the Qualcomm 5G Summit in Hong Kong that the US major planned to scale up wearables' contribution to its product line to 50 per cent from 15 per cent.
The move follows two years of consecutive declines. Swiss watch exports dropped 3.3 per cent in 2015 and a further 10 per cent last year, but have since recovered slowly, clocking a consecutive six months of growth at rates between 0.9 per cent to 3.2 per cent through to September, principally on the back of demand from China.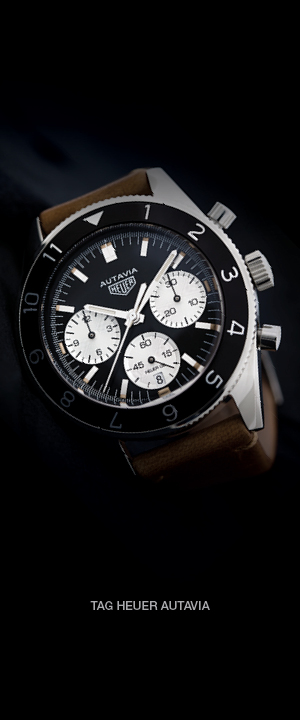 "It's allowed us to tap into a younger consumer — more of a millennial consumer — by attracting them to the whole techy side of things..."
Against that scenario, even as the Swiss industry lost pace over the past two years, demand for smartwatches has accelerated sharply over the same period. Apple alone has seen incredible gains, having sold more than 31 million units over its lifecycle. 
"Sales of Apple Watch were up over 50 per cent in the June quarter, and it's the number-one selling smartwatch in the world by a very wide margin," CEO Tim Cook memorably said in an August address to investors, while touting the product's positive health and life-changing effects but without revealing actual numbers.
Agree? Disagree?
Be the first to start a discussion.