The Jury President of the Geneva Grand Prix tells 1010 how the market for vintage timepieces has evolved
Interviews
January 7, 2018
It was a provocative claim and a shot across the bows of the Swiss watch industry. During Apple's most recent keynote event, CEO Tim Cook paced the floor talking about the "incredible" success of the Apple Watch. In the background, a list of top watch brands appeared — headed by Rolex, it included the likes of Patek Philippe, Omega and Cartier. And then, after a dramatic pause, Cook turned to the audience and said, "Today, I am thrilled to tell you that the Apple Watch is now the number one watch in the world." 
In the background, on cue, the Apple Watch leaped over Rolex, dethroning it and pushing it down to the second spot. 
So has this new reality sent worried Swiss watchmakers into a huddle, to contemplate on their future in a market dominated by Apple? 
Not necessarily, if you ask Aurel Bacs, one of the world's leading authorities on vintage watches.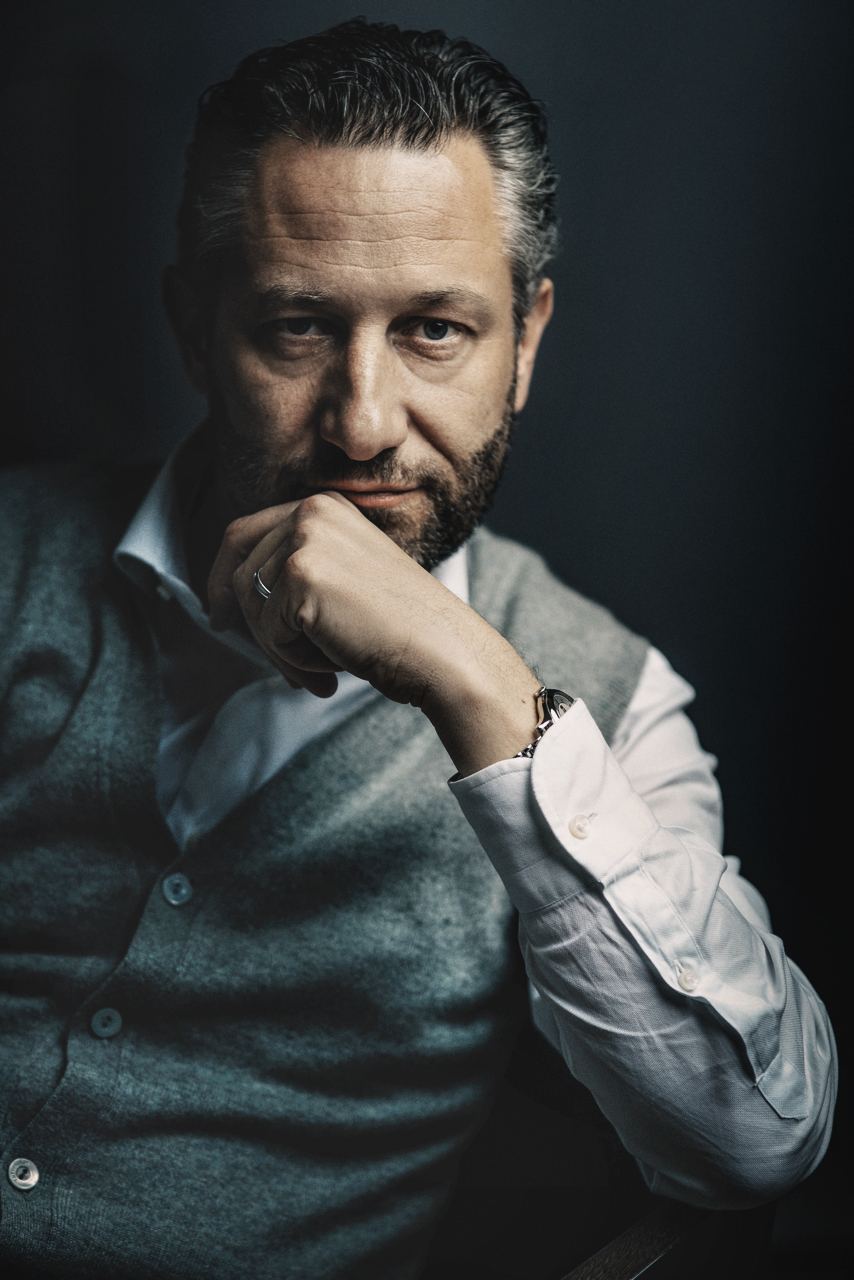 "With all due respect, I don't think I have yet seen an Apple watch," he says, bemused. "What I have seen is a very clever small electronic device with features like email, music and much more that can be worn on the wrist. It may also tell the time, but that doesn't make it a watch. Otherwise, Toyota or VW can claim to be the world largest timepieces' producers, as you can find a clock on all dashboards."
"Do your homework, seek help and advice from trusted experts, purchase only from reliable sources and don't be shy to pay a premium when you realise that the watch is exactly what you want."
That said, Bacs admits to being a fan of the tech company, and says he's lost track of how many of the brand's products he owns. 
Indeed, sales numbers don't paint a full picture. Bacs believes there will always be consumers who prefer mechanical watches, and those who would rather buy smart digital devices. "It is the job of the watch industry to keep their mechanical devices interesting and meaningful to future generations," he says truthfully.
But will future generations care about these mechanical marvels the way people did in the pre-electronics era? Bacs says that when he started off in the Swiss watch industry, over 20 years ago, watch collectors were predominantly aged 50-75. Today, that average age is between 30 and 50 years. "This is a most remarkable evolution and I expect this trend to continue. In fact, we are now seeing teenagers interested in vintage watches."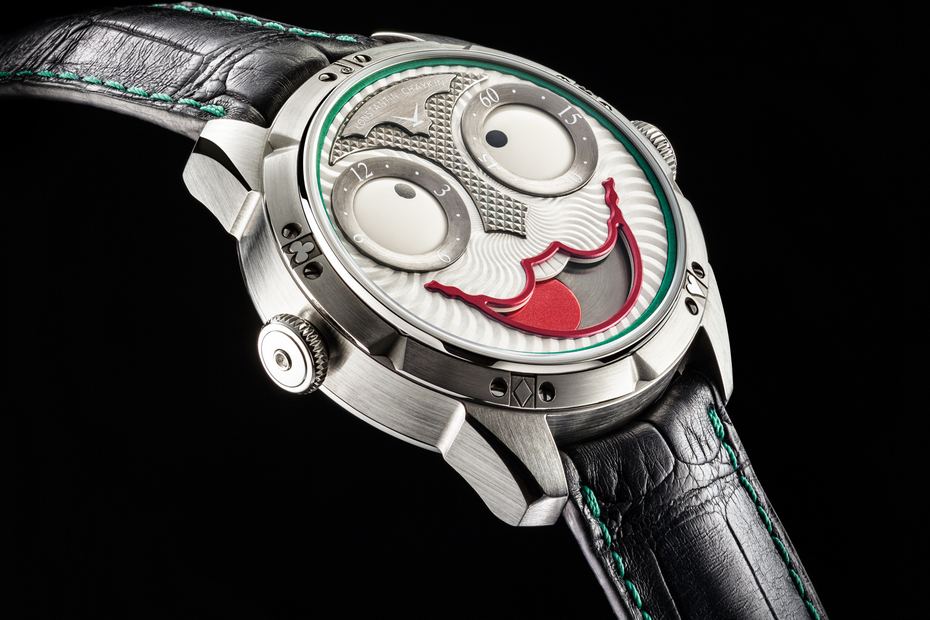 The jury president of this month's Grand Prix d'Horlogerie de Genève has had a ringside view to the ups and downs in the luxury watch industry. Also serving as a permanent member of the cultural council of the Fondation de la Haute Horlogerie, an industry body aimed at promoting fine watchmaking around the world, Bacs started his career as a watch specialist at Sotheby's. In 2001, he became International Head of Watches for the newly created auction house Phillips. He has also headed the international watch department at Christie's for a decade, and is credited with taking its annual turnover from $8 million to more than $130 million. 
He's also is also an independent advisor for high-end collectors. 
Widely recognised as one of the world's top vintage watch auctioneers, Bacs has a number of world records under his hammer. Just last month he sold Paul Newman's Daytona for a whopping $17.75 million, thereby setting a new world record. That sale broke his own record set less than a year earlier, when he sold a stainless steel Patek Philippe Ref. 1518, a rare perpetual calendar chronograph with moon phases, for more than $11 million. In May, bidding concluded at $5 million for the Bao Dai, a Rolex originally owned by the Last Emperor of Vietnam — the highest ever for the brand.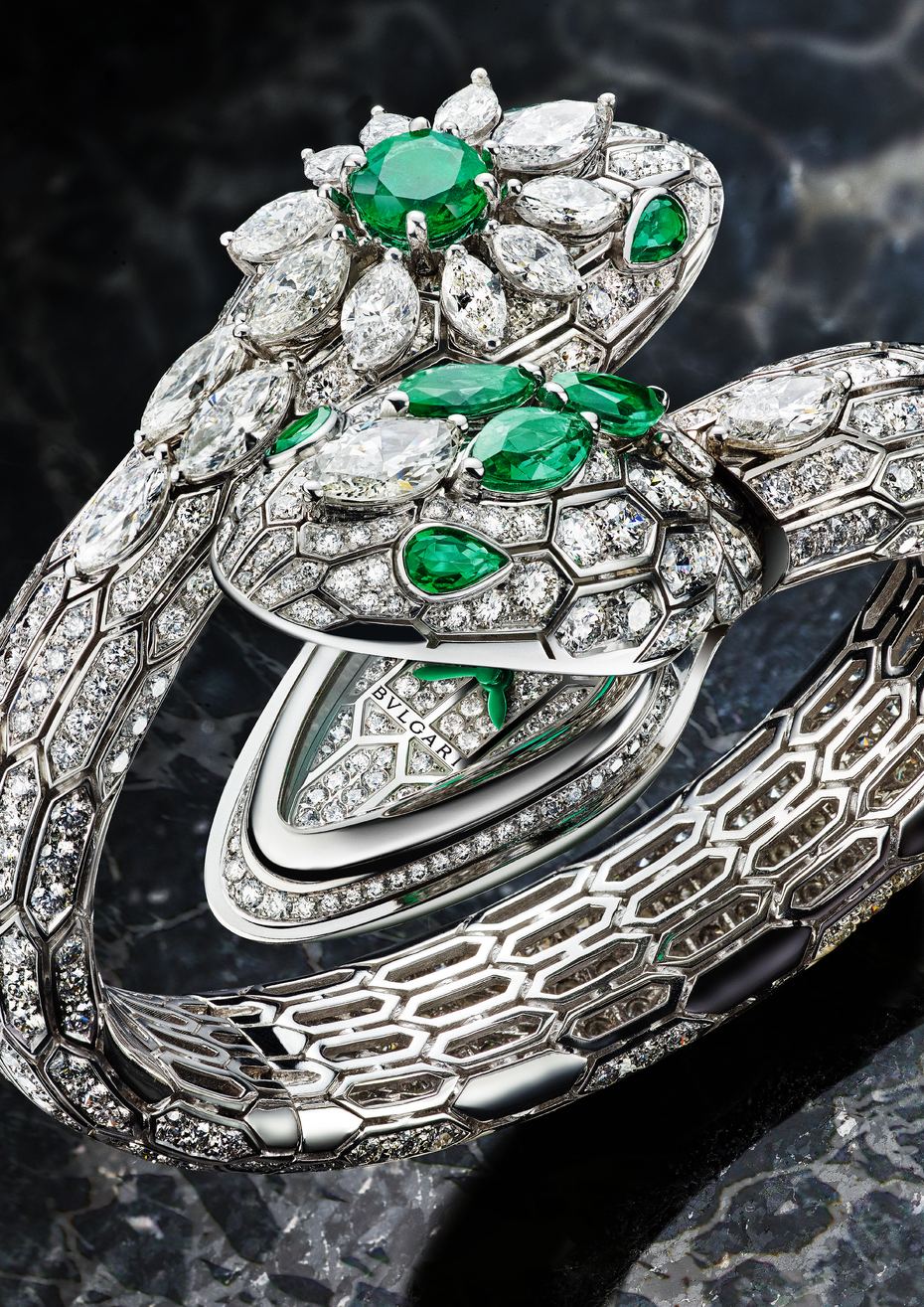 The fact that these records were set in less than a year would suggest the Swiss watch industry — especially the high-end, vintage category — is in better state than doomsayers predicted. Through the internet, hundreds of dedicated watch websites and social media platforms have made access to information easy and drawn in watch collectors from all parts of the world. 
Says Bacs, "During the last 10 years, the audience for vintage collectors' watches has multiplied and, in our most recent Phillips auctions, we have welcomed bidders from more than 40 countries. 
"In the last five years, the most noteworthy growth has come from the Middle East and Southeast Asia, and this has positively impacted the entire market." 
He believes globalisation has made the market for collectors' watches more efficient and dynamic. "The downside, of course, is that prices have risen and watches have become less accessible to those with limited funds," he admits.
Bacs finds watch collectors from the Middle East to be "remarkably savvy" and "quick to appreciate the beauty of a vintage watch with its obvious and consequential signs of age". 
"My advice to collectors in this region isn't different from my advise to any collector in the world," he explains, "do your homework, seek help and advice from trusted experts, purchase only from reliable sources and don't be shy to pay a premium when you realise that the watch is exactly what you want and a true quality watch."
While there's no crystal ball to tell which recent releases will appreciate best over time, Bacs has a simple formula for picking future stars. 
He says, "To me, quality and meaningfulness are the two key parameters for a contemporary watch. All other elements, such as number of complications and rarity, are secondary."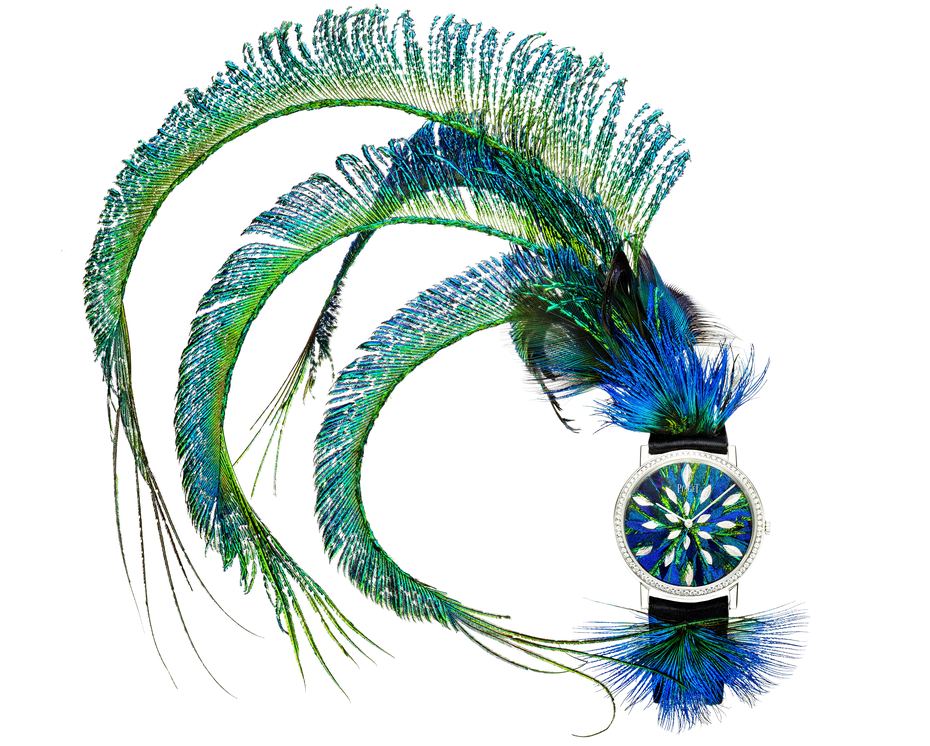 The watch guru is also excited by the innovations from independent watchmakers, and believes collectors are paying them the right attention they deserve. "I admire those representing a classic style, including Philippe Dufour, Laurent Ferrier and F.P. Journe to name a few; as well as some of the crazier guys like Richard Mille and Max Büsser at MB&F." 
Bacs quickly points out that he can call them crazy and get away with it because they are all his friends. 
Of his personal collection, he says his most-prized watches are not those that are the most valuable, but those "with a beautiful history". Bacs remembers his first Patek Philippe, which he acquired as a teenager, after taking a loan from his parents. "It took me three years to pay it back," he says.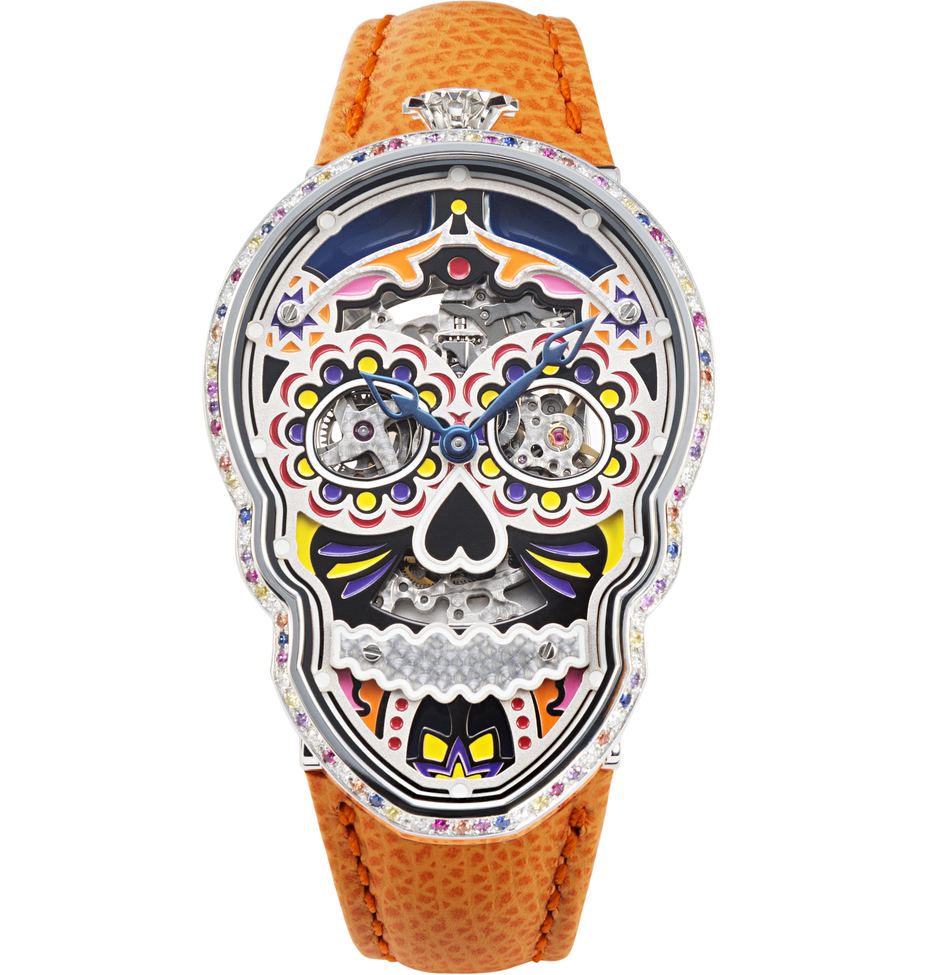 Another memorable one is the Rolex Daytona his wife, Livia, gave him for his birthday shortly before the historic Daytona Auction, and before his departure from corporate life. 
Personally, his prized watches are often ones he struggled to obtain: "I appreciate a watch much more when I have to fight for it and had to make a few sacrifices."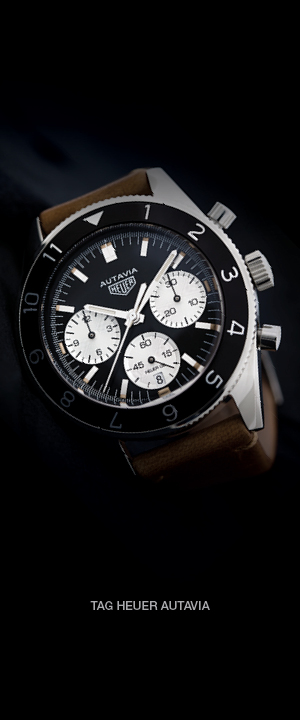 Agree? Disagree?
Be the first to start a discussion.