Introducing the Breguet Marine Équation Marchante ref.5887
Introducing the Breguet Marine Équation Marchante ref.5887
Eight things you need to know about the new Breguet Marine Équation, a diving watch you probably wouldn't want to dive with
Reviews
February 7, 2018
The modern-day, Swiss incarnation of Breguet takes up the "equation of time" torch from its eponymous French forebear with this easy-to-read and ingeniously designed representation of the fluctuating relationship between "real" solar and "mean" civil time. What's more, this halo masterpiece is allegedly heralding an all-new, sleeker look to the brand's bestselling Marine line…
1. As "marchante" suggests, this is a "running" equation of time. This hand, with the sun on top, provides an at-a-glance indication of what the solar time reading is in relation to civil time. It runs behind or ahead of the civil time indications by –16 to +14 minutes per year, matching each other 4 times annually. The anchor-tipped hand is the date indicator, which is represented by the retrograde scale just below the hour markers on the top half of the dial.
2. The dial features two types of engine turning, including a "wave" pattern specifically developed for this watch. The movement used here is built on the automatic tourbillon from 2012's Classique Chronometrie 7227 but slowed down from 10Hz to 4Hz.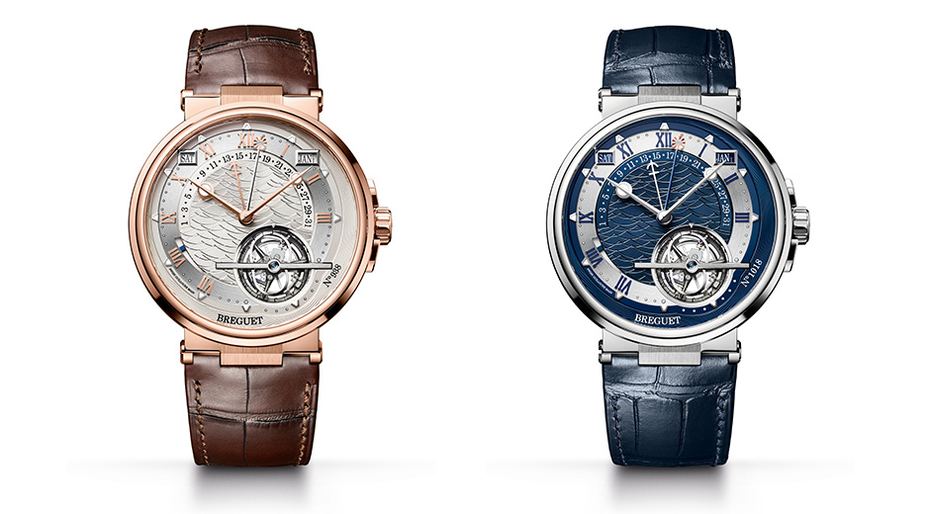 3. This peanut-shaped "equation of time" cam controls the solar-tipped hand's variation in passage around the dial. Breguet kept the width of the watch down by growing the nickel-phosphorous cam on the underside of a sapphire crystal disc (which also indicates the months) using LIGA electroplating processes. This method delivers a high-level of accuracy that allows such detail as a small kink to allow the cam to adjust for leap years.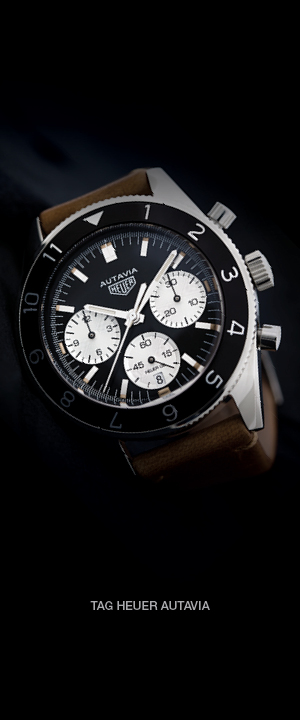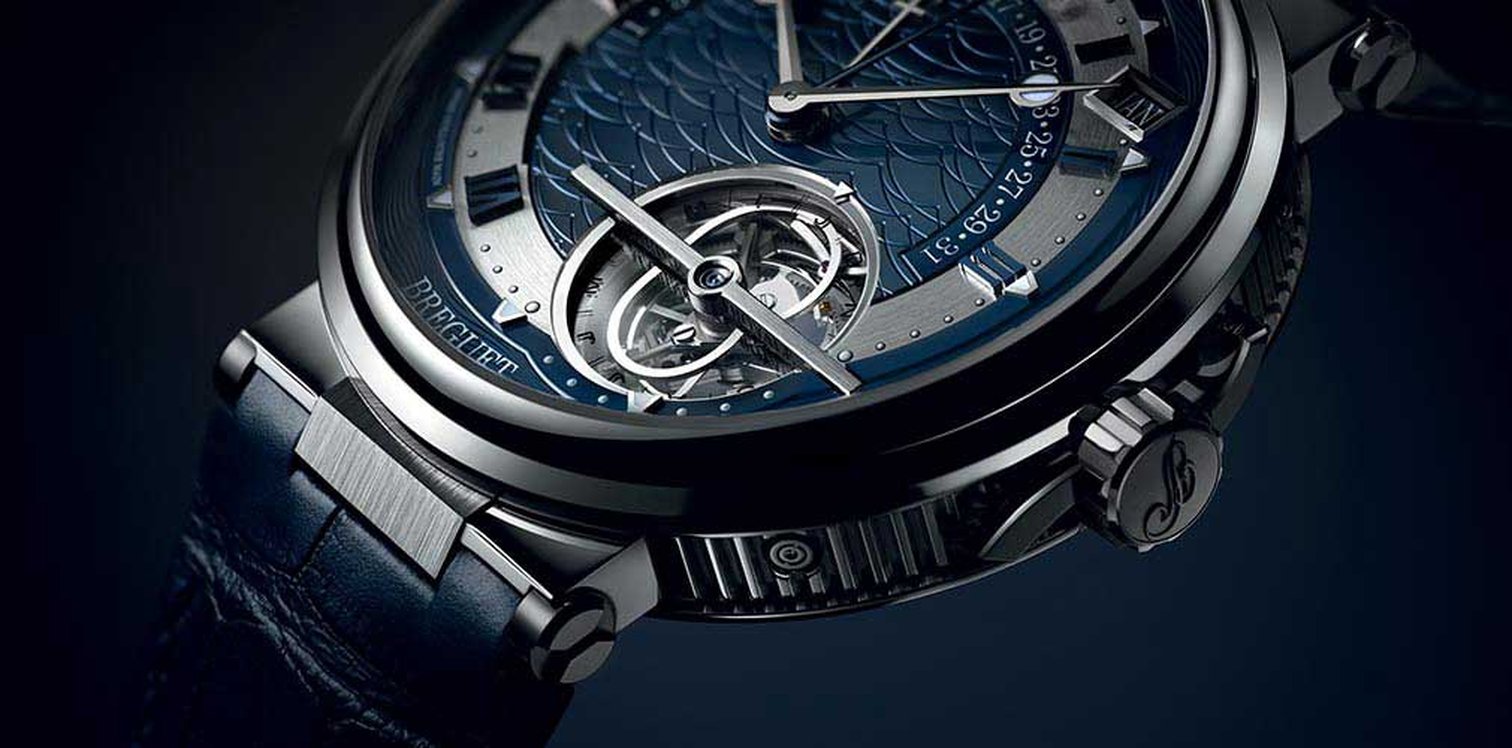 4. The tiny ruby roller visible above follows the equation-of-time cam. It is on the end of a toothed rack that meshes with a stack of five planetary wheels that control the calendar function. If that wasn't enough, through the sapphire crystal disc you can see the titanium-and-silicon tourbillon. 
5. To get the equation-of-time cam's peanut shape, actual solar time is recorded at 12 "civil noon" every day and the discrepancy in terms of its position in the sky is tracked – a figure-8 shape known as the analemma. 
6. It pays homage to the French Navy. Specifically, the bridges have been delicately "chased" to depict in fairly impressive detail the Royal Louis, a first rank vessel in the French Royal Navy. The barrel is adorned with a windrose motif, in reference to astronomical navigation. The movement uses a peripheral winding rotor so as not to obscure this work of nautical engraving.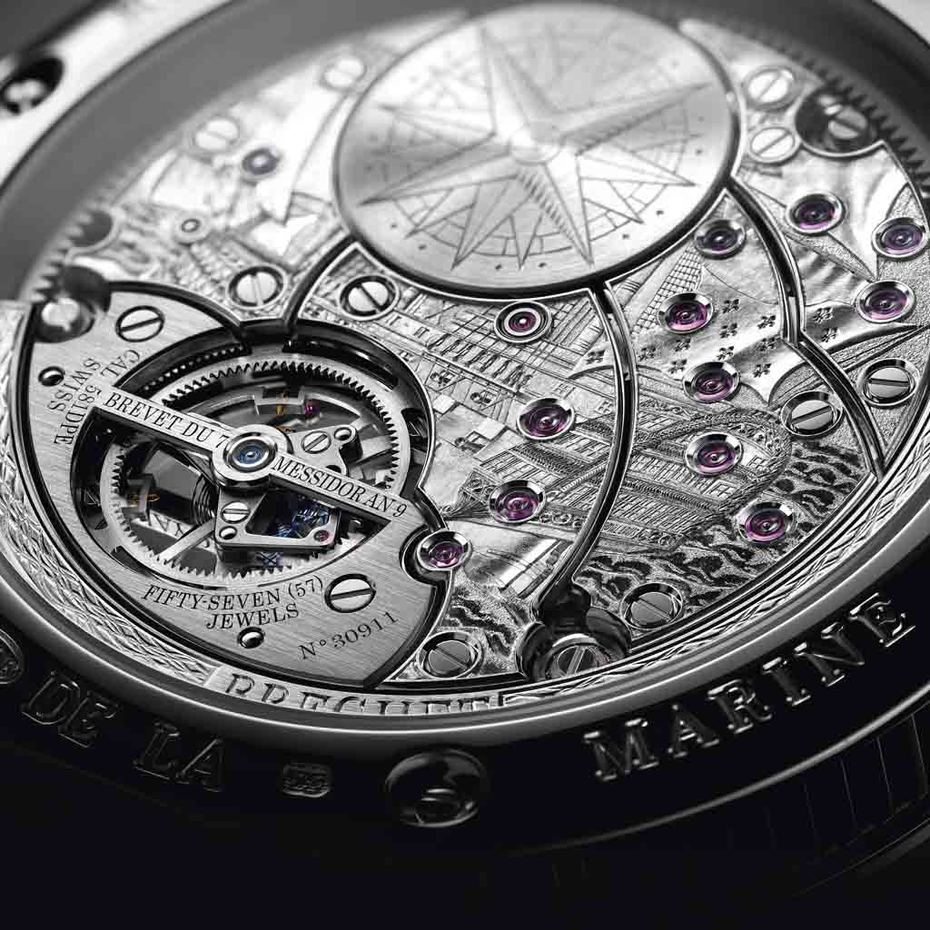 7. This is the shape of Breguet Marine models to come. (Probably not the meticulous naval artwork). The watch features "new aesthetic signature codes", i.e. design tweaks, which Breguet says give it a "modern and dynamic appearance". The lugs combine polished and satin-brushed surfaces; there's more open fluting, with visible flanks, and the crown has both a polished "B" against a sandblasted background and a chamfered and satin-brushed wave motif.
8. Because it's in one of Breguet's Marine cases, the watch has a surprisingly high level of water resistance – 100m. Not that we're recommending you take it diving, mind. 
---
This article was first published on Salon QP
Agree? Disagree?
Be the first to start a discussion.