The Villeret Valentine's Day 2018 model is limited to 99 pieces
News
February 13, 2018
One of Cupid's stray arrows seems to have landed slap bang in the middle of Blancpain's amorous new timepiece for women.
A 29mm mother-of-pearl face, designed to look like a clear sky overhead, is glamorously heralded by a glittering bezel studded with 48 brilliant-cut diamonds, while 19 diamonds and four rubies are secured on the dial using the "star setting" technique. This type of gemsetting involves using a metal base in order to drive the stone into the dial.
For the very first time in a Blancpain collection, a sapphire moon phase has been placed at a sloping angle at 6 o'clock. The moon's notably feminine facial feature is a sideways nod to the artificial mole, or "beauty spot", known as a mouche, the women of the French Court sported in the 18th century. Mouches came to symbolise a teasing, coquettish attitude as they were used as subliminal messages that conveyed a hidden desire depending on where the lady placed the mouche on her face.
The moon phase is a horological complication that had al but vanished from the artform until Blancpain reintroduced it in the early 1980s. It has since become a signature of the Manufacture. The face of the moon corresponds to the current lunar phase. The mechanism consists of a 59-tooth wheel, the equivalent of two complete 29.5-day lunar cycles.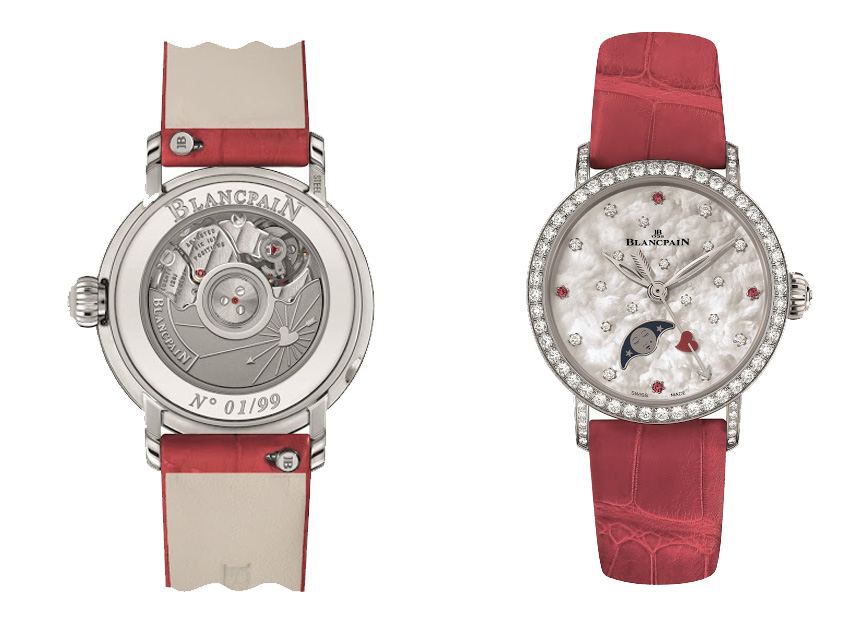 The minutes and hour hands are shaped like sage leaves, while the seconds hand has been designed to look like Cupid's arrow.
The Villeret Valentine's Day 2018 model is available in a limited edition of 99 individually engraved and numbered watches.
Strikingly set against a vibrant red alligator leather strap, the £10,000 piece is set to get women's hearts ticking a beat faster this Valentine's Day.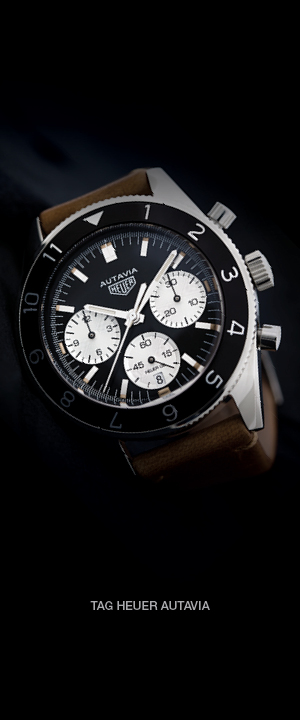 Agree? Disagree?
Be the first to start a discussion.