Celebrating 25 Years of Grand Seiko 9F Caliber, With Limited Editions
Celebrating 25 Years of Grand Seiko 9F Caliber, With Limited Editions
A revival of the model recalls a time of watchmaking innovation with just the right amount of contemporary styling.
Reviews
February 17, 2018
Looking back to move forward is the trope du jour for many watch brands right now. Fortunately for Grand Seiko, its history is filled with innovations in high-performance quartz technology, allowing it to revisit the past without grasping for meaning in small details.
In 1988, rapid advances in quartz technology were being partnered with new functions to make watches more desirable for the average wearer. The Grand Seiko team rebelled against this, with the aim of creating a precise and durable quartz calibre that didn't need bells and whistles to be desirable.
The result was the Caliber 9F83, the first 9F caliber, which Grand Seiko described as the 'ideal' quartz watch. Its arrival in 1993 signalled a more durable and reliable quartz watch with new innovations, including a backlash auto-adjust mechanism to eliminate shuddering of the second hand, a twin-pulse control system to deliver increased torque, and a protective shield to minimise dust on the gear train or stepping motor. According to Grand Seiko, the Caliber 9F can "lay a strong claim to being the highest performance quartz watch in the world".
Today, Grand Seiko marks the 25th anniversary of the Caliber 9F with two limited edition watches, both in stainless steel. The Caliber 9F83 (SBGT241) has a 39.1mm case, a day-date window, a blued seconds-hand, and a subtle dial pattern based on the traditional 'Quartz' logo. At the six o'clock position, a five-pointed star symbolises the Caliber 9F precision rate of +5 to -5 seconds per year. On the reverse, the Grand Seiko lion emblem is featured in 18k yellow gold.
The 40mm Caliber 9F82 (SBGV238) carries many of the same design details, but with the addition of an 18k yellow gold bezel, gold indices, hands and a more minimal date window. Inspired by the Grand Seiko 44GS from 1967, this watch benefits from a clear case back that reveals the engraved 9F movement.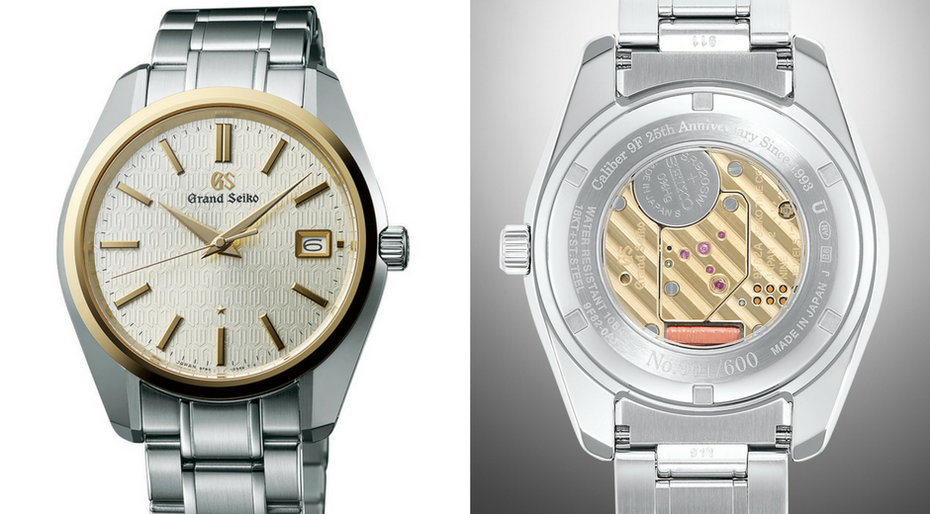 The Grand Seiko 9F Caliber in stainless steel is offered in a limited series of 1,500, while the 18k yellow gold bezel version is limited to just 600. They will be available from April, with prices at €3,700 for the SBGT241 and €5,000 for the SBGV238.
---
This article was first published on Salon QP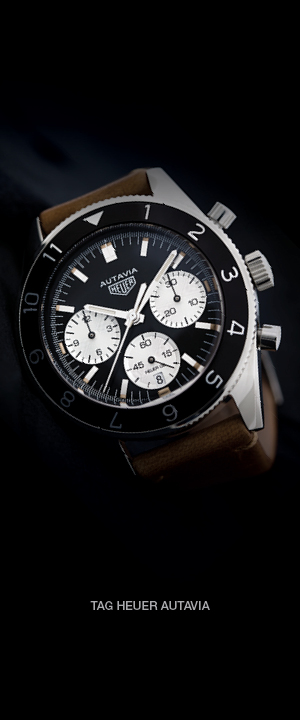 Agree? Disagree?
Be the first to start a discussion.