Eight things you need to know about the Montblanc Summit
Eight things you need to know about the Montblanc Summit
Executive VP Jens Henning Koch shares more details about Montblanc's luxury smartwatch.
Reviews
October 31, 2017
Roughly 18 months after Switzerland had a collective panic about the threat posed by smartwatches – with plenty of doom-mongering about the impact they could have on entry-level mechanical brands – we find ourselves in a world where smartwatches and traditional watches are learning to live happily side-by-side. Notwithstanding that the full impact of the smartwatch might not be felt for years yet, it seems like the peril was overplayed somewhat. 
We have had the TAG Heuer Connected and Frederique Constant Horological Smartwatch for some time now – the former got a major upgrade in March, just before the launch of the Montblanc Summit. It's the start of a generation of luxury smartwatches, and each has a very different approach to the new market. We spoke to Montblanc's Jens Henning Koch about where the Summit fits into the smart landscape, and came away with eight key insights.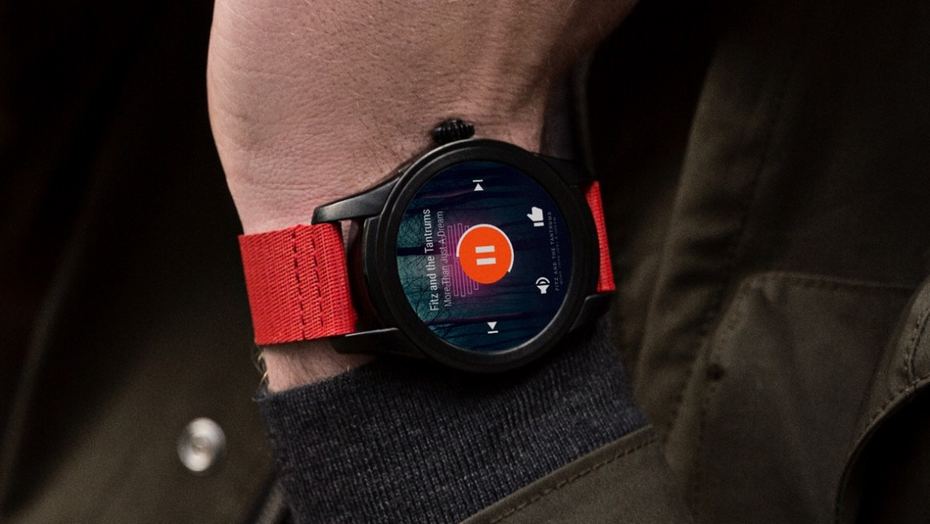 1. Watch brands are learning to move quickly
While conceding that the first lesson was "don't try to be a tech company", Henning Koch explained that the Summit was conceived and developed in about nine months – much quicker than a new watch normally would be. "Agility and speed are key. We can't say right now what our five-year strategy will be – there are other players coming up, and we will wait to see what happens."
2. Upgrades are coming soon
Key to being able to compete in the smartwatch sphere is adjusting to the idea that customers expect something new at least once a year. With that in mind, Henning Koch confirmed that "we will enhance this timepiece further with new dials, and new solutions" this year, and told us to "stay tuned" on the idea of a smaller case size.
3. …But don't expect NFC or GPS just yet
Right from its launch, the fact that the Summit lacks these capabilities was a point of some interest to observers (Apple includes both, as does TAG Heuer's Connected 2.0). Koch explains that "We focussed on the heartbeat monitor first because we wanted to link it to fitbit etc. You have to decide what technology you will take, and we chose heartbeat. [As for adding NFC and GPS], It depends on how easy they are to integrate in the future; for the time being we definitely wanted this functionality first."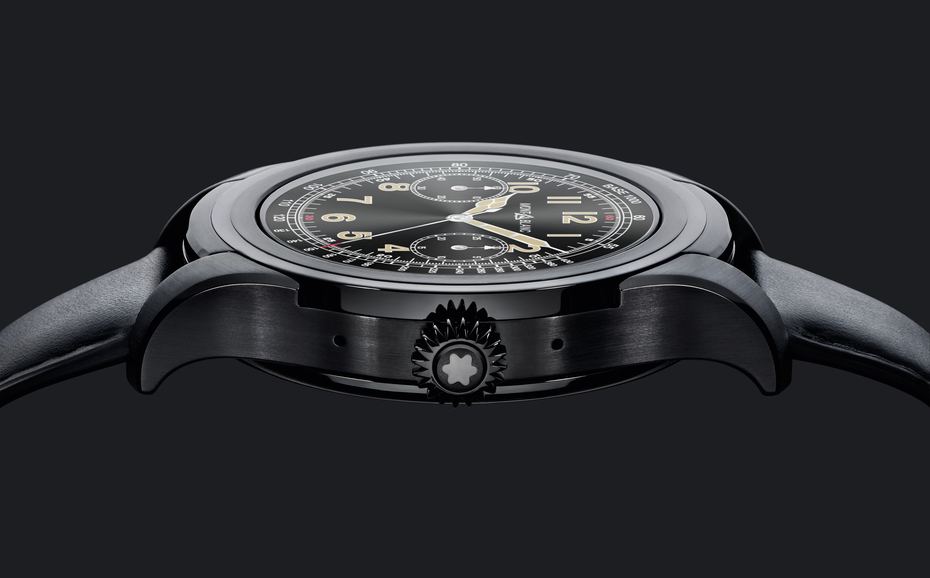 4. It is made in China
Henning Koch confirmed that the Summit is manufactured and assembled in China; the straps are made in Italy and the case in Switzerland, but all other parts are made, and the whole thing assembled, in China. But forgetting "Swiss Made" for a second, this isn't cause for snobbishness; it's sensible given Montblanc's technology partners (Google, Qualcomm) and no doubt helps bring the watch to market for that £890 price tag, significantly less than TAG Heuer's Connected.
5. Montblanc is confident it's the most authentically luxurious smartwatch on the market
"The priority was fine watchmaking design," says Koch, "either in the case or the horns, the satinated finish on the side. From afar, you should have the impression that it's a mechanical watch. That was one reason why we created a curved sapphire glass – it has a curve of 0.8mm across, which is hard to see but you sense it. It's subtle. It creates a different reflection compared with a smartphone; you get some depth – not that shallow tech feeling." When pressed on how it compares to the TAG Heuer Connected 2.0, Koch reiterated his belief that the Summit "has the most watchmaking appeal in this segment, even after that launch".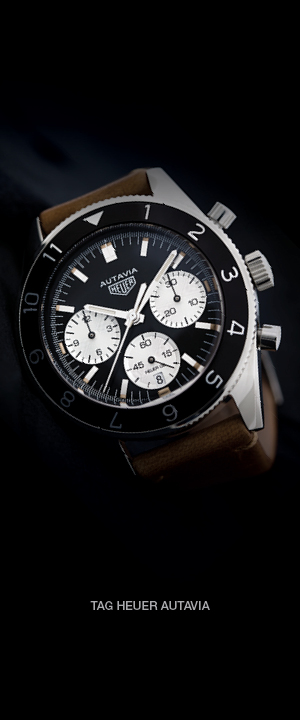 "There are different ways of dealing with things. We are great believers in mechanical timepieces, we believe in the smartwatch approach, but this hybrid approach is also very meaningful. Stay tuned on that one."
6. It fits in with the Montblanc world
Whenever a mechanical watch brand has forayed into the smartwatch world, there's a certain degree of nervous anticipation from onlookers – how will they fare in the technology world? And so it was with Montblanc. But Koch makes the point that in its other products, Montblanc has been building up to this, from the Smart Pen it launched with Samsung, the E-strap and E-tag in 2015, then the Augmented Paper in 2016.
7. The E-Strap is not dead!
For all that Montblanc was at pains to assure us the E-Strap was selling like hot cakes, we were unconvinced, and when the Summit came out took it as a sign that the E-Strap would be quietly ushered out of a side door. Not so, it seems. "We had great feedback and also great learnings from the E-strap," says Koch. "There are different ways of dealing with things. We are great believers in mechanical timepieces, we believe in the smartwatch approach, but this hybrid approach is also very meaningful. Stay tuned on that one."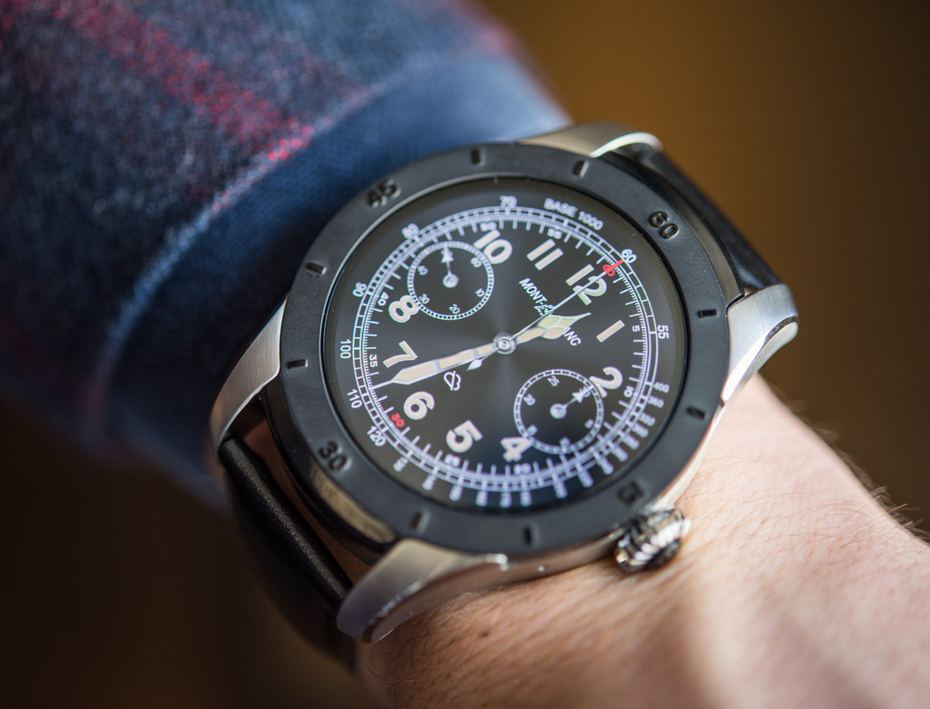 8. For some, it may never be a "gateway" to mechanical watches
The idea that smartwatches would actually be the saviours of mechanical watches among young customers is a popular one – tapped into by TAG Heuer's upgrade offer – and adhered to by several other CEOs. But Henning Koch says that now, two years down the line, the thinking is a bit more nuanced. "What we understand is that it's not just an evolution, from A to B. It can be a bridge, but it's more likely that they sit side by side and people own both. Some will step into smartwatches and stay there, because they don't see the need for a mechanical watch. And there will be those who move onto mechanical watches, but maybe after 10, 15 years, not 2 or 3."
---
This article was first published on Salon QP
Agree? Disagree?
Be the first to start a discussion.