The right timepiece for the right occasion transcends time, ages with class and oozes sophistication.
Features
April 7, 2018
Let's be honest: telling the time is a mere convenience of the haute horlogerie masterpiece you choose to adorn your wrist with. 
Your choice of luxury timepiece is a statement of intent. A statement that defines your philosophy of style, mood and appeal.
With the high-end watchmaking industry throwing out a plethora of ever more daring and intricately designed pieces, it's important to know which watch to strap on, and when.
Whether it's a classical analog, a glitzy quartz or a complicated mechanical timepiece, the saying often espoused in fashion circles stands to testament: it's not the individual components, it's how you put them together that counts.
Indeed, getting your whole look to dance to the same rhythm of your ticker is imperative if you are to optimise the aesthetics appeal your watch offers.
Here, our fashion team captures the range of styles you need to complement the various statements your timepiece can make.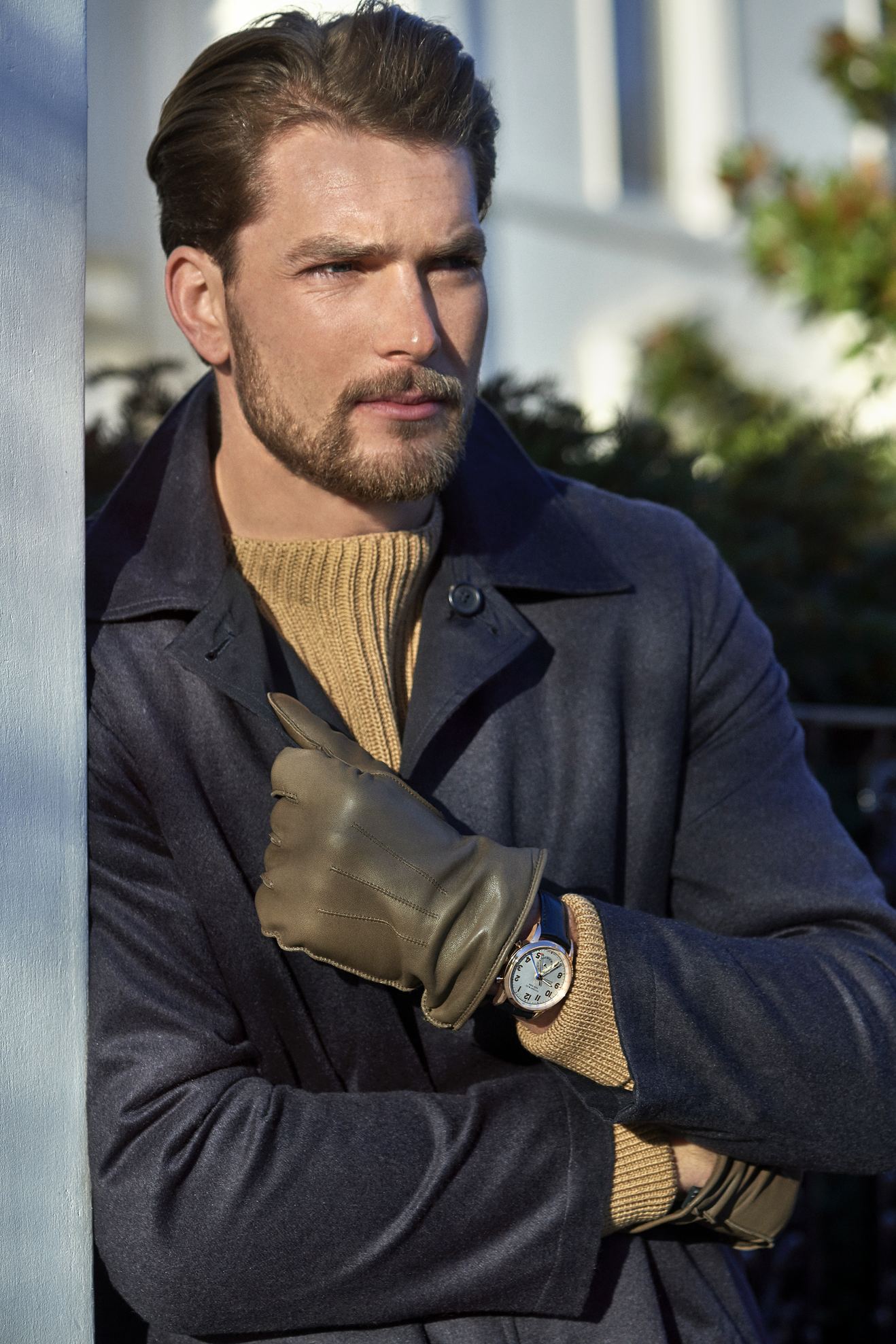 Lewis
Dunhill cashmere sweater, overcoat and gloves
Tiffany & Co. CT60 Chronograph, 42mm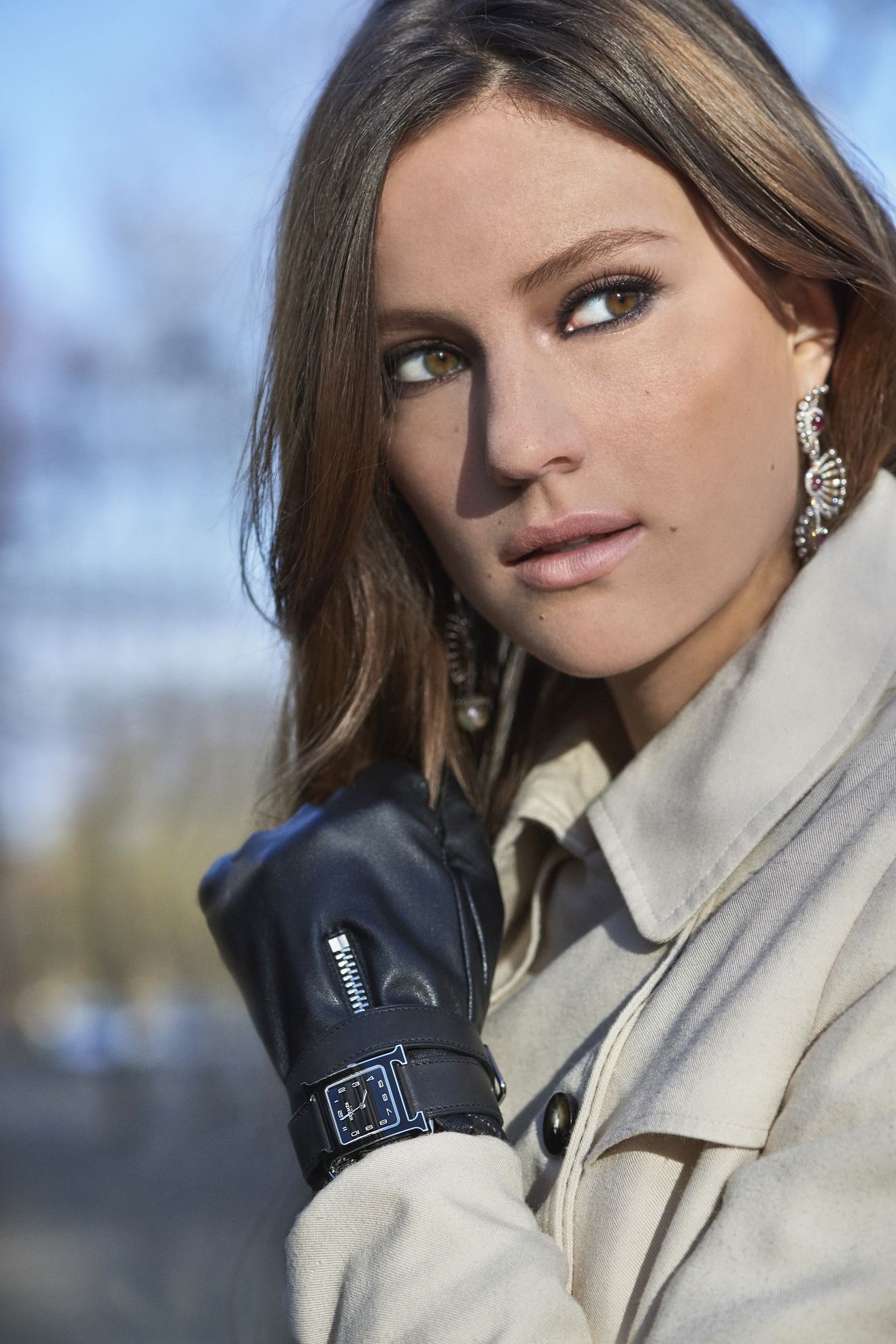 Alice
Camilla and Marc trench coat
Me + Em leather zip gloves 
Hermès H watch with double strap
Satta Matturi Fine Jewellery "Electric Seahorse" drop earrings with diamonds, South Sea pearls and rubellites 
All that really belongs to us is time; even he who has nothing else has that.
Gieves & Hawkes suit, Oxford shirt company shirt, Prada tie Oliver Brown overcoat, TAG Heuer Aquaracer Calibre 16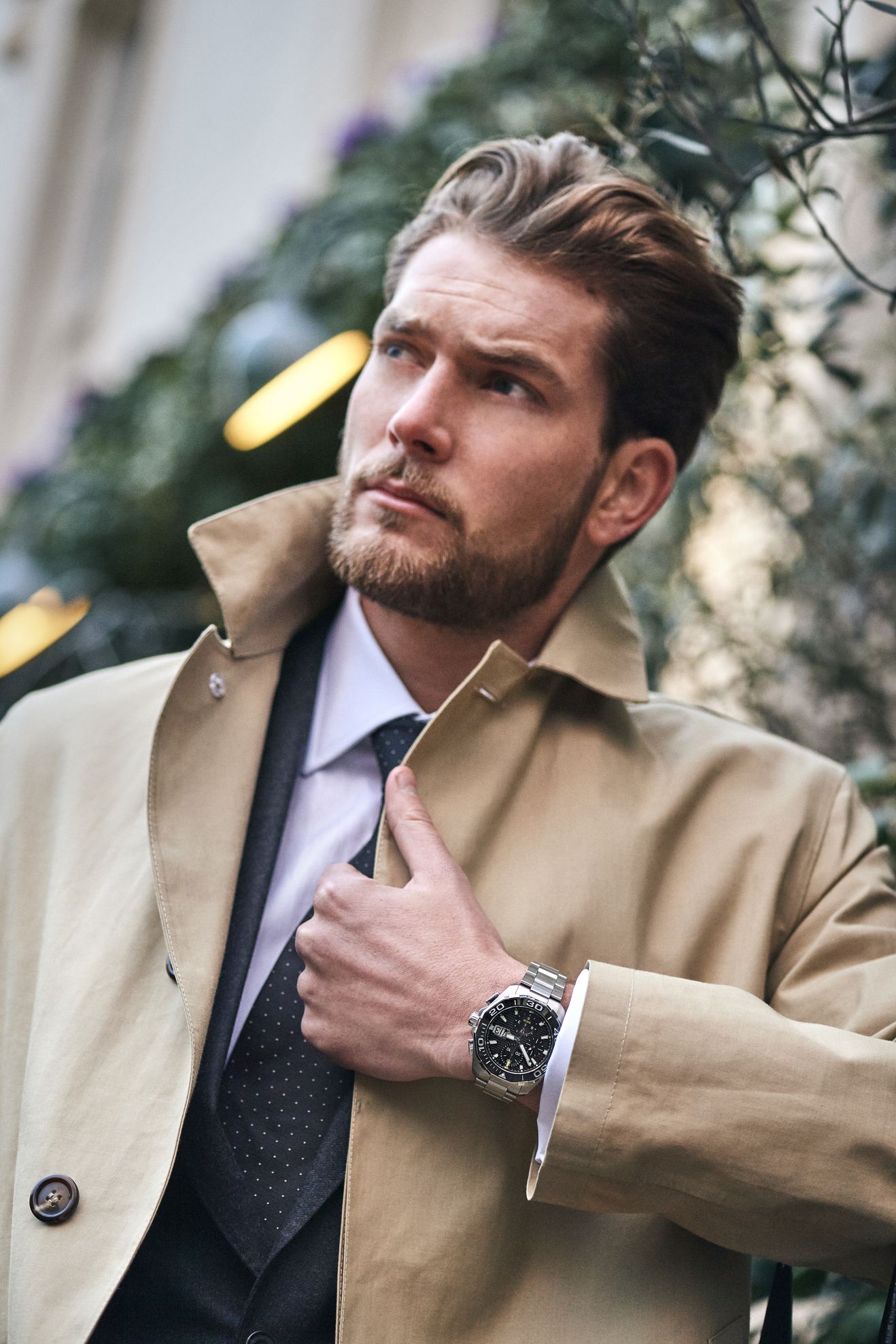 Lewis
Gieves & Hawkes suit
Oxford shirt company shirt
Prada tie Oliver Brown overcoat
TAG Heuer Aquaracer Calibre 16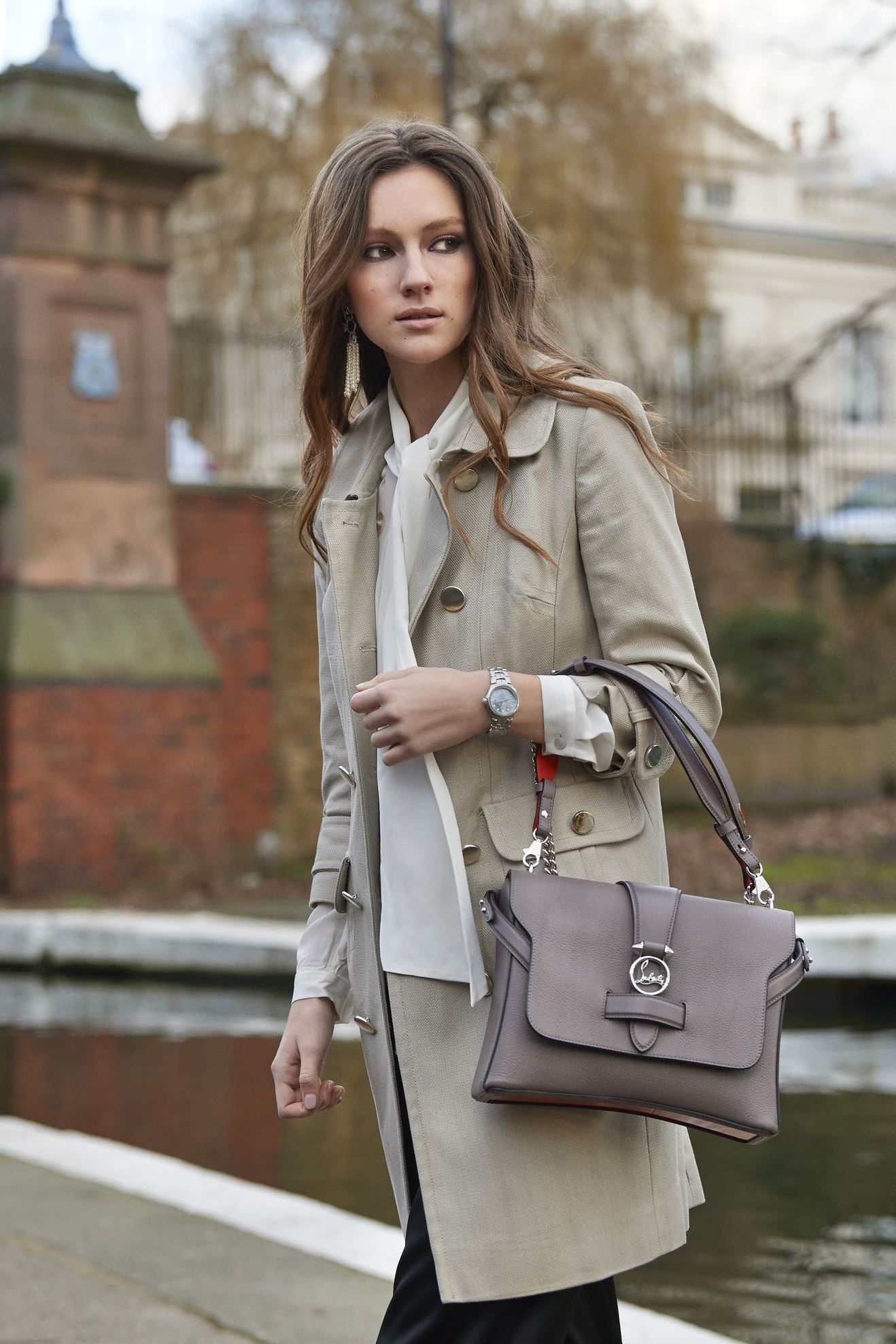 Alice
Temperley London silk blouse
Andrew Gn trousers
Christian Louboutin handbag
TAG Heuer Link
"Time you enjoy wasting, was not wasted."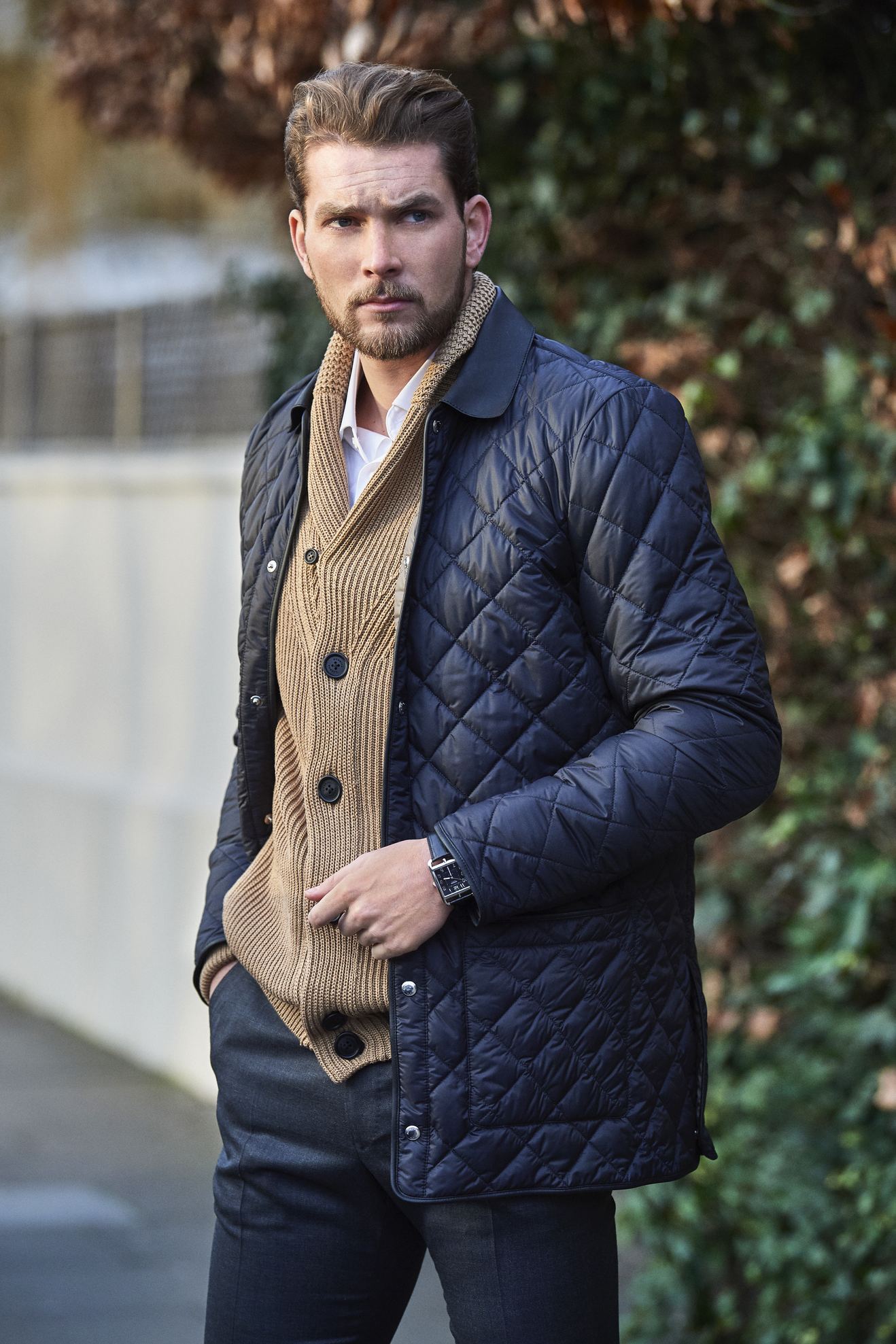 Lewis
Hackett shirt
Dunhill sweater and quilted jacket
Hugo Boss trousers
Hermès Cape Cod watch, large model
Time is the longest distance between two places.
Dunhill cashmere sweater overcoat & gloves, Tiffany & Co. CT60 Chronograph, 42mm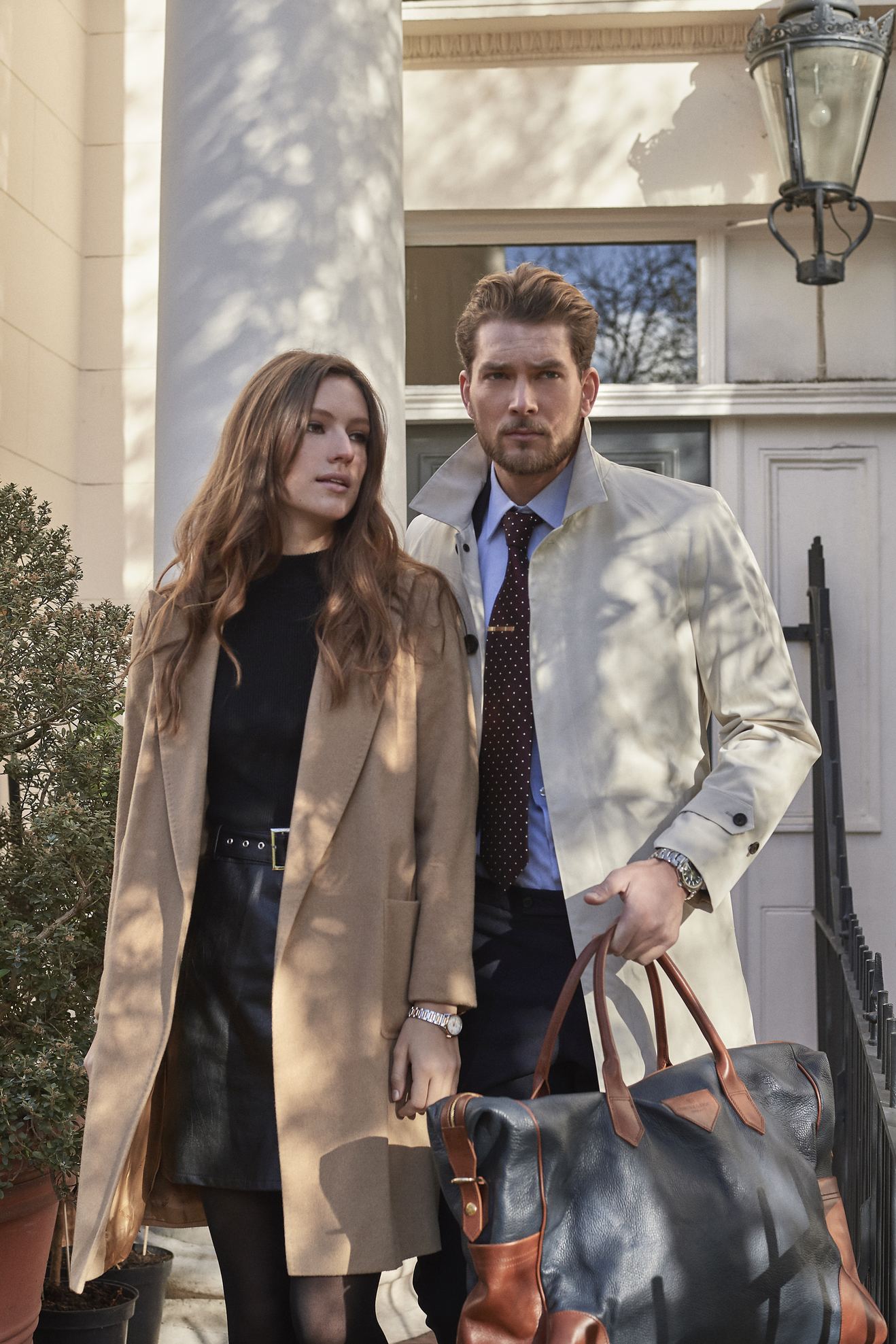 Alice & Lewis
Alice wears:
Dolce & Gabbana polo neck dress
Walford tights
Max Mara cashmere coat
TAG Heuer Carrera
Lewis wears:
Huntsman suit 
Oxford Shirt Company shirt
Huntsman tie 
Hugo Boss tie clip
Dunhill overcoat
Fairfax & Favor leather tote bag
TAG Heuer Link Calibre 5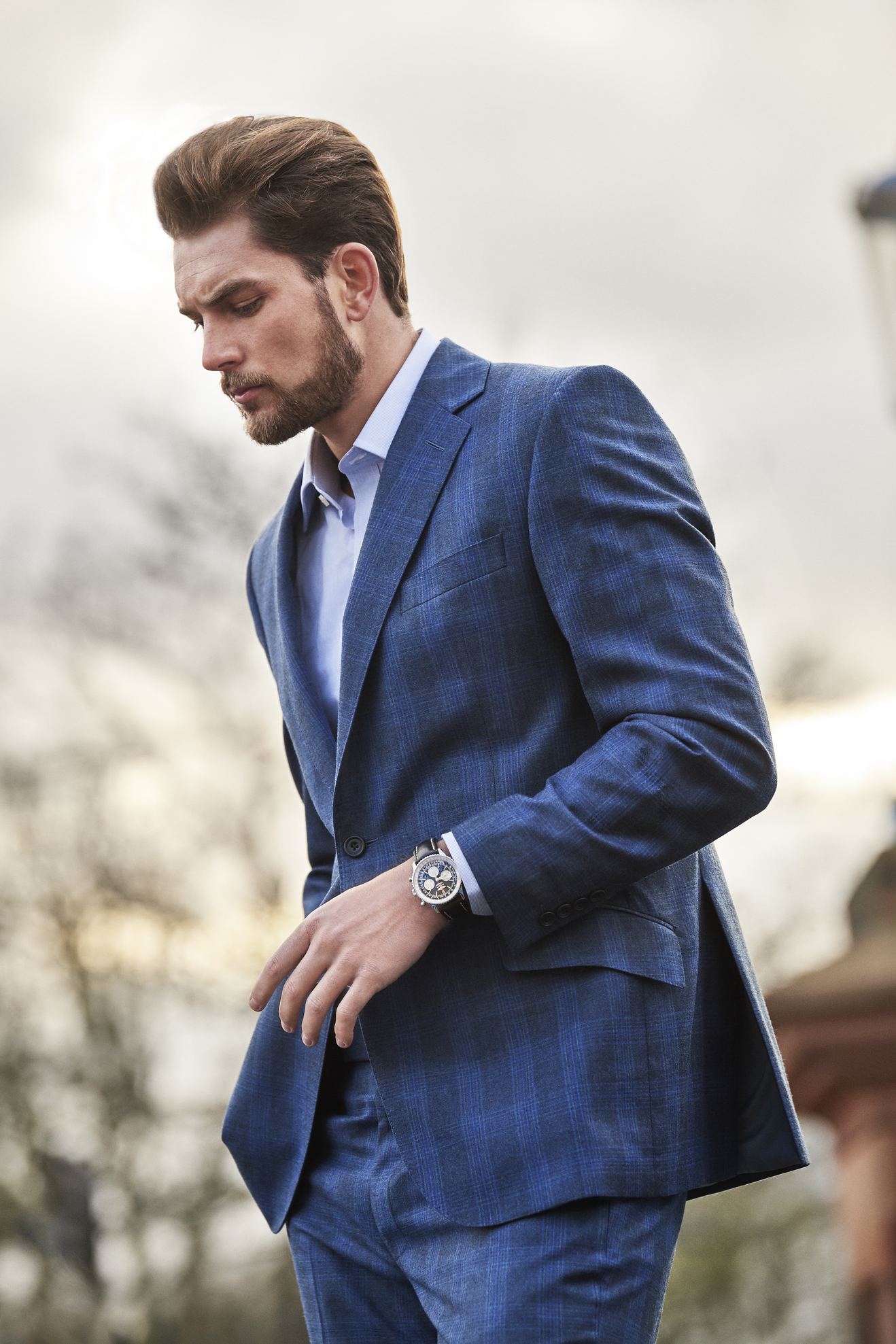 Lewis
Richard James suit
Gieves & Hawks shirt
Breitling Navitimer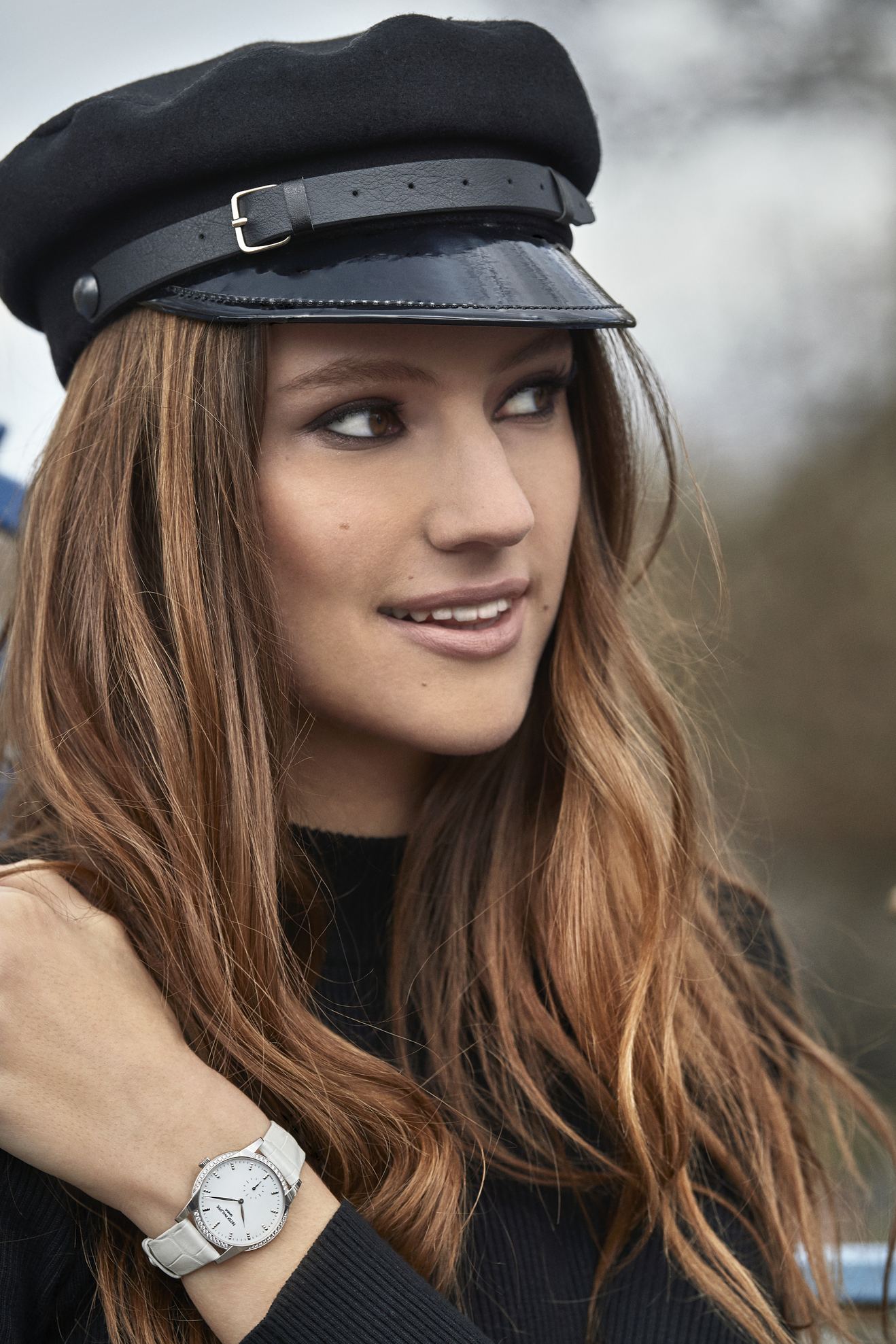 Alice
Joseph black dress
Lock & Co. cap
Patek Philippe Calatrava "Timeless White"
"The two most powerful warriors are patience and time."
Temperley London dress, Satta Matturi Fine Jewellery "Pen Pearls" ear drops with diamonds and South Sea pearls, Patek Philippe Calatrava "Timeless White"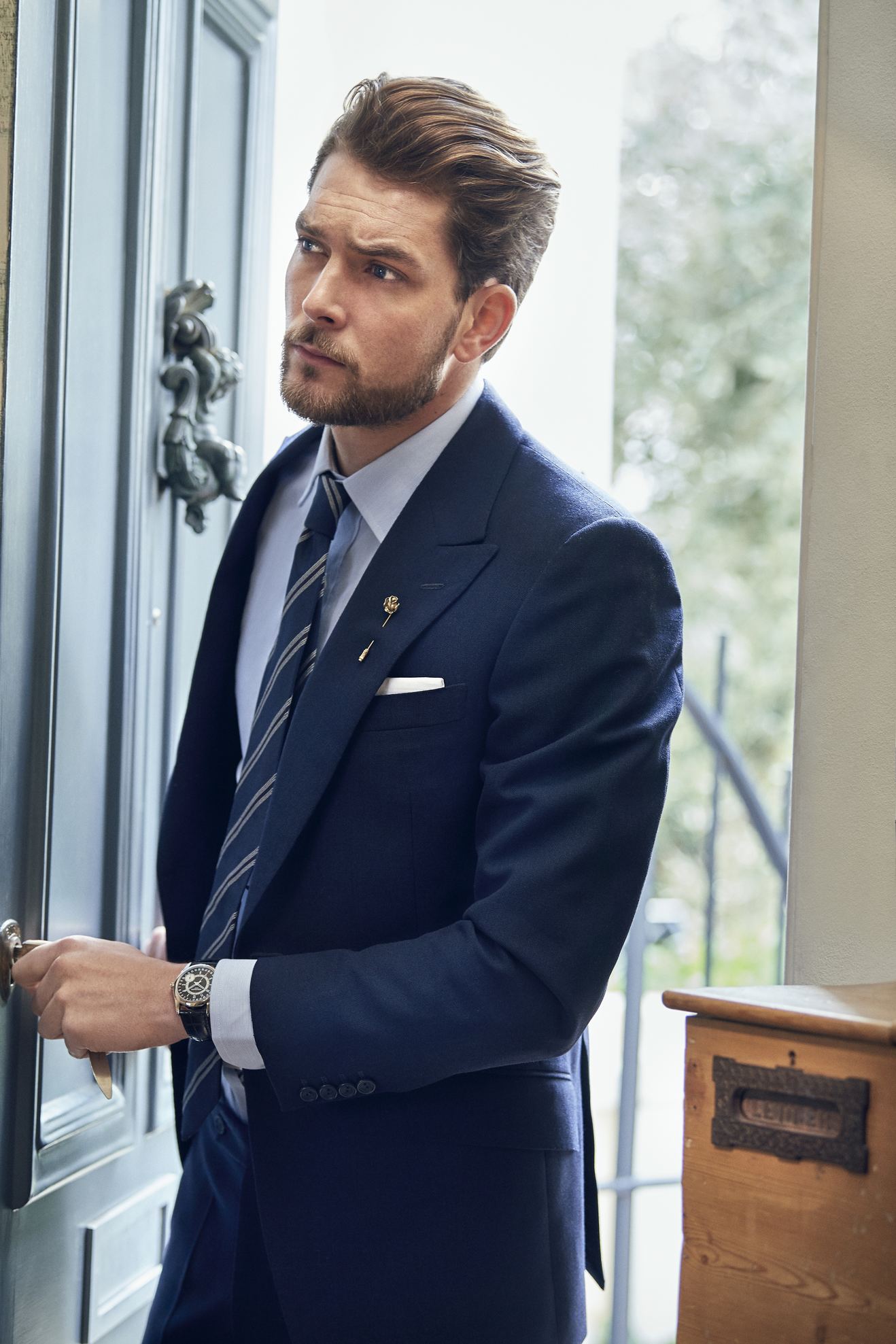 Lewis
Huntsman suit
Hardy Amies shirt
Huntsman tie
Dunhill pocket square
Lanvin lapel pin
Patek Philippe Calatrava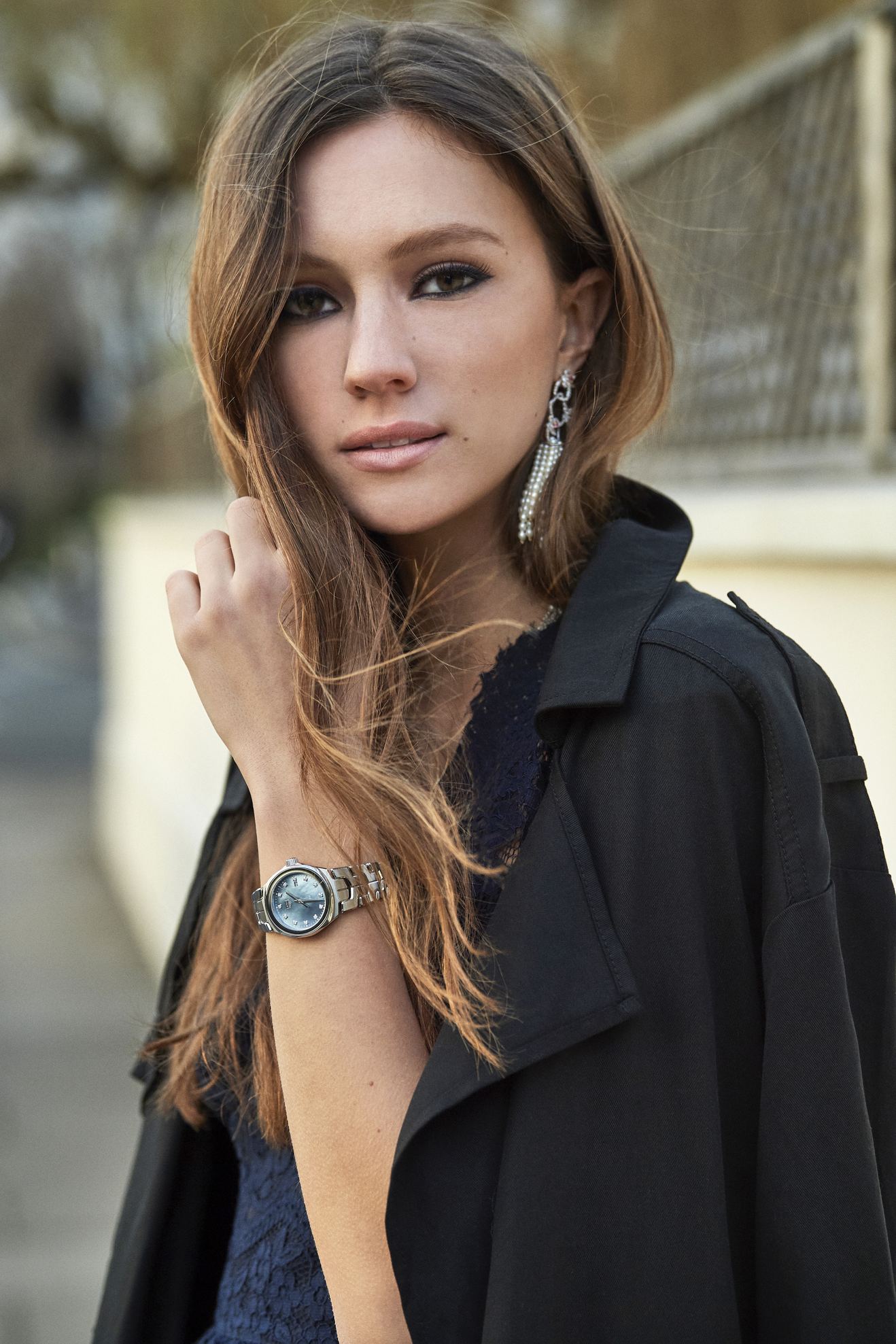 Alice
Prada trench coat
TAG Heuer Link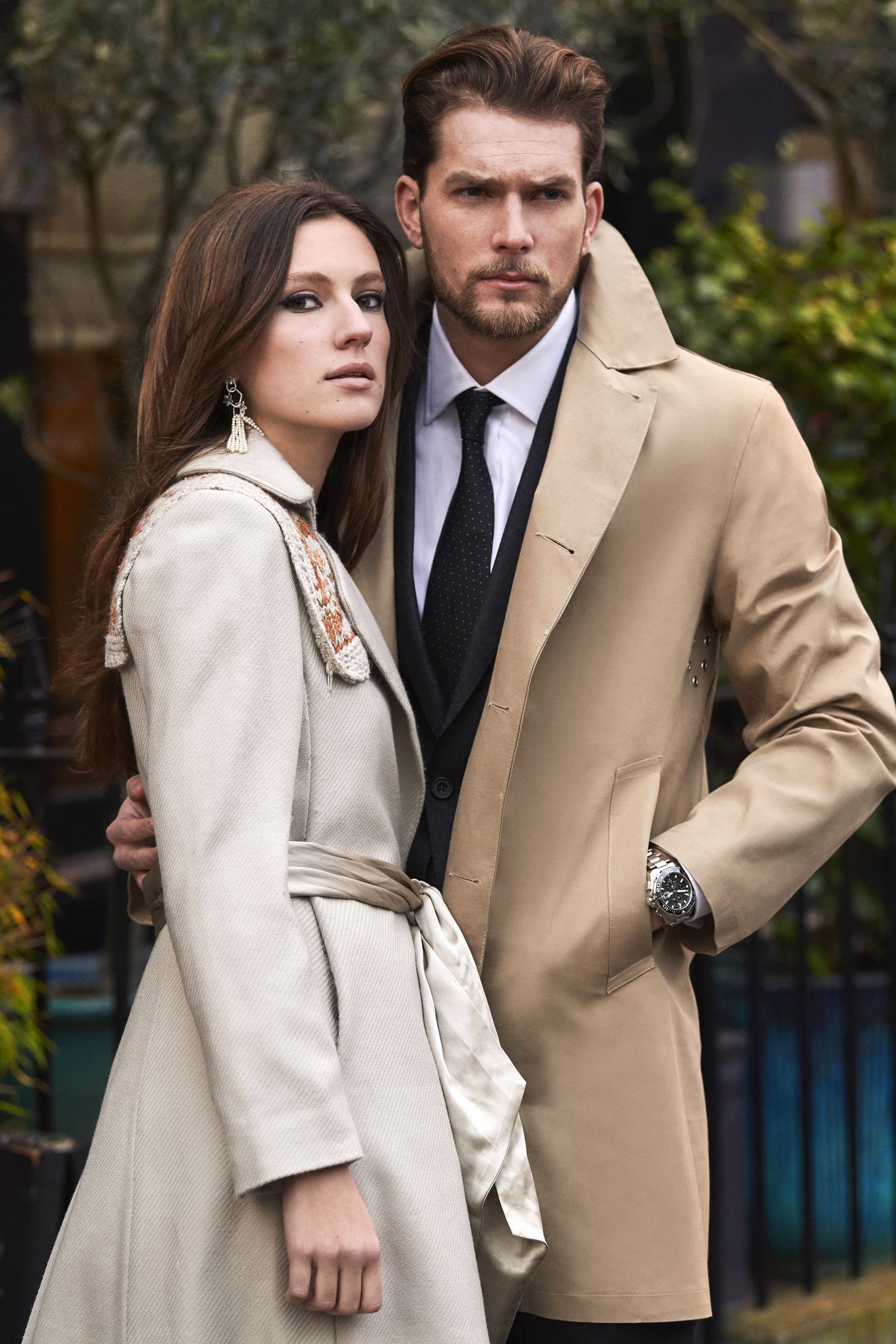 Credits
Photography: Jonny Storey  
Fashion direction & styling: Natalie Harper Howell  

Grooming and makeup: Neusa Neves
Photography Assistant: Joseph Serein  

Models: Lewis Burton @Models 1 & Alice Gunn @the Hive
Agree? Disagree?
Be the first to start a discussion.