Annual international tour of world's finest watches announces 2018 the 31 members to decide this year's best timepiece.
News
May 1, 2018
The Foundation of the Grand Prix d'Horlogerie de Genève (GPHG) has announced the composition of its 2018 jury and opened registration for entries for the 18th edition of the prestigious awards.
The jury will bring together the expertise of 31 members of various nationalities from a wide range of backgrounds.
From independent watchmakers such as Phillipe Dufour to French tennis player Gael Monfils, and from Vice-chairman of UAE-based luxury watch retailer Ahmed Seddiqi & Sons, Abdul Hamied Seddiqi to collector and watch curator Sébastien Chaulmontet, the jury's interests and specialities within the world of haute horlogerie are wide-ranging. Each of which will bring a different cultural hue to the judging palette.
As is tradition for the event, the previous year's winning marque has a member on the judging panel for the current year. As such, Chopard co-president Karl-Friedrich Scheufele is on the jury to pass comment on the 2018 hopefuls.
In 2017, Chopard claimed the celebrated title with its exquisite, manual-winding mechanical L.U.C. Full Strike in pink gold.
The panel of experts will be entrusted with ranking — through two rounds on models competing for 17 prizes — the technical and aesthetic merits of the contemporary timepieces entered into the event, and deciding which piece deserves the crown of the Aiguille d'Or — the watch of the year.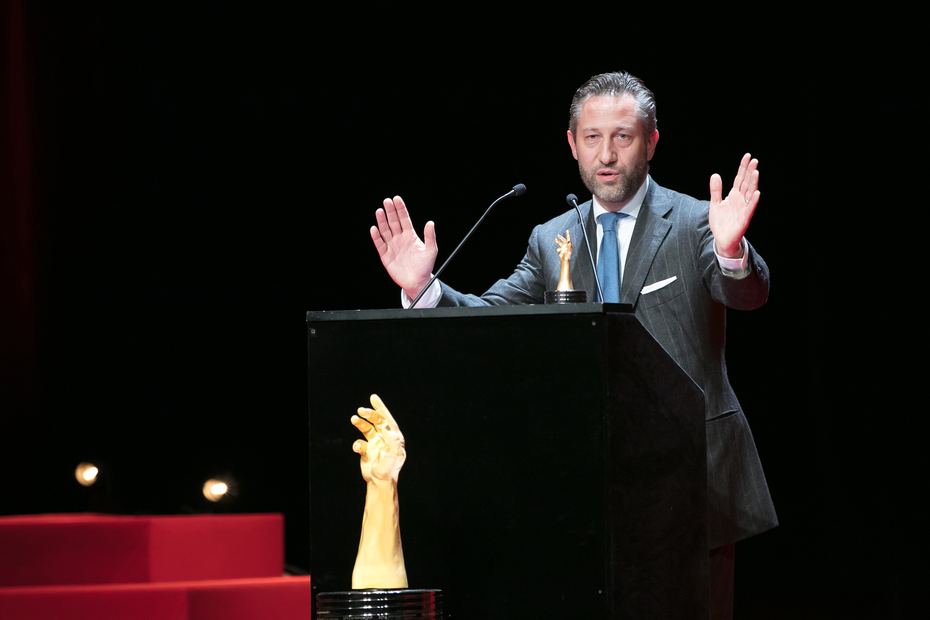 All Swiss and international brands are entitled to compete in the GPHG. This year's edition is open to watches launched on the market after March 2017 and before the end of November 2018.
For a full list of all the entry requirements, visit the GPHG website here.
After all the initial entries are submitted, the pre-selection process then whittles the list down to just over 70 timepieces. The pre-selection this year will be announced on September 1. The winners of each category, including the Aiguille d'Or will be unveiled at the prize-giving awards ceremony to be held in the Théâtre du Léman in Geneva on November 9.
New prizes this year
In an exciting addition to the event's schedule, two new prizes have been added to the GPHG roster:
The Challenge Watch Prize — reserved for watches retailing at less than 4,000 CHF ($4,015), the GPHG intends to highlight the challenge involved in producing such creations and to reward excellence across all price segments.
And the Audacity Prize — which will be awarded to a watchmaker who demonstrates the boldest and most offbeat approach to creating a luxury watch.
Created in 2001, the GPHG aims to highlight and reward the most remarkable creations the luxury watchmaking industry offers up each year to promote the industry across the planet.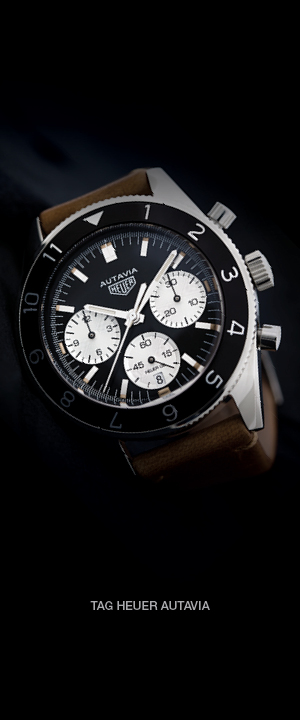 Agree? Disagree?
Be the first to start a discussion.